Garden Trends Sure To Blossom This Summer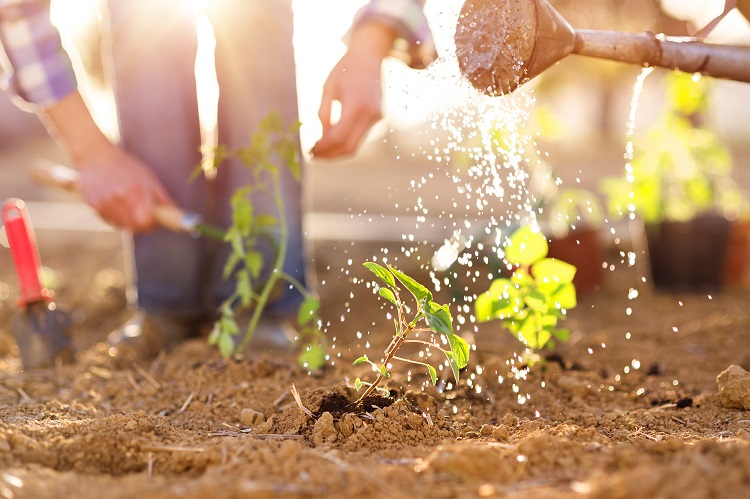 The reason we've waited until now to expel this year's top gardening trends on you is because, well, January seems too early. Yeah, we know the early bird catches the worm, but the second mouse gets the cheese. Anyway, now that May is knocking on our doors, we have got all things gardening on our minds.
But before you curse under your breath, ponder where this year has gone and how it can possibly be almost May already, and rush outside with your gardening tools, here is everything you need to know about 2017s hot landscape and gardening ideas, all of which are guaranteed to be blooming this summer.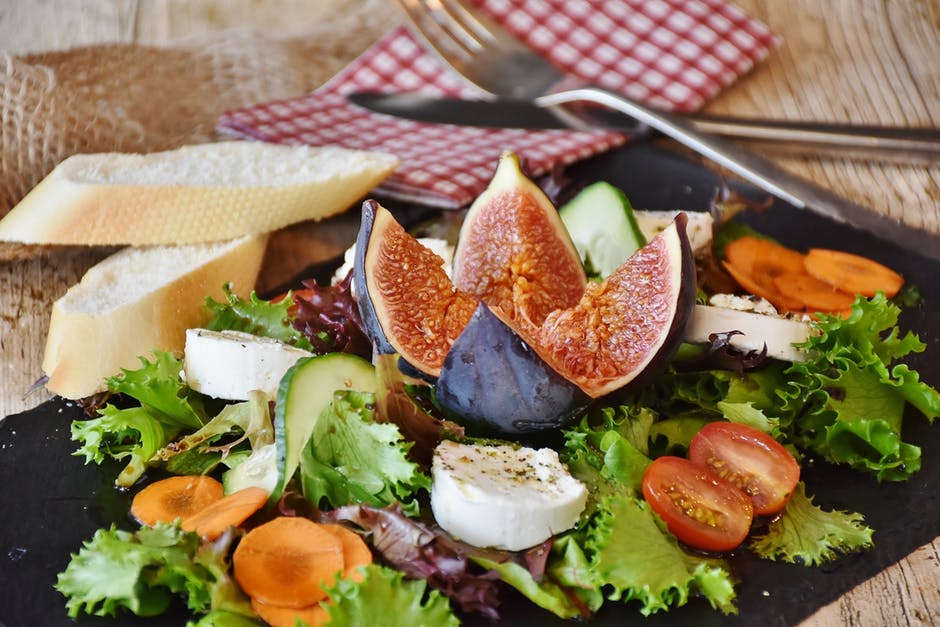 The Self-Sufficient Gardener
Thanks to the rise in a couple of big movements and some well talked about documentaries, the rise in backyard vegetable patches are on the up and up. But it isn't just the No Waste Food Movement that we have to thank for this because Farmdrop is a company that is fully embracing this idea. They are a food delivery company that source all their produce from your local area, within 150 miles to be precise. Basically, more and more Millennials are embracing the need to grow their own food in order to help the environment, and this gardening trend is only going to grow.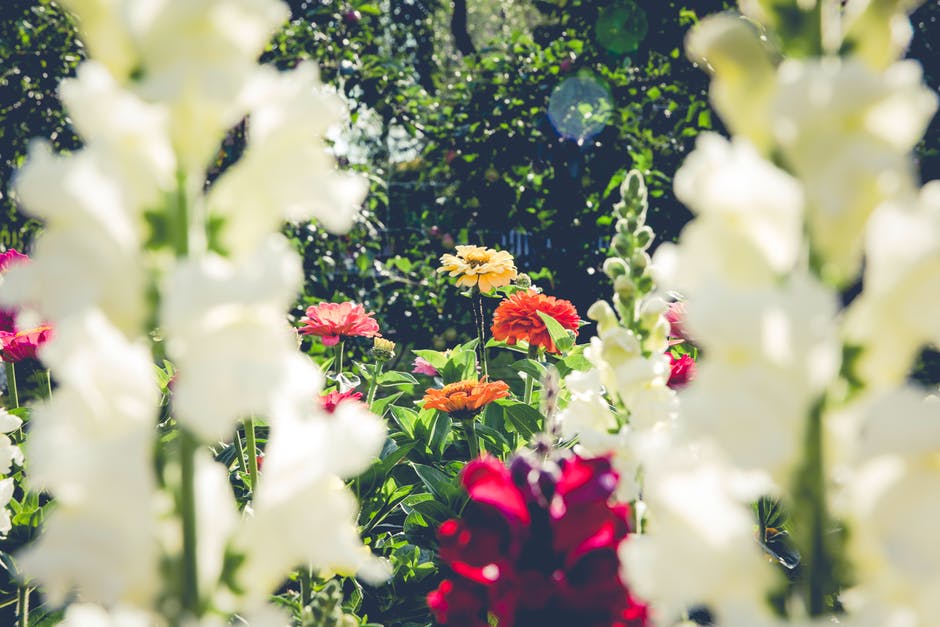 The Big, The Bold And The Beautiful
We've read a lot of home decor blogs this year and the big trend seems to be neutral colors. This could be more opposite when talking about gardening trends because the bolder the better is this year's motto. We saw a talk done by College Fund Landscaping and they explained that this big, bold and beautiful trend starts with having a well-maintained lawn, one that is so green it pops. From there, you will be able to decorate your flower beds in all the brightest colors imaginable; reds, yellows, pinks, purples, anything you like. But without the lawn to keep it consistent, this effect can fall flat.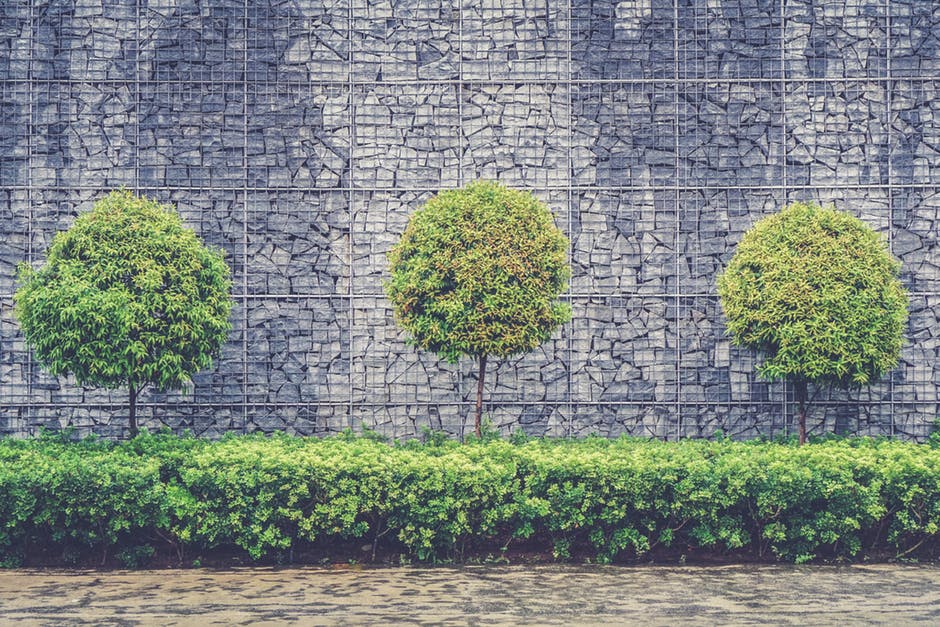 The Compact Creation
When you think about luxury gardens, you often think of well-trimmed shrubs and bushes, huge ones, ginormous ones, like hydrangeas and clematis'. The big problem is, well, you need to have a big garden to have big, impressive shrubs. Until now. One of the big trends you'll see sprouting this year is compact versions of these shrubs. It is the mini-me of gardening. It could be a smaller version of a hydrangea, or a mini rose garden, or anything you imagine really. So don't be scared to go down this route to get the look of luxury you always wanted.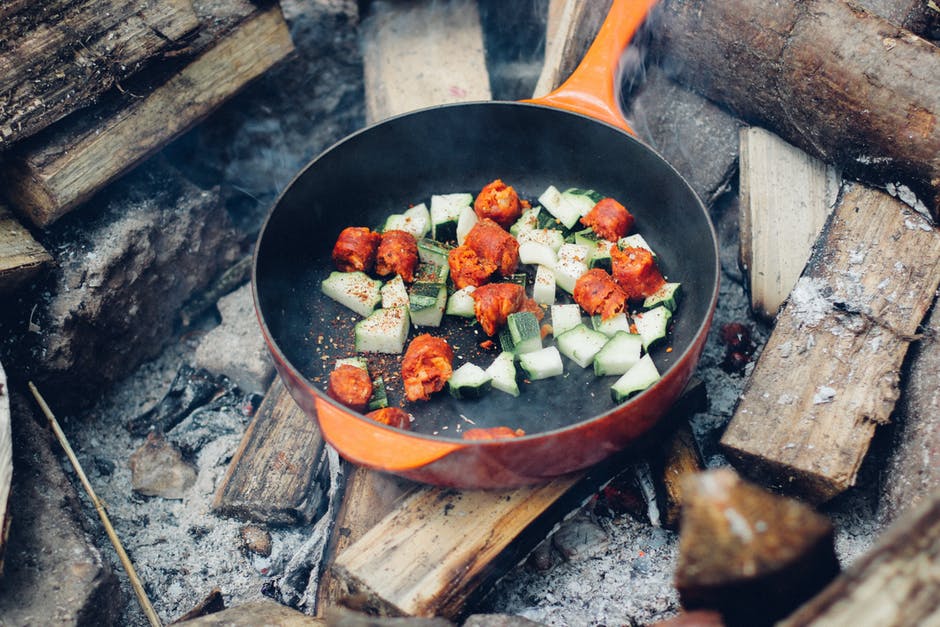 The Scandinavian Feel
Last year, we all came across at least one Swedish buzzword being thrown about, and it was probably Hygge or Lagom. What both of these buzzwords allude to, though, are the outdoors. It is the idea of being cosy and minimalist, and that translates to mean light woods, firepits, thick blankets and simple furniture. It is the ultimate DIY approach to gorgeous gardening, and once you have these foundations down the rest is up to you, whether that be dressing it up with a rusty outdoor mirror or a fake cow-hide rug. Go with your gut.