The Grown-Up Garden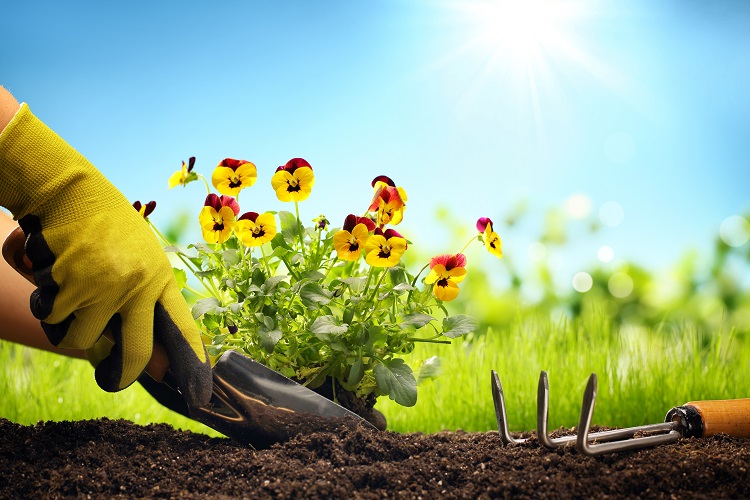 When it comes to planning ahead for  summer, there is little place else you need to look to for inspiration than outside of your window. Take in everything that is around you – just for a few minutes – and then decide what you can do to work with what you have got.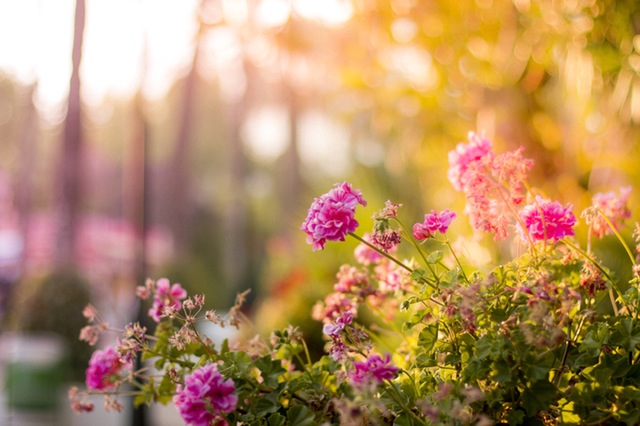 Even if your garden is small, there is still a space there to be transformed. You could be totally underestimating just how much room you actually have there; until it is filled and you have put it to good use, you will never know what its potential is.
Buy Classic Furniture
Classic meaning that it won't go out of style any time soon – or never has done since it rolled out onto the market. There are styles out there made out of all types of different materials like wood, metal, plastic and even rattan – companies like Bridgman offers detailed examples of rattan furniture online, and it's not hard to find something that you will fall in love with without having to visit a garden center or furniture warehouse. If you garden is small, go for something compact; there are tables and chairs which slide into one another to offer more room when not used, or you could go for something wooden that folds up to put into storage.
Be Big and Bold
Different styles of flowers offer different visual experiences. They can bring a garden to life or tone it down a notch – whatever your preference. The more varied the type, e.g. big bushy flower heads like a hydrangea to long, winding stalks with a tiny flower on top such as a daisy, the more texture you will be giving to your garden. It's almost like a grown-up garden; a vision of art that you know will just, well, work. Colors aren't meant to be stuck to and coordinated, and with so many different plants contrasting in texture, you can afford to make the colors clash. The more deliberate you make it look, the more it will work – sometimes that's just the way it goes. Try too hard to make everything match and you're gearing yourself up for disappointment.
Keep Control
You don't want to go all out on redesigning your garden only to lose tenacity with the upkeep of it. As long as you try and make it habit or routine to go out and give it a good trim, prune or mow when needed, or even just to wipe down the garden furniture, this will always help in the long-run and save you time come the next year when you will be using it all again. You could even try wiping down the furniture after you have just used it – front and back, under and over – to minimize any stains or damage that may incur. You don't have to be pedantic about it, you just have to keep on top of it. Think about it like your bedroom as a teenager … how easy it would've been if we had just done a simple task each day!