3 Essential Things You Need To Do Before Getting A Boob Job
One of the most popular cosmetic surgery procedures for women to get is a breast augmentation, which is more commonly known as a boob job. This is where the breasts are enlarged and shaped to a desired size. The most common reason for women to have this kind of surgery is for a more enhanced appearance. It can also boost their confidence and make them feel happier in clothing such as swimwear and lingerie. If you are considering having a boob job, it's a decision that you should not be taken lightly. So to make you feel more prepared, here are some essential things you need to do beforehand.
Meet your surgeon in person
Before you have your surgery it's vital that you meet your surgeon in person. The majority of reputable practitioners will require that you meet with them beforehand. This is so you can discuss your options and any potential risks. You can ask to see examples of their previous work, their licence and qualifications. It might also be beneficial to find out how many breast augmentation procedures they have done before. Not only will give you a chance to find out about their experience and training, it will also determine how you feel around them. If they make you feel uncomfortable or anxious they are probably not the right surgeon for you, no matter how qualified they are. For further help and advice on choosing the perfect cosmetic surgeon, visit http://www.webmd.com/beauty/treatments/choosing_right_cosmetic_surgeon
Research the procedure
It's always beneficial to find out as much as you can about the procedure before you have it done. So take some time to research and visit cosmetic surgery websites such as http://www.davidhalpernmd.com/service/breast-augmentation-mammoplasty/. You can also read patient testimonials, watch videos and chat to other women who had it done on online forums. Doing this initial research should help you understand what the procedure entails and whether or not it is right for you. Remember to only use certified sites when carrying out your research to make sure that the information you uncover is accurate. Also remember when talking to previous patients about recovery periods, that your body may not react in the same way that theirs did. It may take your body less or more time for any bruising and swelling you experience to decrease.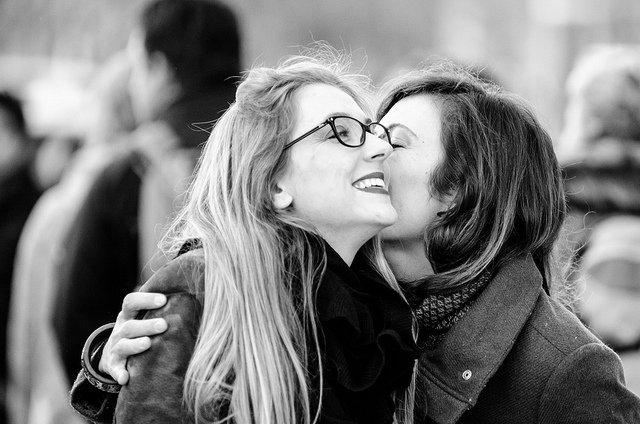 Take the time to think it through
Now you know about the procedure and have met your practitioner, it's always wise to take some time to think about it. The last thing you want to do is rush into it and regret it later on. So don't feel pressured to make a decision straight away.  Even if you feel 100% positive that this is what you want to do, take a step back and consider your options. Talk it through with a loved one, do some  more research and even go for a second consultation if you have to. This cooling off period could make you change your mind or make you feel even more certain.
Doing these three things before having a boob job will ensure you aren't acting on impulse, get you the perfect surgeon and give you more insight.