4 Celebrities You Have to See on Broadway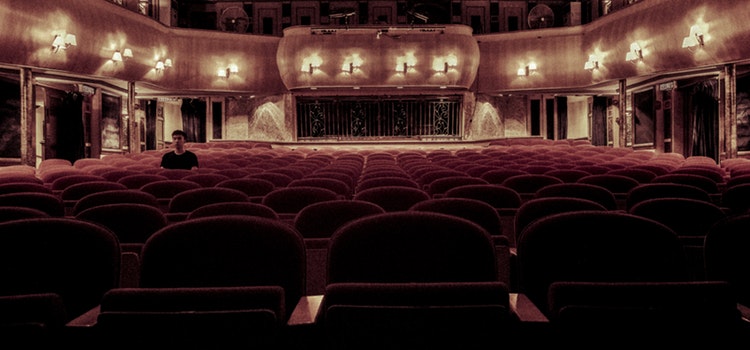 Some well-known celebrities made their way to Broadway this summer. Stars normally on television or in movies are now showing their talents on the stages of the Great White Way. Whether you're just visiting or you're a local New Yorker, check out some of the celebrities performing this year.
Bette Midler in "Hello Dolly!"
The Divine Miss M is not new to Broadway, but this summer she is the famous Dolly in "Hello Dolly!" This is the first revival of the show since the late 1990s, and audiences are just as entertained before. Midler won the Tony Award this year for Leading Actress in a Musical for belting out such memorable songs as "Put on Your Sunday Clothes," "Ribbons Down My Back," and the title "Hello Dolly!"
Josh Groban in "Natasha, Pierre and the Great Comet of 1812"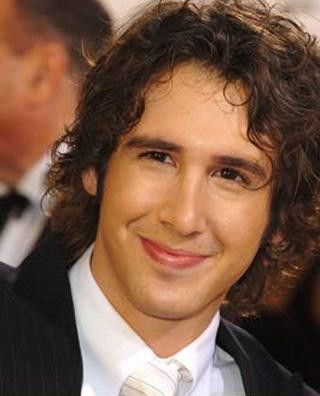 Image via Flickr by madelinewright
The incomparable Josh Groban makes his Broadway debut in "Natasha, Pierre and the Great Comet of 1812." The show, based on a 70-page excerpt of "War and Peace," received more Tony Award nominations than any other show this year. Tickets are hard to come by so make sure you plan ahead.
 Jake Gyllenhaal in "Sunday in the Park with George"
Another newcomer to Broadway is movie star Jake Gyllenhaal. He stars in "Sunday in the Park with George," the story of painter Georges Seurat and his struggle to finish his most famous painting. Who knew this handsome actor could sing?
Ben Platt in "Dear Evan Hansen"
Do you remember Benji from "Pitch Perfect?" Benji, known in real life as Ben Platt, garnered the Tony Award for Leading Actor in a Musical for his portrayal of the socially awkward Evan Hansen. The show centers on Platt as the title character, who forces himself into an important role after the death of a classmate. Platt is no stranger to the stage, previously appearing as Elder Cunningham in the smash Broadway musical "The Book of Mormon."
Other shows with Celebrities
If you are looking for more celebrity sightings check out these shows:
Former American Idol runner-up Justin Guarani in "Transit"
Andy Karl from "Law and Order: SVU" in "Groundhog Day"
Tony Shalhoub from "Monk" in "The Price"
Actress Janeane Garofalo in "Marvin's Room"
Laurie Metcalf in "Doll's House, Part 2"
Actor Kevin Kline in "Present Laughter"
Actress Olivia Wilde in "1984"
More Stars Coming to Broadway
Upcoming shows keep the celebrity trend continuing on Broadway. Opening in September is "Time and Conways" with actress Elizabeth McGovern. A revival of "M. Butterfly," scheduled to open in October, stars British actor Clive Owen.
December brings the musical adaptation of the popular cartoon "SpongeBob SquarePants." Included in the cast are Steven Tyler of Aerosmith, Cyndi Lauper, John Legend, Sara Bareilles, and many others from famous bands.  Early next year marks the debut of the musical version of "Mean Girls" with actor Taye Diggs from "Grey's Anatomy" and "Private Practice," rumored to play high school principal Mr. Duval.
Keep on top of the Broadway shows to find out when your favorite star will make their way to the stage.