Aging can be tough on everyone, but sometimes it's hardest when you're a son or a daughter. When your loved ones become elderly, you're given the responsibility of ensuring they're cared for. It's not that easy to cope with. But, you do have options. Not all of the burden has to be on you. To make your decision easier, take a read through five key choices you have to help you cope. Whether you're looking after an aging parent or family friend, one of these options should appeal to you depending on your circumstances.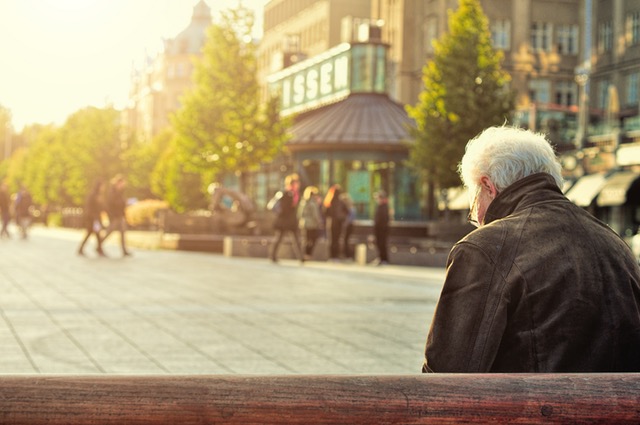 https://www.pexels.com/photo/man-in-black-jacket-sitting-on-bech-during-sunset-110208/
Hire A Nurse
If your parent is struggling to do things like cook, clean or bathe, but doesn't want to leave their home, you could look into hiring home care. Home carers can be fantastic for the elderly. Not only can you find some really kind souls that will keep your elderly parents' company, but they will also make both of your lives much easier. Just make sure you find a company that has fees within your budget and staff that you feel comfortable with (take a look at these mistakes to avoid too – https://www.agingcare.com/articles/dont-make-these-mistakes-when-hiring-home-health-care-135896.htm).
Find A Home
Sometimes, your elderly loved ones get lonely. When they're struggling to live alone, finding them a retirement community to move to could be a very good idea. The most important part to consider here will be what they are looking to get out of moving. Maybe it's a better social life? If so, make sure the companies you look at have lots of residents and activities to join in with. If it's comfortable surroundings, the living space and facilities might be more important.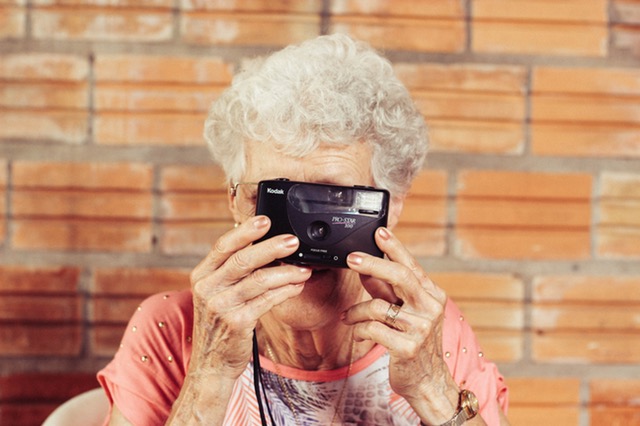 https://www.pexels.com/photo/person-woman-camera-taking-photo-95364/
Choose A Hospice
When your loved one is terminally ill, you're often struggling to come to terms with their diagnosis and the idea of caring for them can be too much. If you're not able to take on their care full time, you might want to think about moving them into a hospice like http://alphaomegahospice.com. That way, they will be as comfortable as possible as get the required care they need to ensure the rest of the life is as enjoyable as it can be.
Become A Carer
If your lifestyle is adaptable, you might consider caring for your elderly loved one yourself. Perhaps you have a few hours to spare to be able to help them out with cleaning duties, or bathing and eating? If so, you could find it a rewarding experience and save on the cost of hiring a home nurse. It won't be something that everybody finds easy, but if you have a caring nature or have previously working in a caring job role, it could be the perfect solution for both you and your loved one.
Ask Them To Live With You
When your parents become less able or even lonely, you might want to think about asking them to live with you. If you have the capacity to house them, it could be one the best decisions you ever make. Not only will you be able to spend a lot more time with your loved ones, but if you have children, they can grow closer to them too. After all, your parents spent a lot of time raising you; it might be the time to repay their efforts.