6 Beginner's Tips For Becoming a Successful Restaurateur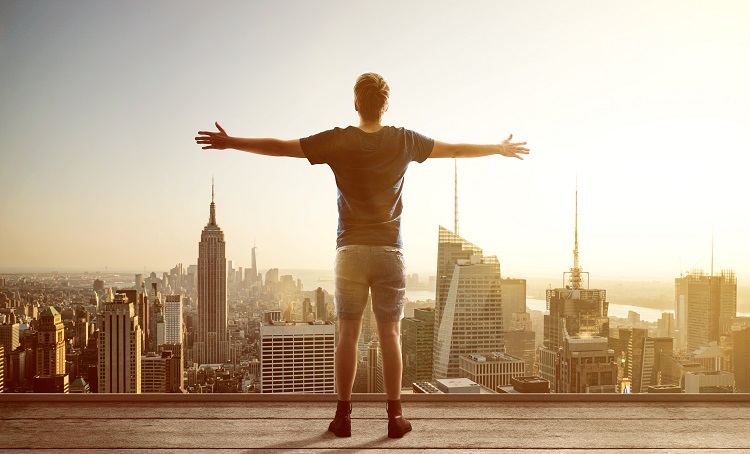 Starting a business is stressful and can be very overwhelming, and there is no get-rich-quick shortcuts when it comes to the restaurant gig. Building a successful eatery takes commitment, hard work and thorough planning. Here is a list of the top six things you should have in mind in the beginning of your business.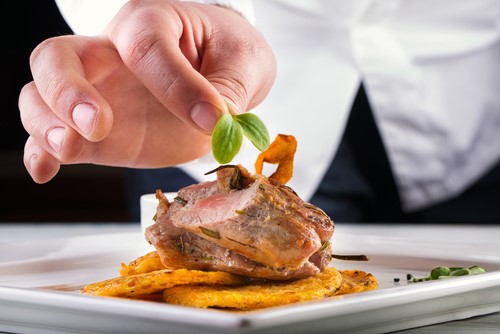 Open Ready
Before you open your doors you need to be ready for everything.
That means you have all of your kitchen equipment, your front of house is organized, you have chairs, tables, napkins, cutlery, the paint is dry and the art is up! Your Norris dishwashers are ready to kick into overdrive and you have extras of every kind of glass and china.
Diners don't want to eat in a place that still has renovations going on out the back because a huge part of eating is the atmosphere. To ensure you are setting the right mood and all of the focus is on the food, you don't want patrons distracted by paint smells, or orders of food and furniture arriving. Your checklist for opening should cover all of these things plus temperature control and lighting so you are setting the mood you want for every customer that walks in from day one!
Size Matters
One big mistake that new restaurateurs make is overestimating the amount of business they will get in the beginning. It is essential that you set up in a space that isn't too large. Huge cafes or restaurants that are always empty are unappealing for people walking the streets and walk ins are the essential beginning to every food business. Renting a smaller space is cheaper and much easier to maintain, plus it doesn't look so bad if you only ever have a handful of people inside. If you become successful and are consistently making a strong profit, you can start to consider upsizing.
The other mistake that is often made is being too ambitious with your menu.
You are far better off with a small menu, with a few meals that you and your staff have perfected, than trying to manage a menu with too many options. The more items you offer, the more ingredients you need to keep in stock, the more prep time there is for meals and the larger amount of multitasking your kitchen will need to manage. Your menu should offer only what your budget can handle and be appropriate for the amount of cooks in the kitchen.
Decide on Your Brand and Marketing
In the case of eateries, your "brand" is dependant on a variety of factors, including:
What kinds of food you serve
What times of the day you are open
If you are licensed for alcohol
The the variety of your menu
The cost of your food and beverages
If you deliver or have a takeaway option
The way your staff dress and serve
If you have a bar
How you expect your customers to dress
If you cater
Once you have decided on the things that will be your brand or niche, you will have some idea of the clientele your kind of establishment will attract. This will help you with some of your marketing decisions as you can target this group both in your local area and online. You will also need to decide if you want to partner yourself with services like Uber Eats.
There is No Substitute for Fresh
Wherever possible, always source fresh, local and seasonal goods. Most of your customers will likely be able to tell the difference and will therefore be more than happy to fork out a little extra for the quality ingredients!
Accept Criticism
If you want to be successful in the long-term, there isn't a profession that is more dependant on word of mouth and good reviews. So, whenever possible, you need to take your customers comments, complaints and criticisms seriously. You may like what you are doing, but if the public isn't happy you simply aren't going to turn a profit. This goes doubly for reviewers and other experts. You should always be open to changes, be it in ingredients, recipes, menu, or aesthetics. In this industry, you need good press!
Be Business Savvy
Being business savvy doesn't necessarily mean you need to have a business or accounting background, it just means you need to be aware of your own strengths and weaknesses. One person cannot do it all and, if you try to wear too many hats, your endeavor will likely fail. Consult and hire people to do the jobs you aren't as strong in. Get a great accountant and talk to people that have been in the business longer than you, they will know more than you can imagine and you never know when you will need that one piece of advice or information that you could only learn from first hand experience in the business.