Animal House: Smart Steps for Making a Pet Shelter Out of Your Shed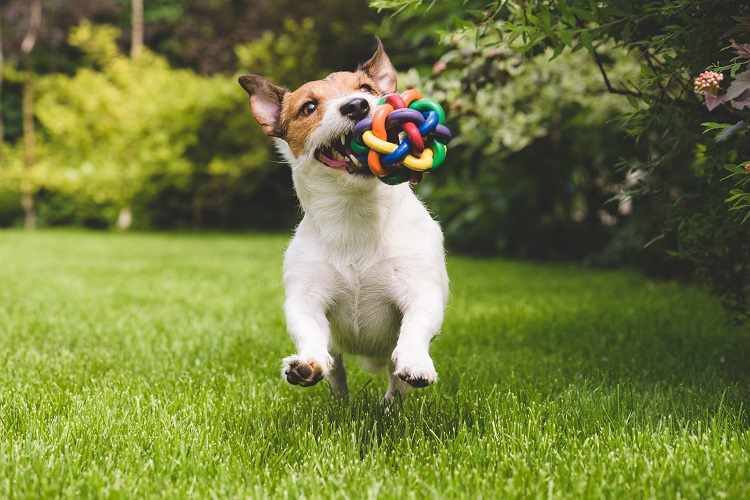 You love your shed. You will defend it to the death. But what happens if you find you are no longer using it as much as you used to? And what happens if you want a new shed and need to convince your partner that it is not a selfish indulgence? Can you find an urgent need for the old shed? A pet shelter might be the answer.
The Principles
There are various aspects of the housing of a pet that govern how and whether you can convert your shed into a habitation.
It should be weatherproof
There should be access to the outside
It should not get too hot or too cold
It should be easy to keep clean
The Building
Not every shed can be converted into an animal shelter, but most can. Start with the floor. A lot of heat will be lost through the floor so there must be insulation to allow the pet to sleep comfortably on its bedding. A wooden floor is adequate for most of the year, but in a cold winter it may need another insulating layer.
The roof must, of course, be capable of keeping out the rain. The shed must be fixed down so that it will not move in a storm.
The shed needs to be carefully positioned in an area where there is plenty of shade and there should be good drainage outside.
Adapting the Shed
When you have got the right shed in the right position, you can adapt it to your pet's needs. You will need to be reasonably handy and have decent tools. Try RS Components as a good source to equip yourself with all you need.
Clear out everything that is not needed for your pet. If you start by leaving a few things there, it will rapidly become a convenient storage space for anything and everything.
Install a pet door, to give your pet freedom of movement in and out.
Unless your garden is 100% secure, build a fenced area around the shed, so that the pet can safely come out when it chooses to. Provide an appropriate surface to use as a toilet area.
You could install automated window openers to ventilate the shed on hot days. There are various designs available, including solar powered. Consider electric heating if the pet is going to stay out all year.
Equip the shed with whatever your pet needs to make its life comfortable.
A Solution for All
A pet shelter doesn't have to be a permanent home. It can also be a practical alternative to leaving your pet alone in the house during the day. Dogs from a working breed or some rescue animals may prefer to have their own area. Converting your shed into a home or temporary shelter for a pet is not a difficult job, and can provide a good way for you to live alongside each other.
Callum Thorpe is a builder who is always working on his own personal projects for friends and family too. Currently in the process of creating a tiny house for his teenage son, he has also made deluxe chicken coops, a sun/garden room and renovated more bathrooms and kitchens than he can count!