Be The Mistress Of Your Own Well-Organized Kitchen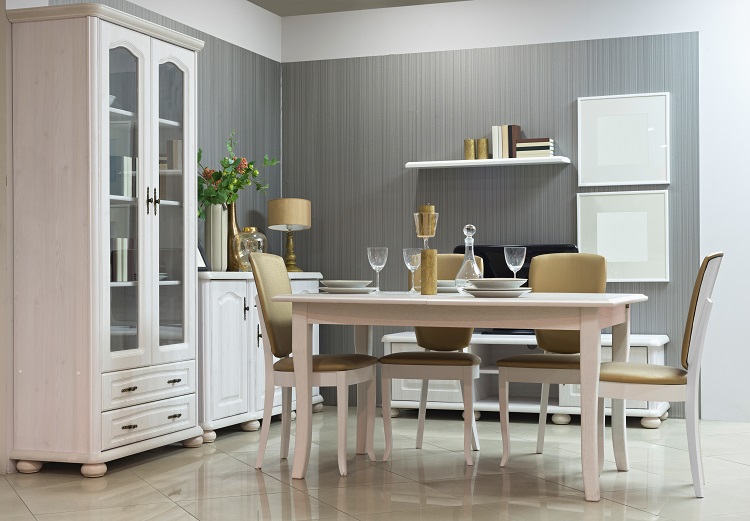 Do you dread going into your kitchen? Is it a mess every time you go in and a complete nightmare after you're finished with dinner? Kitchens are a hub of activity, where we do all our cooking and store all our food, appliances and utensils. If you lose control of it, it can look like it's suffered a few bombshells. Well, quit worrying. We're going to show you just some of the ways you can keep control of your kitchen and never let your organisation slip again.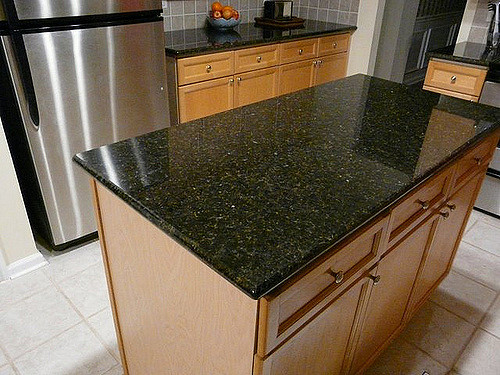 Keep it easy to clean
No doubt there's a lot of wiping and brushing to be done in a kitchen. Why make it more difficult on yourself by using surfaces that let mess stick, cling and congeal on them? There are all kinds of no-mess, no-fuss countertops you can get. These make it a lot simpler to simply wipe and move on. But it doesn't just stop at counters, either. You can even install a ceramic hob, which are way easier to clean than your standard hob. All they need is a bit of warm soapy water. No more staring at hobs with dried mystery messes a week old.
Keep it de-cluttered
A cluttered kitchen results in a cluttered mind. It can be hard to feel on-top of things when you're constantly shuffling through things that seem to have nowhere to go. Keep your home uncluttered. It will make it much easier to organise.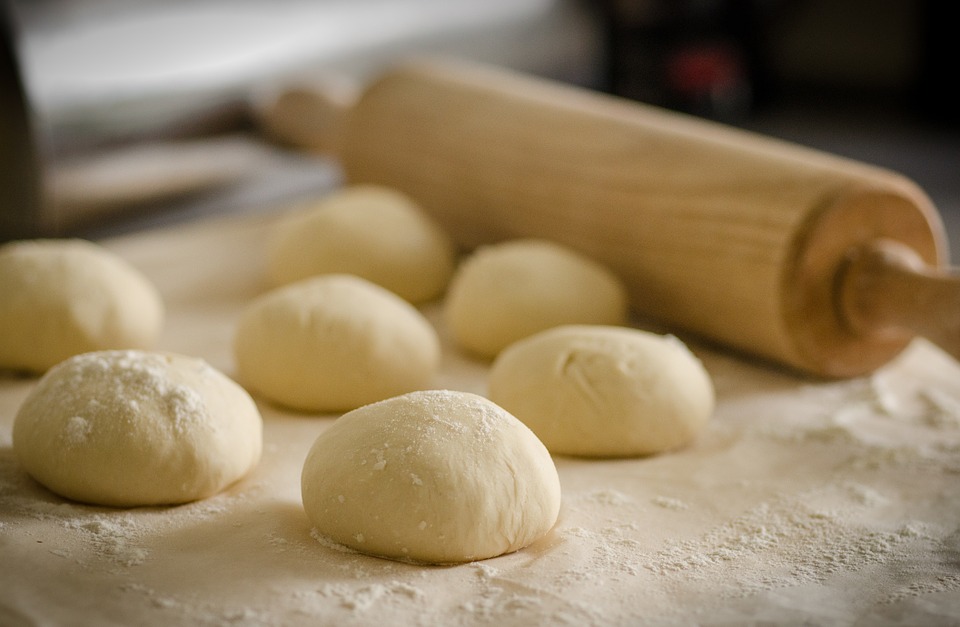 Clean as you cook
If you're like us, cooking can be a cleaning nightmare. After you're done, your counters might resemble something like the remains of a battlefield. Even if you are following our advice and using easy-to-clean surfaces, make it even easier on yourself. While you're cooking, take care of the mess you're leaving. Keep a garbage bowl on stand-by to dump out all at once, for example. Try taking out one ingredient at a time and putting it back when you're done instead of having all your ingredients crowding your space.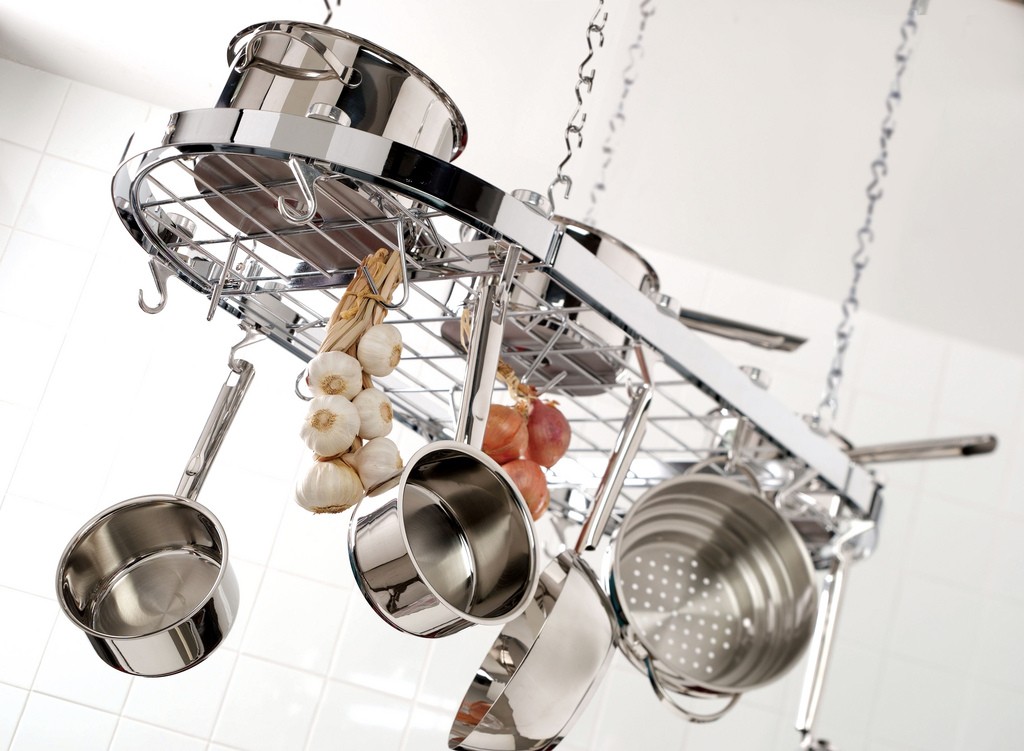 Organize
The best way to feel on top of a well-organized kitchen is to organize it, of course! Take a day to run through your kitchen from top to bottom. Empty all your cabinets and throw away what you don't need. Then, start re-stocking them, but keeping everything you have in categories so you can easily access it. Start making use of more storage, like baskets or even your walls. Thinking of new places to keep your things is not only helpful but it can even look rather stylish.
Plan your meals ahead of time
Give yourself one less thing to worry about. If you're thinking up your next meal every day, you're just giving yourself another daily worry. Take the time at the start of the week to plan out all your meals. Not only does this free up your brain-space for more important things, but it's also a good way of planning your nutrition. A sound body leads to a sound mind, after all.