A Bit of Interior Design Knowledge Can Change Your Life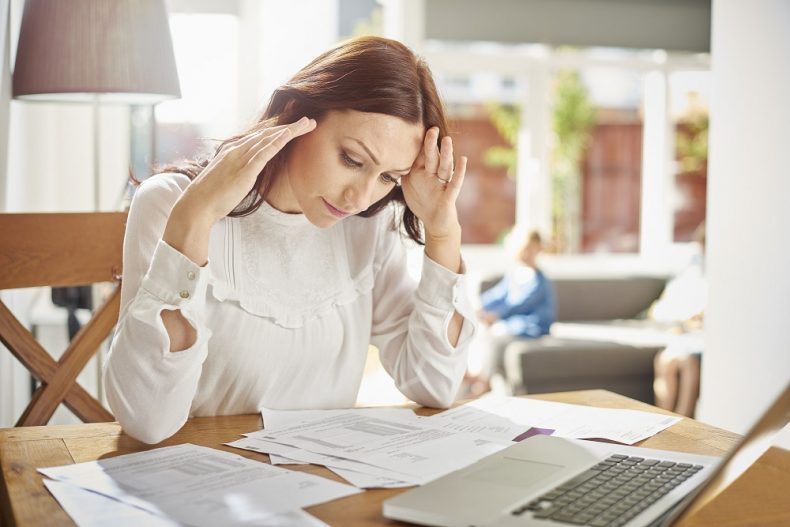 One of the best things to learn when you love your home is interior design. There are countless things that interior design can do for you. From saving you money on your next decor arrangement to making your home feel larger than it actually is, here are a few reasons why you should pick up interior design as your new hobby and how it can ultimately change your life.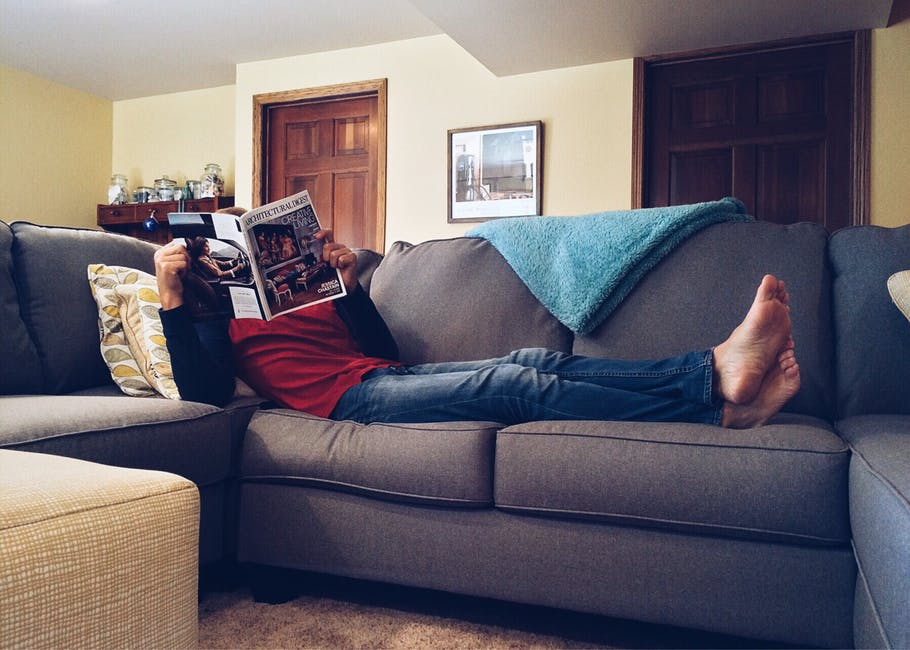 Make a Room Larger With Minimal Effort
There are many sneaky ways to make a small room look larger. By studying some basic interior design principles such as color psychology, you too can make your small home feel bigger. You could even make a large home feel more intimate by using the right color combinations and furniture arrangements. Interior designers have a lot of power when it comes to rearranging the home and you too could wield this power with a bit of study and learning from other designers that share your passion.
Seasonal Changes to Fit the Mood
When seasons change, so does your mood. The colors you enjoy will be different, the types of furniture and fabrics you set out will change and you'll feel a little different throughout the entire day. By learning how seasons change your mood, you can lift your spirits with just a couple of changes to your decor. For example, drafts are going to be more frequent so with a bit of DIY interior design knowledge, you can identify where drafts are common and the best ways to patch them up without ruining the rest of your decor.
Help Your Friends With Their Designs
In the past, you probably looked for a local interior designer to help you with your decor arrangements. While it's still the recommended way to go about changing your home (especially if you have a large project in mind with little time to spare) it ultimately cost quite a bit of money. If you manage to learn some interior design tips and tricks from other designers, then you can pass that knowledge on to your friends or family members and help them with their future designs and arrangements. If your friend is complaining about having a small home, then you can come and rescue them with tips on using colors and de-cluttering to give their home a fresh new look.
Cheaper Decoration Changes in the Future
Since we've mentioned prices, we should also mention how a bit of interior design knowledge is the perfect accompaniment to a self-sufficient homeowner. Changing your decor can get expensive when you consider all the tools and materials you need to purchase. In fact, the first few DIY projects you carry out will be incredibly expensive when you have to purchase the tools required to carry out the work. However, as you gain more experience and learn more about interior design, the cost of giving your home a makeover will drastically be reduced and you'll save plenty of cash in the long run.