Breaking Up The House After A Relationship Split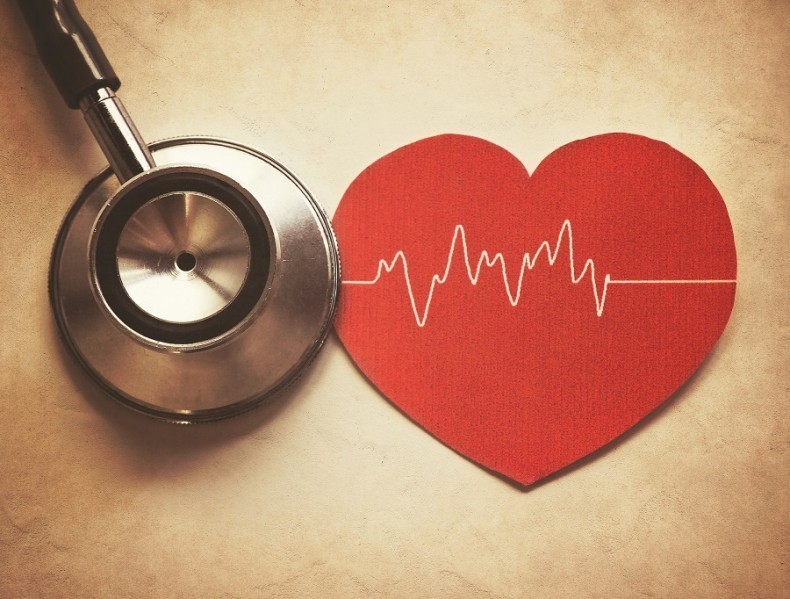 Being on the receiving end of a breakup that you didn't want or expect is one of the worst things to have to go through. Whether it's divorce, a breakdown of a long-term steady relationship, or the cutting off a promising three-month fling that seemed to have the potential for so much more – it can feel, in the moment, that you can never rebound from it.
Of course, the option of just wallowing in it isn't there – even if that sounds like the most tempting idea you have ever heard. For sheer practicality alone, you have no choice but to pick yourself up and find a way to carry on. Making practical decisions during a time of emotional turmoil is a tricky thing to have to be facing, but if you don't, then you can find yourself in even deeper water.
What the three-month fling has over the first two presented examples is that it's unlikely you were living together. This might not make things easier on an emotional front, but it does help in terms of putting the pieces back together. It's far more difficult to extricate yourself from another person, a toxic relationship, if you share a home together.
Nevertheless, it has to be done – it's a pace you can't halt, relentless and cruel, but it will happen. So take a deep breath and face it, because it's the first step to moving on to something good from something that has turned so bad.
Who's Going To Move?
If you are the one on the receiving end of the breakup, then you have a moral high ground here – the dumper (so to speak) should be the one to move. This is made more complicated if they owned or lived at the property before you did, of course – but even so, this isn't your decision, so they should have to go through the change.
Of course, you might prefer the option of finding somewhere new to make a fresh start. Either way, you need to discuss it properly as adults hashing out something difficult – keep it polite.
Where Should You Live?
If you make the decision to be the one to move, then it's almost impossible for you to have too much information. Open up your options by getting yourself onto Umovefree reviews and see the help you might be able to source in terms of finding your next step. Also ask around friends and family; if it's a viable option, it might be worth considering moving back with your parents for a short while as you think about your next steps.
Who Is Responsible Financially?
If you're married, there are certain legal responsibilities to be aware of – so much of the financial side will be decided by the courts.
It's more difficult for relationships. One way of doing it is just agreeing that each of you pays your associated costs. For example, if you're moving out, then he assumes responsibility for the existing rent/mortgage and all fees that come with it while you pay your moving costs. If you can't agree, then consider arbitration – it's better than going around in circles and arguing with one another.