Breathe New Life Into A Boring Backyard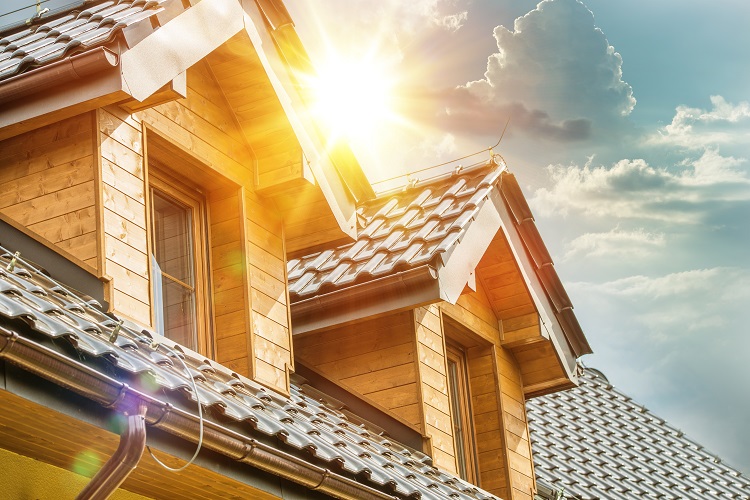 When you look out of the window, what do you see? Can you see bulbs in bloom or an alluring space to sit out and soak up the sun? Or are you greeted with an overgrown lawn, some worn out decking or some beds in need of new life? If your backyard is more boring than brilliant, here are some ways to breathe new life into your outdoor space.
Flowers and plants
Nothing will bring your backyard to life like flowers, plants, shrubs, and trees. If you're not a green-fingered god or goddess, don't panic. There are plenty of guides online, and you can use a source like http://floraexplorer.com/ to get some tips and start planning what you want to buy and how you want your garden to look. You can also buy books and manuals or have a look through some magazines. If you take a trip to the garden center, and you don't even know where to begin, ask for assistance, and check the planting instructions on the labels. They should tell you when to plant, how deep to dig your soil, and how to look after the plant once it's in the ground.
If you don't have flower beds, but you're keen to add some foliage and some splashes of color, consider adding planters to decking and patio areas. This is an easy way to spruce up your backyard. You can choose from all kinds of different designs and materials to suit your style. Go for oversized ornamental vases or terracotta pots if you're after an exotic vibe or opt for wooden buckets, baskets or wheelbarrows packed with wildflowers if you love the cottage garden look.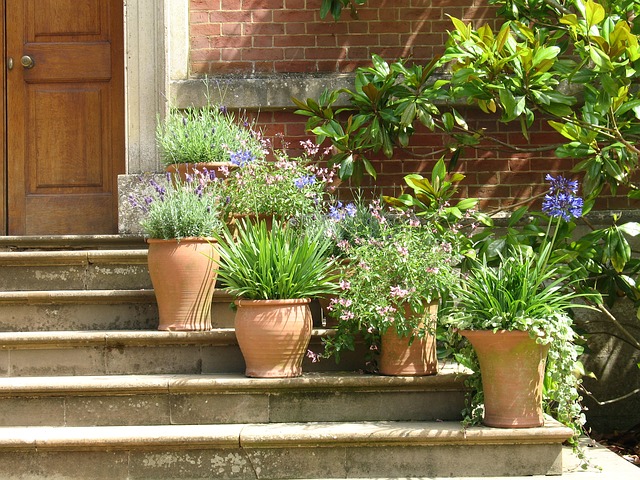 Image from https://pixabay.com/en/plants-pots-terracotta-plant-pot-252104/
Lawn mowing tips
It's amazing the difference mowing and trimming your lawn can make. In just half an hour, you can transform your unkempt garden into a smart, appealing area. Wait for a dry day, and cover the entire lawn, taking care not to go over the same patches time and time again. Resist the urge to save yourself time in the long-run by scalping the grass. This can prevent regrowth, and it may make the grass look less lush and vibrant.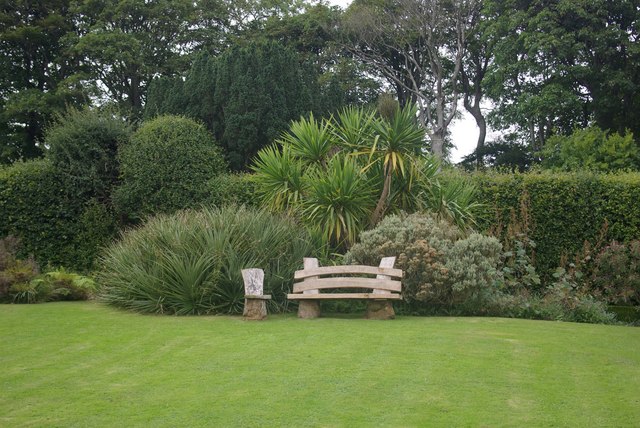 Image courtesy of http://www.geograph.org.uk/photo/996302
Entertaining
Many of us like to entertain in the warmer months, and investing in some seating is a great way to make your garden into a more attractive and sociable space. There are so many options out there to choose from. Keep things simple with a solid wood table and chairs, embrace contemporary styling with rattan sofa sets and sumptuous cushions or go rustic with seaside deckchairs and oversized floor cushions. Add some lanterns, outdoor rugs and fairy lights for ambiance. For more inspiration and ideas, have a look at pages like https://uk.pinterest.com/idealhomemag/garden-entertaining-ideas/?lp=true.
If your garden is a little on the drab side, it's time to take some simple steps to make it look fab. Hopefully, these simple tips have given you food for thought, and you're looking forward to chilling out and kicking back in your brilliant new backyard.