Cash in on Your Passion: Three Creative Hobbies That Can Line Your Pockets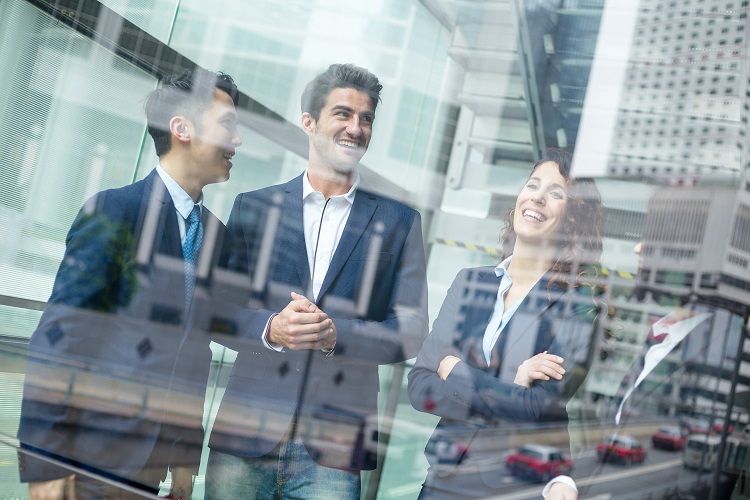 Are you a creative kind of person, who is good at a particular kind of craft? If so, this can be so much more than just a hobby. There are plenty of ways you can make cash from your passion, and doing so with something you genuinely enjoy and would choose to do anyway is pretty much the dream. Creatives- here are three ways you can earn money with your hobby!
Blogging
Blogging has taken off over the last few years, and can be extremely lucrative if you're a talented writer. As your blog grows, you will eventually be contacted by sponsors who you can choose to work with. They offer money in return for sponsored posts (written by you), guest posts written by them or sidebar ads. Starting a blog with the intention of earning big is likely to fail due to the time and effort it takes to get to a stage where sponsors will want to work with you and pay you. But if you do it for the love of it, enjoy perfecting your writing style, connecting with an audience and meeting like minded people online then eventually you can earn a good amount from it.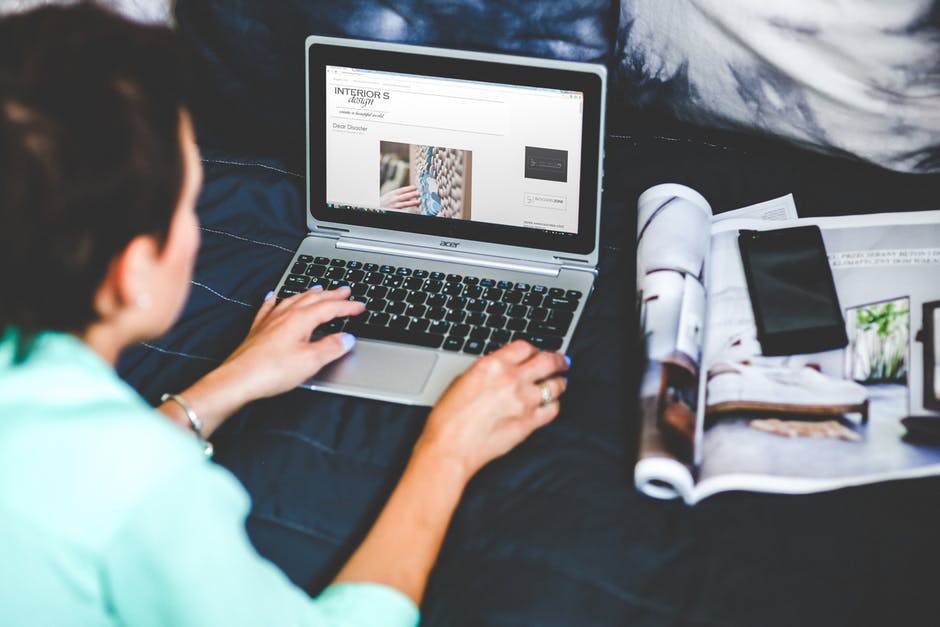 Gardening
Gardening is a fantastic, productive hobby. It keeps you fit, teaches you patience and allows you to nurture something from seemingly nothing into an incredible living plant. If you're a keen gardener there are actually lots of ways you can earn money from your craft. One way would be to grow plants which can either be eaten or used for medicinal purposes. You could sell them as they are, or you could make your own products such as aloe vera sun gel or jams, jellies and chutneys. You could propagate seedlings and sell plants for the home or garden. Use a greenhouse or an LED grow light to extend the growing season. Do your research here, if you think that mostly they are all the same you will be surprised by ]the different results some can give.  If you're more into the heavy duty, landscaping side of gardening, you could turn your passion into a side business. Even services like cutting grass, trimming hedges, weeding, laying lawns and digging ponds could earn you a lot of money over the spring and summer.
Baking
Let's face it, everyone loves a baker. Someone who can whip up tasty treats at any given moment is always a great person to know! But as well as treating family and friends, you could make money doing what you love. Occasion cakes for birthdays, anniversaries, weddings and christenings always do well, so if you can decorate beautifully and make tasty creations there's certainly a market for your skills. If you love baking and see yourself as a creative person, why not join a workshop or class to learn how to make desirable decorations like fondant characters, flowers and patterns? Display your creations in beautiful boxes so they look the part when it comes to presentation.