Forget the Apple Teacher Peach!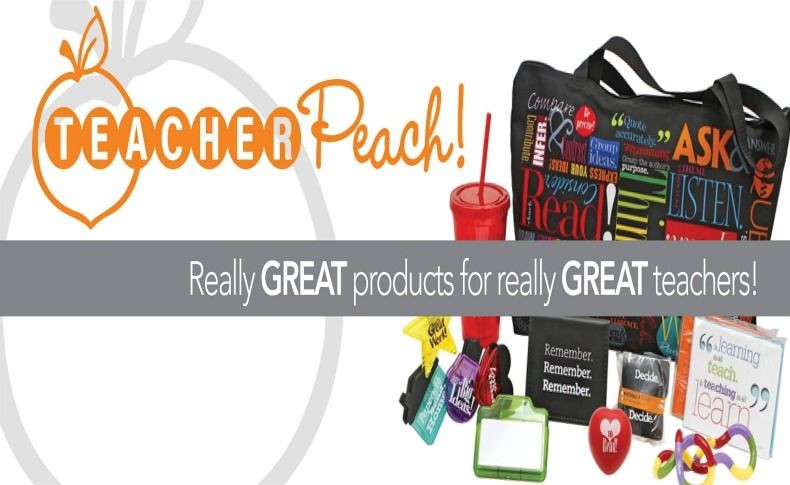 Teacher Peach is the Way to Go

An Apple for the teacher?  Nope that's old hat. The wave of the future is the peach – the TEACHER PEACH.
I am all about desk accessories.  I'm happier wandering the aisles of an office supply store than a jewelry store.  Not that I'm saying that I don't like bling, but you can't use bling to get your work done.  The Teacher Peach has so many useful and FUN products that are geared towards rewarding our wonderful teachers, but they are also for just about anyone who wants great desk accessories and office accessories on the go.

Customers can find teacher gifts, classroom products and subscription boxes for their favorite teachers and for their own personal use.
Teacher Gifts

For School
For the Classroom
Totes
Gifts Sets
Subscription Boxes

Teacher Peach Once Upon a Box for SCHOOL
Teacher Peach Once Upon a Box for HOME
Teacher Peach A Note from the Teacher
Teacher Peach A Note from the Teacher Starter Kit
AND…Coming Soon – Teachables

™

Box
Classroom Products

I had sooooo much fun "shopping" for items on Teacher Peach.  My objective was to find some things for my daughter who is graduating in December.  She will have a degree that will allow her to teach parents and instructors of pre-school aged children, along with being a director of or in a pre-school setting. She is sort of an office supply nerd, like myself, so I knew that she would love the goodies that I found, as much as I do.  The laugh was on me.  When I got my box from Teacher Peach, I decided to keep most of the items for myself, so I guess that I'll have to do some more shopping!
About Teacher Peach
At Teacher Peach, we know that when teachers feel positive and are recognized for all they do, teachers, students, families—and schools—benefit! Teachers tell us that the right materials, timesaving tools, and smart-looking, well-priced accessories give any teacher's confidence a quick boost just as the right sticker and note from the teacher can make all the difference to a student. When it comes to ensuring today's kids achieve top results and become the leaders of tomorrow, teachers are the link to tomorrow's success. At Teacher Peach, we know this and work to support these amazing contributors every day.

An apple for the teacher just isn't enough anymore. Why grapple with an apple, when you can reach for the peach? Teacher Peach, that is.
Here are a few of my favorites!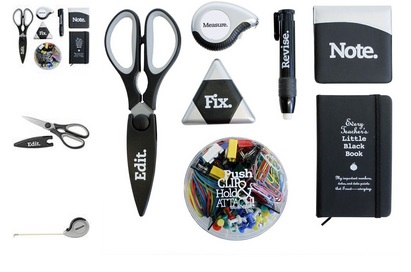 I just love love love the "clearly" tote and cosmetic bag.  These are right up my alley.  So are the adorable desk accessories. Fix, Edit, Note, Measure, Revise. These are perfect for just about anyone's office.
Head on over today…and right now they have a special going on.  25% off of summer products!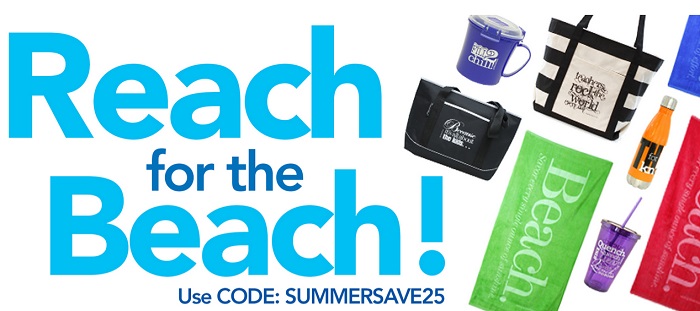 Connect with Teacher Peach: Shop | Facebook | Twitter
Disclaimer:
This product was received from the Company for review purposes only. All thoughts and words in this post is my own and I was not paid to endorse it. I am only voicing my opinion about this product.