Glam Up Your Garage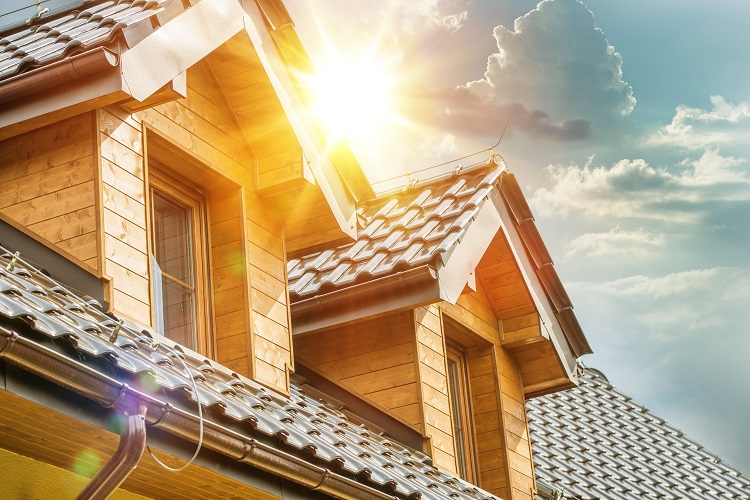 Many of us who are lucky enough to have a garage neglect this extra space, letting it fall into disrepair and using it only as a dumping ground for clutter. However, a garage can have many practical uses and should be something to be proud of. Why not try glamming up your garage and turning it into something other than a storage container? Here's how: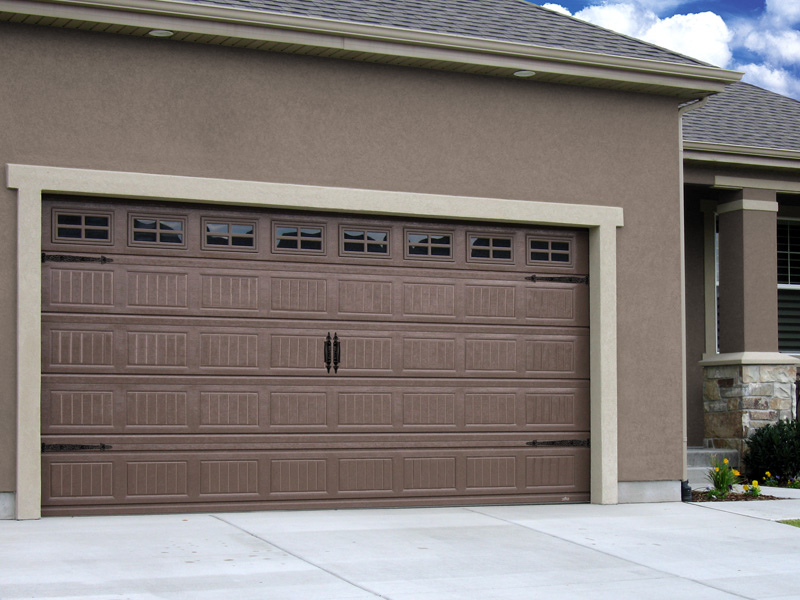 Declutter
Before you can begin any kind of renovation, you're going to have to get rid of all that junk you've been hoarding. Some of it may be worth keeping there such as bikes and DIY tools. However, there'll be a lot of stuff that can be relocated, sold or taken to the dump. Make it your first project to get rid of all this stuff. This can be a daunting job, but will be ultimately rewarding (you may find by selling items you make a tidy profit). If you really can't face it – hire a skip and a professional decluttering team to do it for you.
Let there be light!
Garages can be gloomy places. Once the room is all decluttered, put some light on the subject either by installing ceiling lighting or by getting an electrician to fit some plug sockets, from which you can plug floor lamps (it's best to avoid extension cables, as they could be a trip hazard).
Deal with the door
If your garage door hasn't been used for a while, seals may have broken and rust may have developed. A garage door service may be needed to repair or replace your door and make it usable again. There are all kinds of doors you can choose from including swing out, swing up, roll up and side to side. You can even get hi-tech and fit a remote control garage door operated from your smartphone. Alternatively, if you don't need a big entrance, you could wall the whole thing off and fit a normal door or windows.
Fix up your floor
Most garages have concrete floors with are difficult to clean, hard to fall on and bad for your joints. There are various finishes that can be added to make this concrete less slippery and easier to clean. Rubber floor tiles meanwhile can make it easier to walk on and well as less slippery. Those wanting to convert their garage into extra room, may even lay down some laminate flooring or carpet.
Get practical
A garage can have many uses. It can be a workshop, an office or a games room. You can even convert it into extra living space such as a bedroom, a downstairs bathroom, a conservatory or a new kitchen. The latter could increase the value of your home and be much less costly than an extension. If you simply want to use it to store your car, this itself could lower your insurance. Whatever you use it for, don't just use it as a dumping ground, as this won't be doing you any good.