Here's Your Ultimate Guide For Surviving New Year's Eve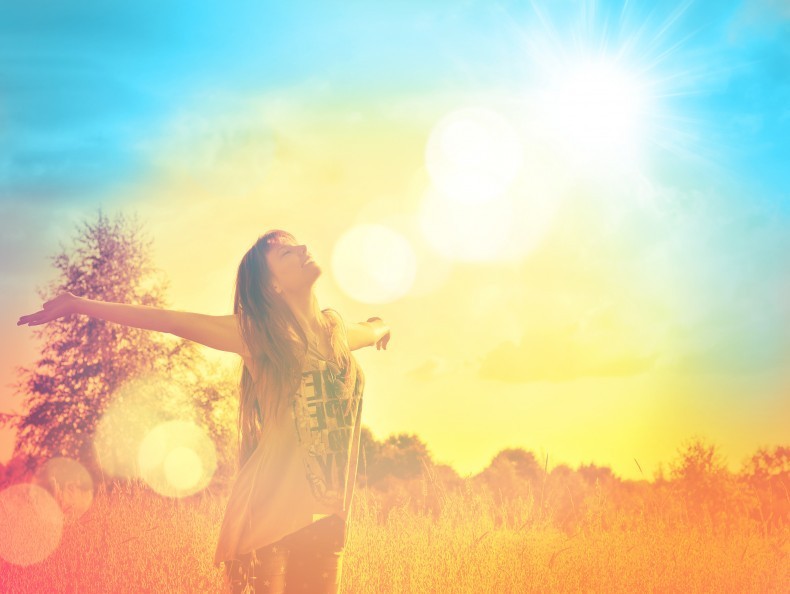 Do you know how you will be celebrating new year's eve? It's the one night of the year when everyone will be out partying to bring in the new year. Don't just sit around at home; you should be out there will all your close friends and family enjoying the best night of the year!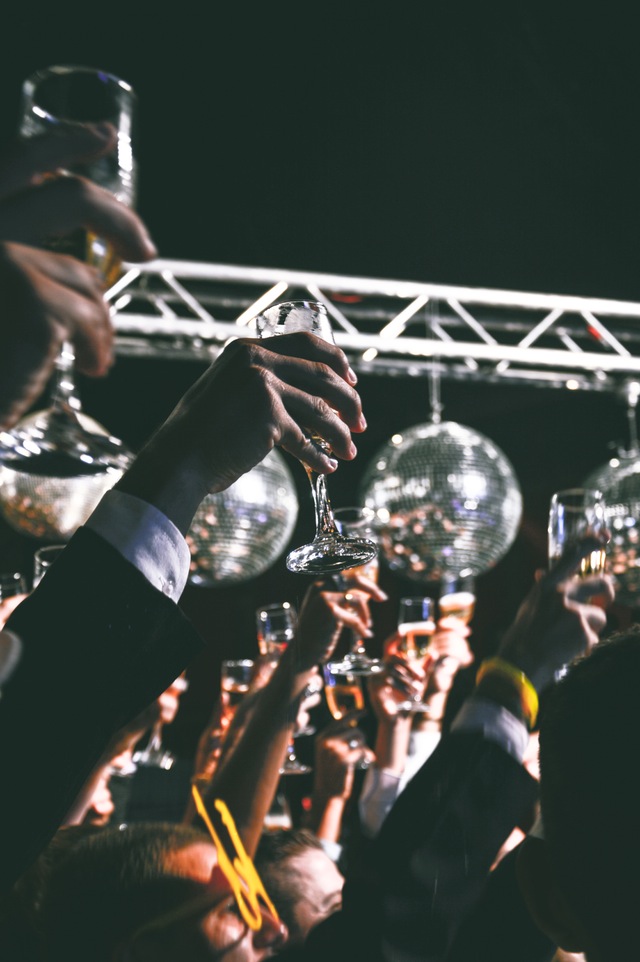 However, having said that, not every new year's eve is going to go off with a bang. In fact, some may turn out to be pretty terrible! But what do you do if you think that your evening isn't going exactly the way you had expected? Here are some nightmare scenarios, and how you can overcome them!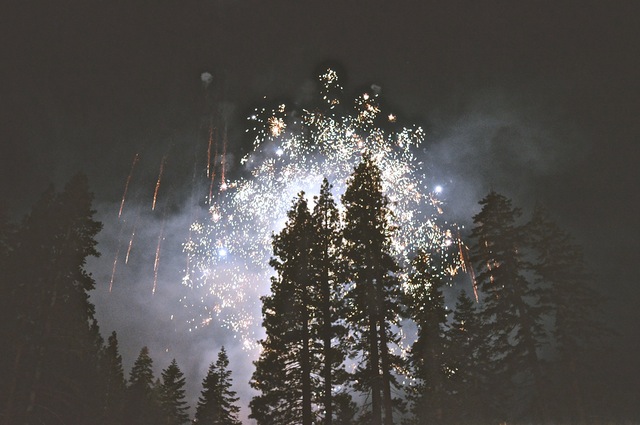 No One Enjoys Your House Party
Are you planning on throwing a house party this year? That's a great idea, as you won't have to spend a lot compared to going to an exclusive club or bar! However, there is one big risk that you run when hosting your own party, and that is that none of your guests will enjoy themselves. But there is an easy way to get around this. You just need to break the ice! The best way to do this is with some party games or quizzes. Once all the guests have got to know each other, your party will start to really get going! Just remember to also provide some good tunes and delicious food!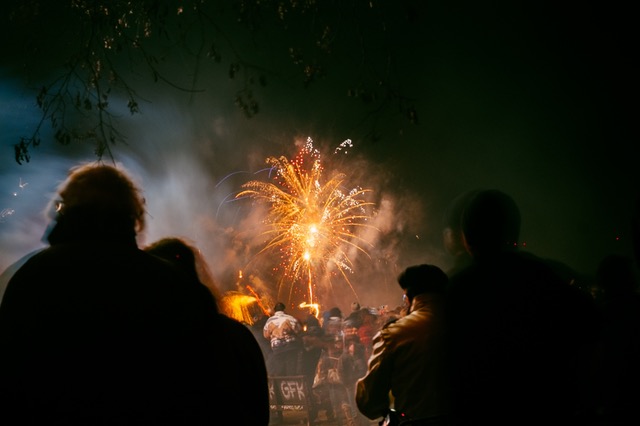 You Take Things Too Far
Everyone enjoys a tipple on new year's eve, but you shouldn't drink too much that you end up totally out of your mind! If you end up getting too drunk, you could be putting yourself at risk. Especially if you are out in the city, as you could be an easy target for muggers and attackers. It is essential that you are always with someone who you trust. If you get too drunk, it is best to go home rather than trying to stay out. If you do head home early, make sure that you don't drive. Otherwise, the police may pull you over, and you might have to get help from some practicing DWI specialists, such as attorney Grant Scheiner.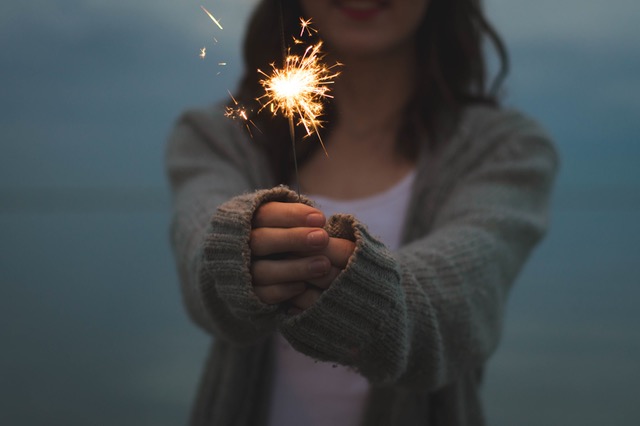 You Don't Have A Midnight Kiss
The biggest tradition on new year's eve is snogging someone as soon as the clocks start to strike midnight! But what happens if you don't have anyone for a midnight kiss? Well, you shouldn't let this predicament spoil your night! But the best way to find yourself an acceptable partner, if you don't already have a significant other, is to do some preparation. Make sure you chat to plenty of people at the club or party where you are celebrating. Then, once midnight draws closer, you should have found someone to lock lips with. Just make sure you are standing with them at midnight so that you can pull them in for a smooch!
Now that you know all the above tips and tricks, nothing will get in the way of you enjoying your new year's eve celebrations!