Homemade Kefir – YUM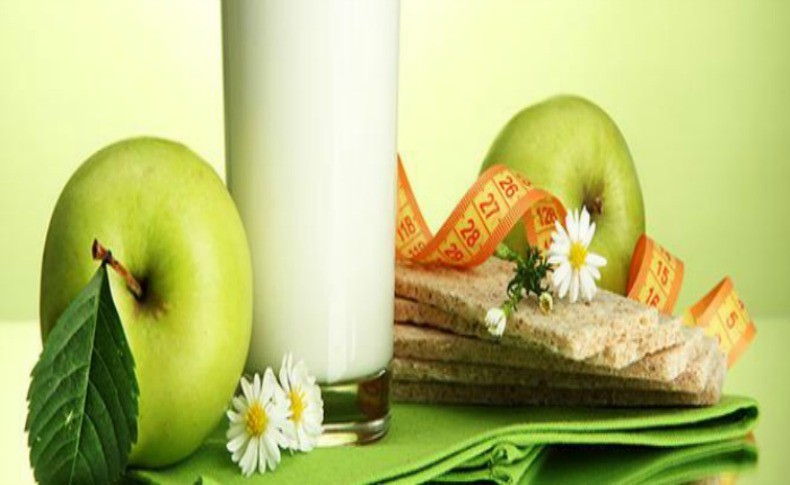 Homemade Kefir from Microbiota, Inc.
Fermented right on your kitchen counter, flavored and sweetened by you.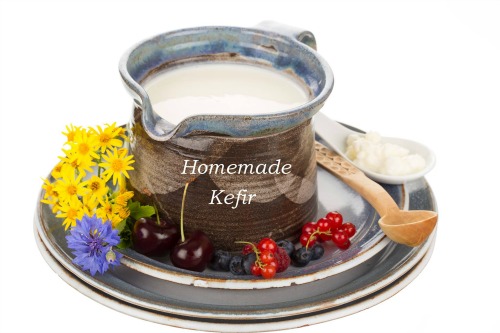 A few years ago I got a case of food poisoning which was serious enough to put me in the hospital. After a week or two of some heavy antibiotics, my doctor recommended that I drink kefir to restore my natural intestinal flora, necessary for good health and digestion.
It was no problem to follow a daily regimen of drinking kefir, because I find it to be delicious, however, I did have a couple of problems with the kefir available at local grocery stores. First, it's expensive. Second, I didn't like the high sugar content found in mass produced kefir.
I had read about making your own kefir and wanted to attempt it myself, so I was thrilled to be able to try the home kefir kit from Microbiota. The kit is surprisingly simple and the process is also. Microbiota sent the fermenting container, along with the fermenting grains. Although I received the Milk Grains, I've shown both the Milk and Water Grains, below.
I used organic milk and followed a couple of simple steps. The mixture doesn't require any heating like yogurt, you just let it sit on the counter for 24 hours and voila' you have kefir. I sweeten mine with local honey and any kind of fruit that suits my tastes. Then I place it in the refrigerator, where it keeps quite well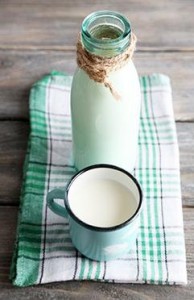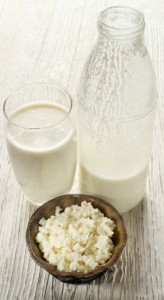 Directions
1. Combine the milk and the grains into the glass jar provided. Milk at this stage can be room temperature or cold.
2. Cover the jar with the breathable lid provided in your kit
3. Ferment for approximately 12-48 hours. Fermentation time can vary dependent upon your growing environment. After the mixture thickens and becomes tangy, it is ready.
4. Strain out the grains. (Important do not throw out grains, they can be reused indefinitely.)
5. Refrigerate and flavor anyway you like. Some fans like it straight up!
It's that easy.
Fermenters come in several sizes to suit your needs. Microbiota, Inc, also has recipes on their site.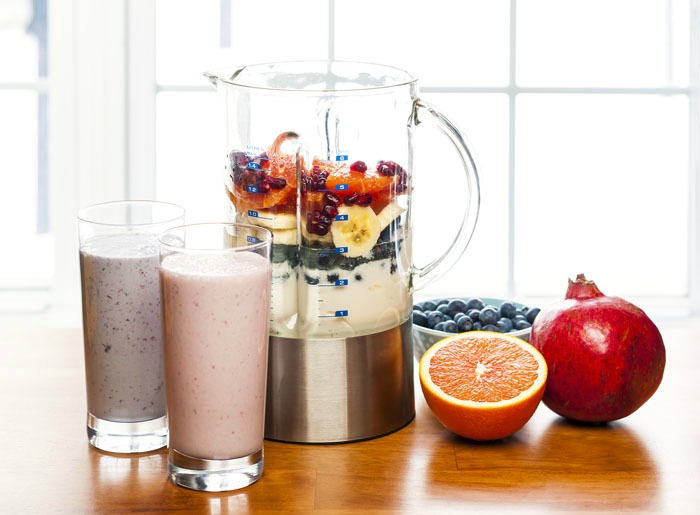 About Kefir from Microbiota, Inc.

We're a family company founded in November of 2014 by Dr. Sergey Gazenko, a PhD in microbiology with over thirty years of experience in the field.

He has patented many of his own inventions, including a kefir fermenter that is able to produce viable and healthy strains of the bacteria at an accessible cost for everyone!
You can learn more about Kefir and it's health benefits HERE.
Connect with Microbiota, Inc. : Shop | Facebook | Twitter
Disclaimer:
This product was received from the Company for review purposes only. All thoughts and words in this post is my own and I was not paid to endorse it. I am only voicing my opinion about this product.