Luxury Gift Ideas For The One You Love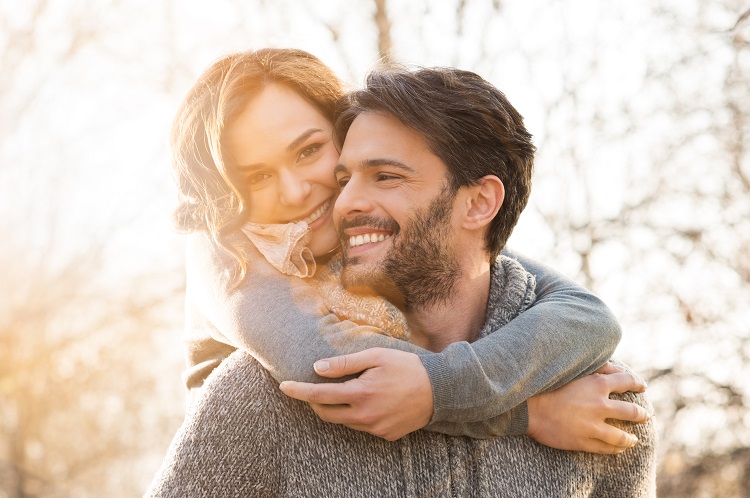 Really treating the one you love by giving them a luxury gift is a great way to celebrate a birthday or another special occasion. However, it isn't always easy to figure out what to buy. These luxury gift ideas should give you plenty of inspiration!
A Luxury Scented Candle
Some people think that candles are a cliche gift, but there are so many luxury scented candles you can find out there. These candles smell amazing, look amazing, and come from some of the world's best designers. You can find candles by the likes of Jo Malone, Burberry, and more. These candles make a great accessory with or without lighting them.
A Trip Away
One of the best luxury gift ideas that you can give somebody you love is a trip away. Not only do you spend some quality time together, you get to relax and even explore a brand new place. If you want total luxury, heading to somewhere with a spa, a hot tub or something similar is a great idea. There are even places with hot springs and baths. This could be a luxury fun filled weekend or even a week if you really want to splash out.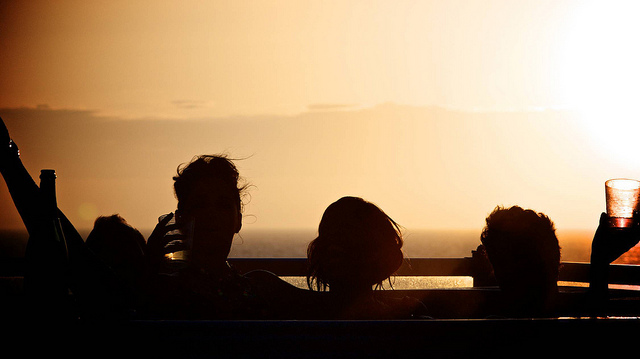 A Luxury Photoshoot
If you want the one you love to feel pampered and confident, how about treating them to a luxury photoshoot? You can find many luxury photoshoots out there depending on what you think you'll like, from professionals like https://globalimagecreation.com/. This might not be the best gift for somebody who is a little photo shy, but for those who are confident it can be a wonderful experience. Plus, you'll both get some high quality prints to take home and enjoy.
Something Vintage To Drink
If the one you love enjoys a tipple every now again, how about purchasing something vintage to drink? There are all kinds of options, from vintage wines to whisky. If you're unsure on how to find the best thing for the person you're buying for, there are many guides out there that can help you to make the right choice.
Designer Accessories
If the person you love is into fashion, you can't go wrong with a designer accessory or two. You could buy them a designer tie, a pair of quality shoes shoes, a bag, purse, wallet…the list goes on. Just make sure you only buy from a reputable retailer, as there are many fakes out there and it's easy to be duped into thinking they are real. It's a good idea to make sure the materials used are high quality and durable too. If you're spending so much money, you really want to be sure that the gift stands the test of time.
Some Personalized Or Fine Jewelry
There's nothing quite more meaningful or beautiful than giving the one you love some personalized or fine jewelry. Why not think of a memory, phrase, or word that the two of you use a lot? It doesn't need to be your standard, 'I love you' cliche. You can get creative if you're choosing to personalize some jewelry. Make it really meaningful to both of you and it'll be way more sentimental when you give it to them. If you're looking into getting them diamonds, make sure you know what you're looking for a research the 4 C's. Cut, clarity, color, and carat are all important aspects that go into choosing a quality diamond. You don't need to go for a diamond either. Maybe your loved one would prefer a ruby, emerald, or something colorful and beautiful.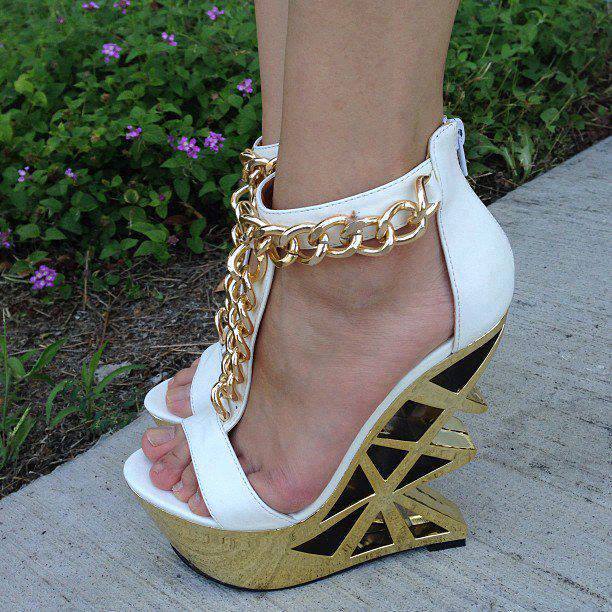 A Luxury Scent
Smelling good is a must, so why not treat your loved one to a luxury scent? There are many designer, luxury scents out there that smell incredible and really last on the skin. Creed Aventus and Charlotte Tilbury are just some of the names you could be looking at here. However, if you really want to splash out, you could look into bespoke perfume design. Create a totally unique, thoughtful perfume for the one you love.
A Piece Of Art
If the one you love is an art lover, invest in a real work of art that they can proudly display in their home. Make sure you know what you're looking for, and be on the look out for cheap imitations. You don't necessarily need to buy out a gallery to give them a luxury piece of art. You could commission a piece from an artist they really love.
Champagne Truffles
For the chocolate lover, how about giving them some incredible tasting champagne truffles? This kind of truffle comes from the best swiss chocolatiers. They melt in your mouth, and are a dream come true for those with a sweet tooth.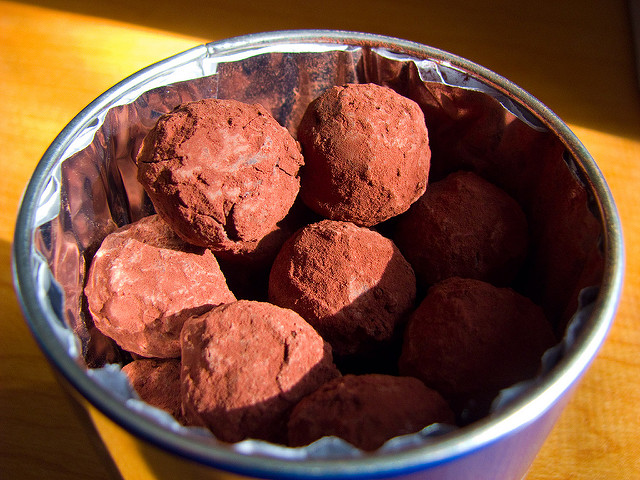 High Quality Technology
Where would any of us be without technology? There are so many pieces of high quality technology you could buy. Tablets, music speakers, smartphones, and smartwatches are all popular gifts. You can even have them covered in luxury finishes to really impress the one you love.  
A Shoe Subscription
If the one you love loves shoes, how about getting them a shoe subscription? They could pick a new pair for each season, or even each month if you have a lot to spend. Many designers offer this service and it's bound to make them jump for joy!
Designer Sunglasses
We should all have a quality pair of designer sunglasses to protect from the harsh rays of the sun. If your love doesn't, or you want to treat them to a new pair, this could be the perfect gift. If they're always traveling, this is a really thoughtful gift. Glasses protect the eye and the skin around them, not to mention, they look great!  
Hopefully, you've found something in this guide that you'd love to buy for the one you love. Buying luxury gifts can be tricky, but you should find it a little easier now. If you have some suggestions of your own, make sure you leave them below. Thanks for reading!