Made for Walking: Hot Ways to Wear Your Boots Like a Hollywood Celebrity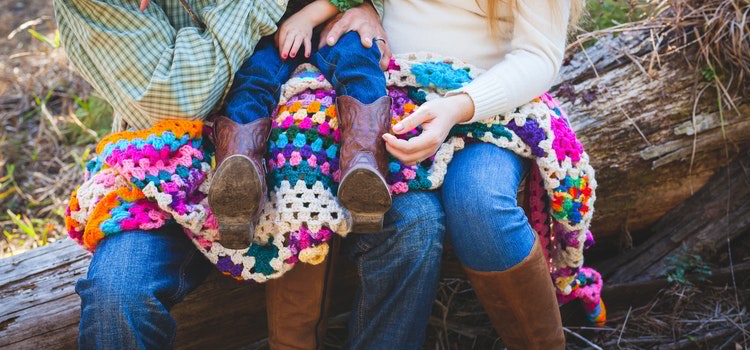 With celebrity style becoming more and more daring as the years go by, it can make us 'normal' folk feel like we don't have a chance of achieving their look. But, whilst most of us are highly unlikely to head down to the grocery store wearing a completely sheer couture dress, footwear is a whole other story.
Boots are one of the most popular types of shoe in the world. Offering styles suitable for both summer and winter, it's likely you have at least one pair of boots in your closet. But if you want to look and feel like a celeb every time you get ready in the morning, there are certain ultra-chic boot types that are guaranteed to help you on your way.
So, if you want to transform your boot styles from drab to fab, here are some hot ways to wear boots like a Hollywood star!
Thigh-high boots
Sure to make a statement, thigh-high boots are widely seen amongst celebrity culture. From suede to leather, thigh-high boots are available in a variety of different materials to suit an array of personal taste.
If you've never worn such daring boots before, opting for flats as opposed to heeled boots is probably the safest option. Then, when you get a little more confident, you can work your way up to strutting your stuff in thigh-high heels without a second thought. And, if you really want to take this look to the next level, you can even include some leg warmers for boots which will not only keep you feeling warmer, but will add an extra fun twist to your look!
Velvet ankle boots
Velvet has become a huge trend on recent runways, with boots being no exception. From rich reds to royal blues, velvet ankle boots are great for both day wear and going out in the evenings – it all depends on what you wear them with.
Opting for a pointed pair will add a fierce twist to your look and, if you pair them with bare legs and a skirt, they're sure to stand out even more – just make sure you don't wear them in the rain!
Embroidered boots
Perfect for adding a feminine touch to your outfit, embroidered boots are an absolute winner. Available in a huge range of styles, colors and heel types, there's a pair of embroidered boots out there for almost anyone.
And, as they often feature bright colors within the embroidery, they're great for both the summer and winter months as they add a splash of color whilst still providing warmth and comfort.
Most people don't realize just how many boot types are out there, leaving many feeling overwhelmed without a clue of what to buy to achieve their desired celebrity look. Investing in just one of the above options is sure to not only revamp your overall style but help you look and feel more confident with your outfit choices!