Magnificent Mothers: Finding The Perfect Gift For Mum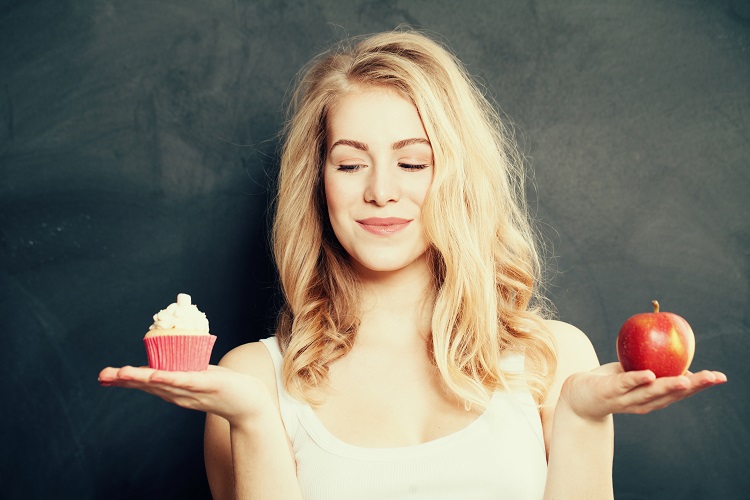 Mums are such important people in our lives. These are the people who gave us life, carried us for nine months and looked after us for eighteen or more years after that. The bond between mother and child is unbreakable, even when we're grown up and have families of our own. To show our mothers how important they are, it's nice to celebrate special occasions or even just give them a gift every so often 'just because.' If you're looking for ideas that are perfect for mums, here are some ideas to consider.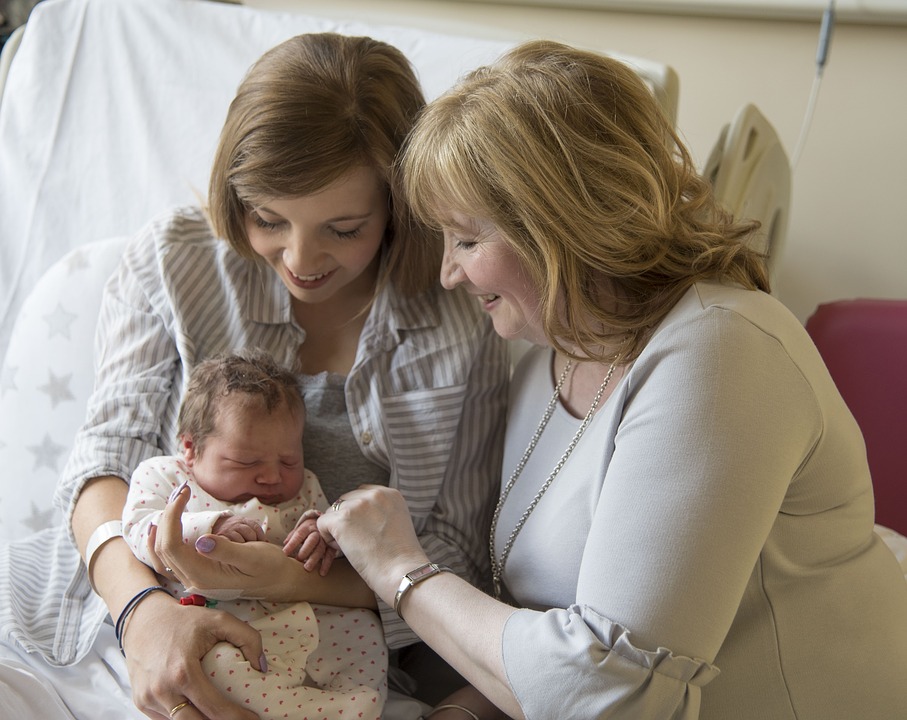 Something Homemade
Chances are when you were little you used to make something handmade for your mum whenever birthdays, Christmases or mother's day came around. There's no reason to stop this tradition as you grow up! There are some beautiful craft ideas on Pinterest to give you inspiration, it could be something sewed, paper crafts, candle making- there are tonnes of options to choose from regardless of your skill level. Another option for something homemade is baking, everyone likes a tasty baked treat. You could make a batch of cookies or cupcakes and present them in pretty paper boxes, or you could make a spectacular birthday/ Mother's Day or any other occasion large cake and decorate it beautifully. If you're a whiz in the kitchen, how about whipping up some macaroons or french pastries- you could even put together a lovely afternoon tea party using them.
A Hamper or Gift Basket
Hampers are a fantastic way you can treat your mum since they can be personalized to anything you want. You could check out the best how-to guide for wine gift baskets if she's a wine drinker, perhaps include some cheeses and fresh fruits to pair with them. If she's a tea or coffee drinker you could create a hamper based on this and find some luxury flavored varieties. Alternatively, you could just pick up a selection of smaller bits and pieces and group them all together as one main gift. You can buy baskets cheaply online, stuff them with colorful paper and arrange the items you've bought, before wrapping with cellophane. To bump up the value, you could add one expensive item or perhaps a gift voucher. Not only does this look great but it shows you've made an effort and you can really tailor it to fit their personal tastes.
An Experience
Perhaps your mum isn't into material things, or maybe she already seems to own everything. If you're looking on the shelves for gifts and nothing seems like it would be quite right, why not treat them to an experience day instead? Again there are plenty of options here so ideal for all budgets and tastes. It could be tickets to a show, a day at a spa, a ride in a hot air balloon. It could be a meal at a nice restaurant, a day trip, mini-break or even a full vacation. This could be a great bonding experience for you both and something you could do together, otherwise, you could gift two tickets so they could take their partner or a friend with them. Instead of having an item to unwrap they get the gift of incredible memories and get to go out and have some fun.
Jewelry
There's a reason jewelry makes such a good gift, it's something that can be kept and treasured. If you want to give something sentimental that can be treasured forever, then this is a good option. It could be an item of jewelry that they wear daily such as a dainty necklace or bracelet or something to be worn on special occasions such as a pair of diamond studs. If your mum wears a charm bracelet you could get her a charm to add, these are usually relatively affordable when it comes to jewelry.
A Subscription
If you want to give a gift that keeps on giving then why not consider a subscription? As well as magazines you can get subscriptions for beauty products, tea, coffee, food, books and so much more. If your mum is a big fan of something like this, then they will enjoy opening up the subscription box each month and discovering new products. You can usually buy them for three, six or twelve months and it makes a lovely treat each month.
Do you have an ideas that would make a lovely gift for your mum?