Make-up, Perfumes and Retail Therapy: 5 Products Women Can't Resist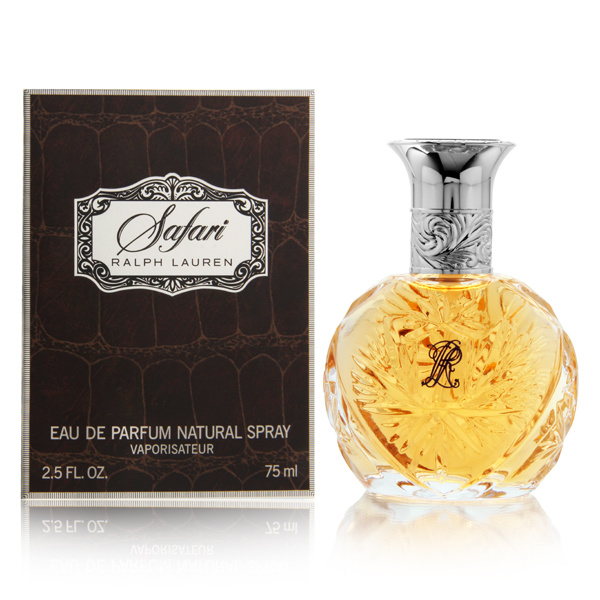 Shopping is synonymous with breathing. It's what keeps women fueled after a day at work or school. It's the perfect activity for girls to bond over sniffing new perfumes, trying on some new clothes, or just simply enjoying the day at their favorite coffee shop.
Instead of paying for a complete vacation package for a quick getaway, retail therapy is an inexpensive way on how women can distresses. It's one way to have a good time with friends or a quiet time for themselves. While hunting for a newly opened much-awaited store or for a limited sale promo seems like a lot of fun, there are just some products women cannot resist buying.
1. Make-up
Eye shadow, blush, mascara, lipstick, lip gloss, foundation, concea… – the list just goes on and on. Ask a friend if she has fully used-up a lipstick or an eye shadow. You won't be surprised if she says no. The beauty industry (particularly those that focus on make-up) is considered as a recession-proof industry. Women just love collecting make-up in different colors and tones. It's like hoarding colorful candies on sale without the intention of eating them.
2. Clothes
Women have different preferences when it comes to fashion, but when we speak of a style that's currently hot and trendy for the season, most women want a piece of it. See, being updated in the latest trends gives the person a sense of belongingness. Whether they'll wear a piece of clothing once or a hundred times and make it as a basic garment, women will always have that spare change for clothes.
3. Perfumes
Women like to smell and feel good about themselves. They want to be adored by men without even lifting a finger. Wearing perfume acts as a non-verbal cue, revealing one's self to the other. One's choice of perfume gives access to one's personality: floral scent for a feminine and sweet lady or a heavy scent for more matured, established women. What's great about these fragrances is that it's easy to scout for discount perfumes which are branded and at the same time, genuine.
4.
Bags
No matter how inexpensive or steep these can be, bags are the ultimate accessory to finish off any outfit of the day. A simple, casual wear such as denim jeans and a plain white tank top can instantly become a fashion statement by accessorizing it with an over sized bag.
Givenchy, Chanel, Hermes
– any lady desires to have a flashy arm candy.
5. Sweets
You might think that sweets are a woman's top enemy because these would add calories to her hips. In all honesty chocolates, ice cream, cakes and other types of sweets are a woman's feel-good chow. Remember how girls bond over ice cream when they comfort a broken-hearted friend? That's because sweets, in general, make them feel good. An instant sugar rush makes them forget about a bad day – or a bad boy for that matter.
If you think guys are the only ones irresistible, well think again. Any woman immersed into retail therapy with her 5 can't-resist-goodies is a satisfied woman indeed.
Helen Fields loves to take pictures of beautiful scenery when she is road tripping with her friends from college. She wants to hone her talent and passion for photography. And that is why she enrolled in advanced photography lessons in a night school so that she can develop her skills.