How to Maximize the Space in Your Mid-Size Home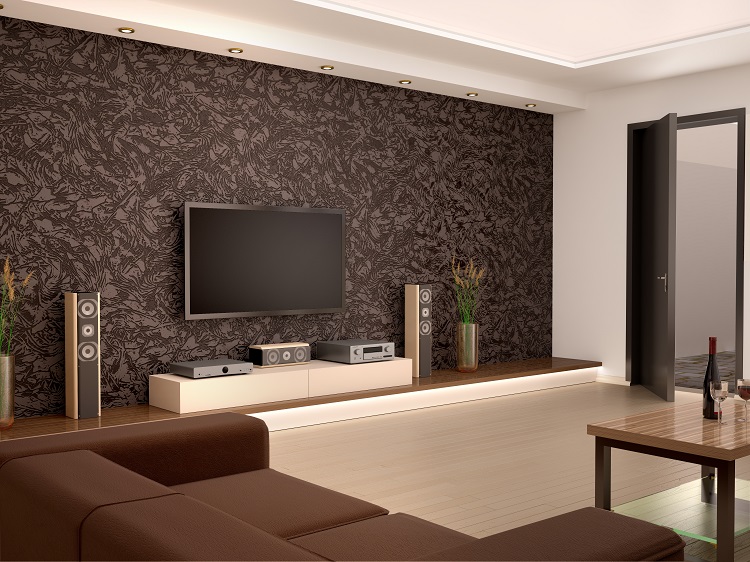 Homes in America are growing bigger. The average size of a home in America is now 2600 square feet. However, not everyone can afford to live in these spacious mansions. In fact, more people are opting to live in smaller spaces in order to save money and enjoy a better quality of life. When people find themselves living in smaller spaces, their first reaction is to save up or take a loan out to renovate the space. Keep in mind that the average kitchen remodel costs $20,556. This is a huge amount of money, especially when you've recently purchased your mid-sized home and are still paying off the mortgage.
Small spaces aren't to be abhorred. They are to be embraced. They offer a great opportunity for some creativity. The following are some great ways to make the most of your mid-sized home:
Invest in Multi-Purpose Furniture
One of the worst things about small spaces is that they can feel crowded if you use too many pieces of furniture. It makes sense to invest in furniture that can serve more than one purpose, especially in the living room. Instead of having a simple couch, invest in a seat that doubles up as a bed. This will create extra sleeping room for guests. Look for multipurpose items such as storage ottomans, foldout couches and knives you can use for various tasks. This will minimize clutter and create more room in your home.
Stay Organized
Small spaces get cluttered easily. If you weren't an organized person before moving into your mid-sized home, you'll have to learn a few new tricks. Invest in storage boxes and other furniture for storage. Ensure that all items are stored away after use. This will help to keep the space clean and clutter-free.
Go for Value, Not Quantity
When decorating your home, go for classy décor as opposed to many different pieces. You can get great deals on different items for the home online at DailySale. Invest in kitchen mats that are classy, beautiful and decorative for example. This will enhance the décor of the room while keeping décor to the minimum.
Make Use of Natural Lighting
Natural lighting can help your home feel bigger. Keep curtains open and avoid placing anything in front of any natural light sources. Use thin curtains as window coverings when possible to allow more light in. Keeping windows open adds the bonus effect of bringing the outside in.
Use Open Shelving
Open shelving is a great way to add an illusion of space while providing more storage options. Cabinets and drawers take up space and make a space feel small. Open shelving also allows you to get to items much faster. Open shelving can be used in just about any room to increase storage space. You can use it in the kitchen, living room or even the bathroom.
Your mid-sized home may not be your idea of a glamorous abode right now but with a little creativity, you can turn a small house into your dream home.