Meaningful Gifts for Men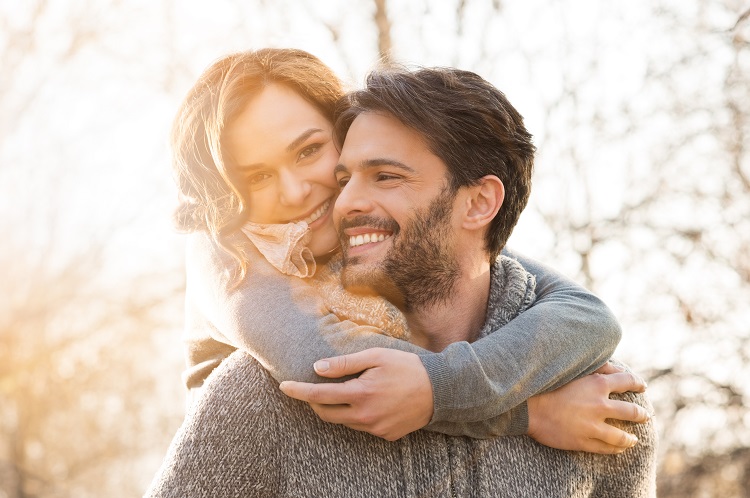 Want to give your guy a meaningful gift that is personal, unique and memorable, but don't know where to start? It's not always easy buying for the man in your life, especially if you want to pick out the perfect gift that will make his day, but it's not impossible either. Check out my suggestions for meaningful gifts for men, and you're sure to find something that he'll love: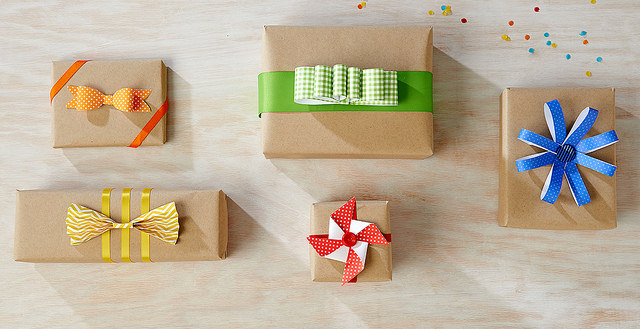 Jewelry
Giving your man a tasteful piece of jewelry is a great way of showing him your love and appreciation, but picking a mens gold bracelet, necklace or ring can be tough. Firstly, you should think about whether or not your guy will be receptive to wearing any jewelry at all. If you conclude that he'll love the gesture, think about what he likes. If he loves sports jewelry featuring a football or boxing glove could be good, or if he loved hip hop a classic piece in the hip hop style will go down well. If you pick the right piece and give it with love, you man will be over the moon, and he'll have a constant reminder of your love and care on his body all the time.
Love Letters
Of course, you don't have to spend any money at all to give him a gift he'll treasure forever. If your guy is the sentimental type, put pen to paper and write him a heartfelt love letter detailing all the reasons you love him. Use some fancy paper and a fountain pen, so that it looks good and present it in an envelope with a wax seal to make it truly special. If he doesn't cry, you might want to check that he isn't a robot!
An Experience He'll Never Forget
One of the most impressive ways to show your love for you man is to share an experience with him that you know he'll love, even if you don't! If he's into trains, take him on the Orient Express or if he loves superheroes buy two tickets to Comic-Con and get your geek on – do whatever you can to show him that you appreciate him, pay attention to his likes and dislikes and you're willing to put yourself out for him now and again. Who knows, you might just have a great time too!
Something Naughty
From some naughty lingerie, you can both enjoy, to a couple's massage, there is no shortage of slightly sexy gifts you can give your man that he'll love, and so will you. Just be careful with this one, and think about the kinds of things he will and will not be into before you plunge in and buy something inappropriate.
A Photo Book
If you've made a lot of memories together, why not get them bound into your very own photo book telling the story of your epic romance? You'll have a great time reminiscing as you flick through the book and no matter what, he'll always have those precious memories to look back on and remind him how good you are together.
Whatever you give him, as long as it comes from the heart and is given with love, he's sure to love it.