Perfect Engagements: What's Involved in Choosing the Ultimate Ring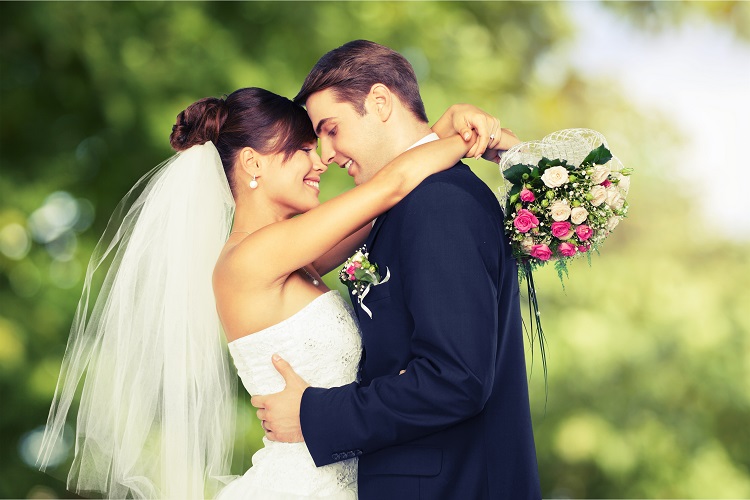 Of course, when it comes to your mate for life and immediate engagement, you want things to be perfect.  Since the engagement ring sets the tone for making choices, you'll want to make more than a fabulous impression.  You've likely heard about the '4 C's' but what else do you need to know?  Perfect engagements require flawless ring purchases.  Here's how to do it.
Save More
Like saving for a home, whenever you think you finally have enough, you should save 10 to 20 percent more.  Yes, it will take more time, but you'll be happier with the end result and will be less stressed.  Otherwise, when it comes time to shop, you may find that more rings are out of your price range, which will disappoint you and (obviously) not make as much of an impression on your mate.  Plus saving more money will grant you more time to plan an equally magnificent proposal.
Plan Ahead
The proposal is of equal (if not more) importance, especially if you don't have the desired budget you want regarding the ring; you may not have all the money in the world, but ideas and creativity is within reach.  All you need to do is plan ahead and make it unique.  For example, you could be one of those couples who get engaged at the baseball game and placed on the jumbo screen, but that's been done and may not be altogether appreciated.
Pay Attention
Ask any girl – details matter.  The most impressive ring doesn't compare to paying attention to one's mate.  You must take note of her preferences regarding color, shapes, and style.  Take survey of the jewelry she already has as well as her style of clothing.  For example, does she prefer a classic look or does she keep-up with the times and current fads?  Be attentive to fine details and incorporate as many of them into the purchase as possible.  Furthermore, consider getting an inscription along the inside of the ring; it could be lyrics from her favorite song or quotes from an admired poem.
Talk to Other Guys
If you are looking to buy an engagement ring, you need to study the ordeal of buying a ring.  Do research on diamonds and several vendors, and talk to other guys who have gone through the same process.  You may pick up tips you have not thought about.  For example, in addition to being observant about her preferences, you may want to talk to her friends regarding the kind of ring she wants.  Furthermore, you may find that you'll get a better deal if you buy an engagement and a wedding ring from the same vendor.
Ask Permission
It seems old fashioned yet many men ask permission from the woman's family before popping the question.  It's a sign of respect, and it lets the family know that even though you'll now be a huge part of her life, you understand the importance of the other people in her life.
Abbie Davidson works in the wedding industry and always loves to hear the story of how the proposal happened. A big romantic at heart, Abbie writes about all aspects of getting married in her online articles.