Reaching Across The Miles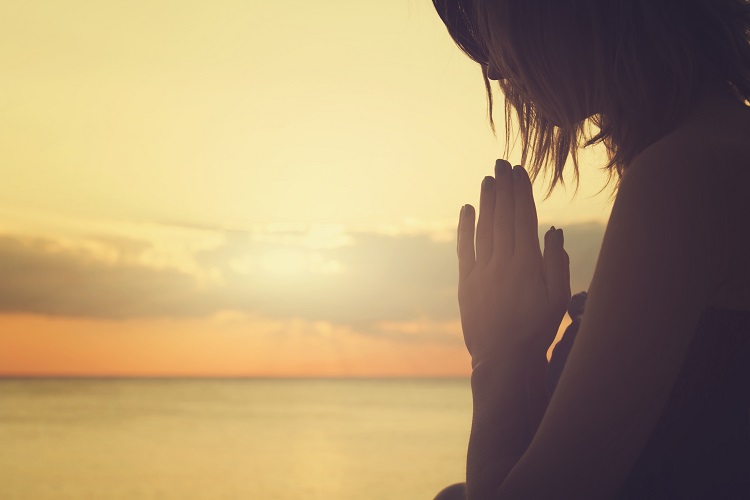 It's always horrible when a friend moves away. The distance can be hard to adjust to. How could the person who was just around the corner be so far away? Even so, friendships that stand the test of distance are for life. As well as making it hard to keep in touch, distance makes it hard to give gifts! If your long distance friend has a birthday coming up, you can't pop round and give them their present. You need, instead, to think of gifts that could travel and reach your friend in one piece. If you're struggling for ideas, this list of gift ideas has got you covered!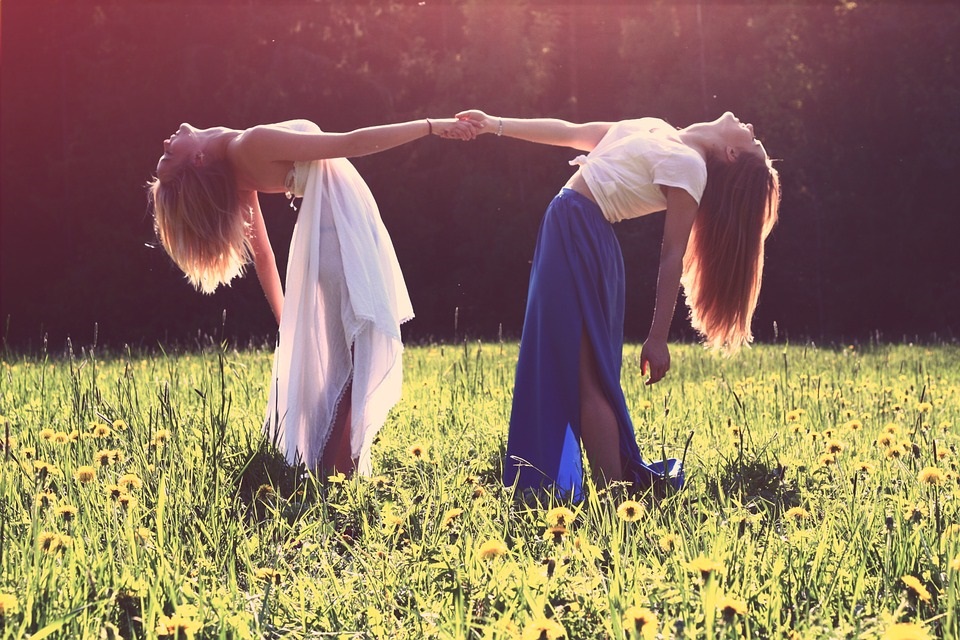 A REMINDER OF HOME
If your friend has fond memories of home, why not send them a reminder of the places they loved? Think about whether they had a favorite shop or a type of food they can't get where they are. Was there a bakery they loved and a pastry that was their favorite? The good thing about this gift is that it won't break the bank, but it's sure to put a smile on your friend's face. That's the best type of gift, isn't it? If you have a set amount you would like to spend, buy in bulk. That way, they'll have a supply to last!
FLOWER DELIVERY
Flower deliveries are a fantastic option for a long distance friend. The best part is that you can get the company to deliver straight to your friend's door. We all love a bunch of flowers to brighten the day, don't we? Personalize the delivery by picking your friend's favorite colors and flowers. Bear in mind the traveling time. You want those flowers to last as long as possible. Companies with a 7 day freshness guarantee are your best bet. That way, you know they'll be fresh as possible!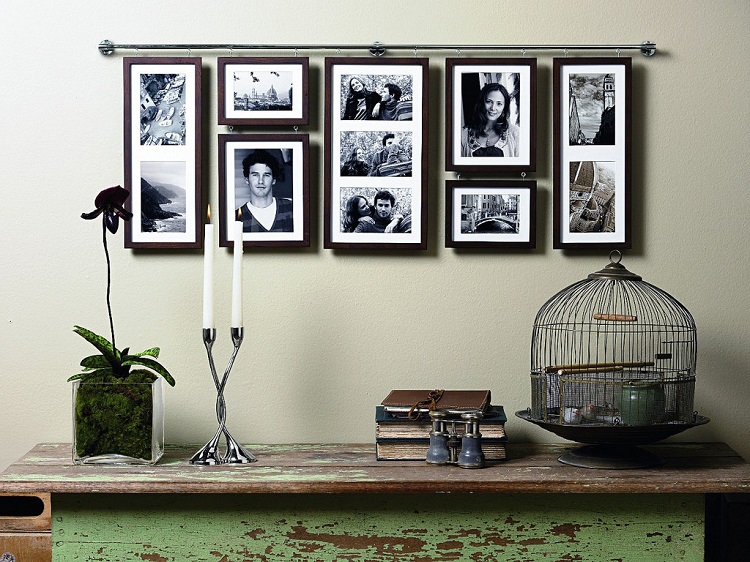 A PICTURE SAYS A THOUSAND WORDS
As your friend no longer gets to see you whenever they want, a picture could be a fantastic gift. Take some time to find a favorite picture of the two of you. Pick one that's sure to jolt memories of some amazing times. Then, take time choosing a frame to put it in. Put a little thought into this, too. Pick a frame you're sure your friend will love. This is a gift that won't be difficult to send, and will mean a lot!
SURPRISE VISIT
What better gift to give than yourself? A surprise visit is one gift your friend won't forget in a hurry. Before embarking on the journey, make sure your friend has no other plans. Talk to her other friends, or partner, to ensure the visit won't intrude. You don't want to get in the way, after all. Nor do you want to travel all that way if they won't be in! Chances are, you'll be able to arrange something that works. Don't tell your friend about your plans. Imagine their face when they open the door and see you standing there!