Relocating for Your New Job Made Simple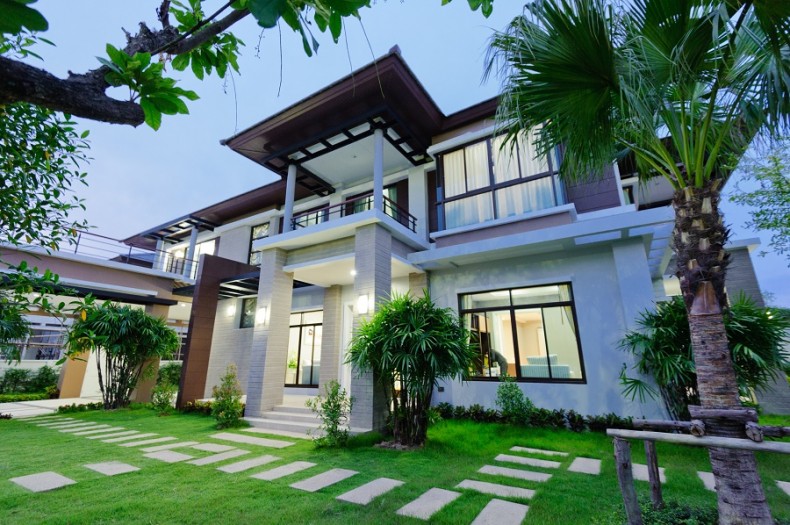 Getting a new job is a great cause for celebration, but it often means having to move too. Here's how to make your relocation as smooth and simple as possible.
Take Time to Organise the Move
Organising your move is a big task, and it's not one you should underestimate. The trick to any home move is to prepare and organise it well in advance, as opposed to leaving it until the last minute. If you leave it too late, you'll be rushing around, and that's when mistakes get made. If the move is long distance, you should hire a removal company that specialises in moving possessions over long distances. There are lots of companies that offer this kind of service, so you shouldn't have any trouble finding one.
Get to Know the New Area
You should do everything you can to get to know the area before you move there. If the move isn't happening for a few months yet, you should take the chance to spend some time in the place you'll be moving to. This will allow you to get to know the area that you like and the ones that probably won't be suitable for you. If you don't get to know the area before buying a new home there, you might make a costly mistake, like buying a home in a bad location. That's the kind of thing you need to avoid.
Buy a New Home
The most important thing you have to do when moving house is actually buy your new home. This is a huge move, and it's not something you can do half-heartedly. You should get to know the housing market in the area that you're moving to, and then draw up a budget. When you know how much you have to spend, you can properly start your home search. New town homes can be a good option for people who want to be part of building a new community among lots of young homeowners.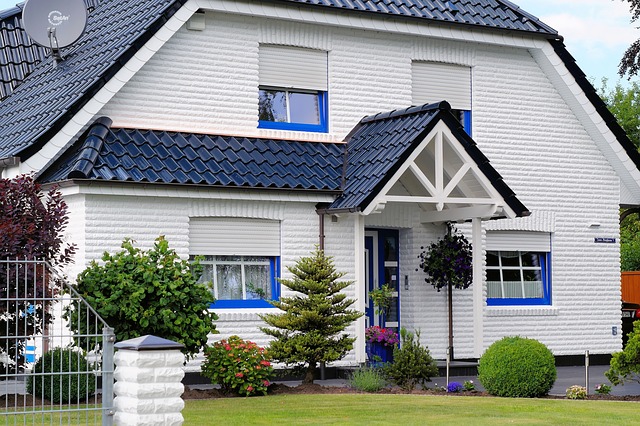 Work Out Your New Living Costs
Living costs are different in different parts of the country. You need to think about how the area you're moving to differs from your old location. If the place you're moving to is a lot more expensive to live in than your old location, you will want to make sure that your new salary covers the difference. If it doesn't, then you might notice that you start to struggle to pay all the bills and provide for the family. But if it's cheaper to live in your new location, you should find yourself living a little more comfortably.
Build a Support Network
Moving to a new location is always stressful, and it can be difficult to settle in a location that you don't know well. That's why you'll need to work hard to build a support network. If you have any old friends in the new location, you should get back in contact with them. And you should also try to integrate yourself in your new office so that you make friends quickly. This can make the stress of moving to a new location so much easier to deal with. Everyone needs that support at a time of such stress.