Share your IndividualiTEA for a Chance to Win $500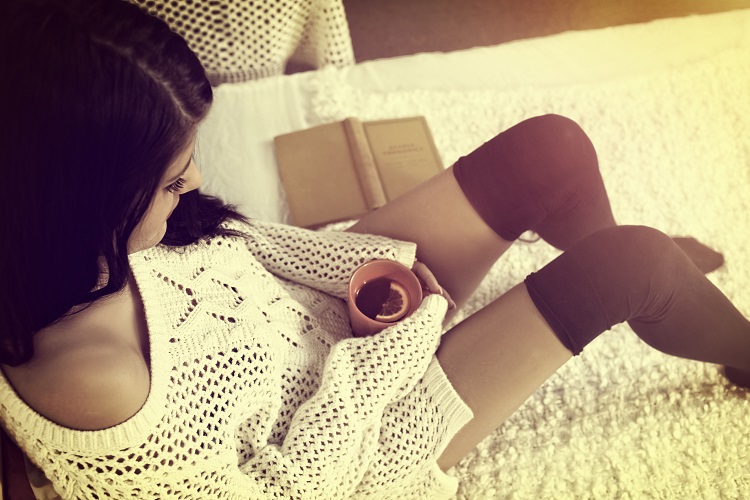 In honor of the second annual National Hot Tea Day – to be celebrated on January 12, 2017 – the Tea Council of the USA launched the #IndividualiTEA Photo Sharing Sweepstakes to give tea lovers across the nation an opportunity to win $500 and a year's supply of tea.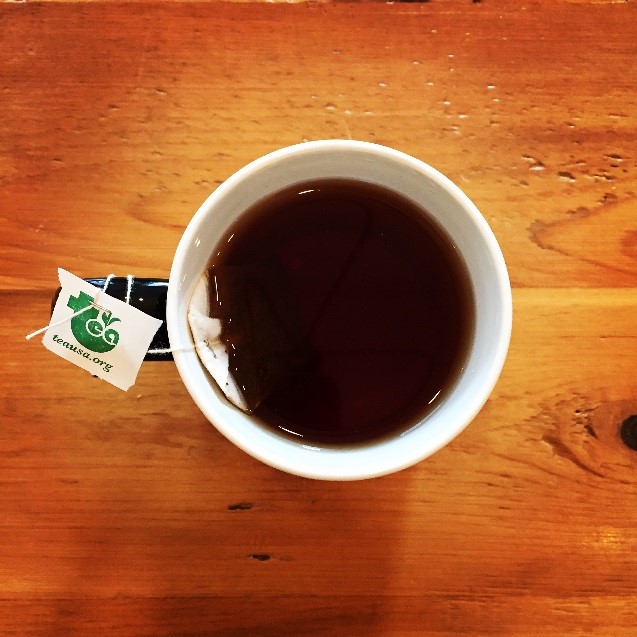 An ancient beverage nearly 5,000 years old, tea has become an American favorite—4 in 5 U.S. consumers drink tea! Everyone has a unique way of enjoying tea, as well as their own individual preference for tea times and tea types—whether you enjoy your favorite cup as a morning pick me up, when socializing with family and friends, to relax before bed, or on vacation.
Although all true teas come from the same plant, Camellia sinensis, they each have their own unique attributes:
The individual countries and regions where different types of tea are produced (more than 30 countries grow tea!).
The many types of tea – more 3,000 varieties of tea in the world – and their diverse flavors and characteristics resulting from local geography, climate, elevation and soil.
The unique tea customs and ceremonies of different cultures.
The unique health benefits associated with drinking tea. Regular tea consumption has been linked with cardiovascular health, cognitive health, cancer prevention, and weight management, among others.
IndividualiTEA Photo Sharing Sweepstakes Details
The sweepstakes runs through January 31, 2017. A copy of the official rules can be found here. Enter as many times as you'd like and don't forget to tag and tell your friends!
Entering is easy…simply share a photo, video or explanation of the unique ways, times, and places you like to enjoy your favorite tea on Twitter with the hashtag #IndividualiTEA and tag @TeaCouncil.
So, get sipping! We can't wait to see the unique ways, and reasons why, you enjoy tea!