Simple Steps For A More Efficient Home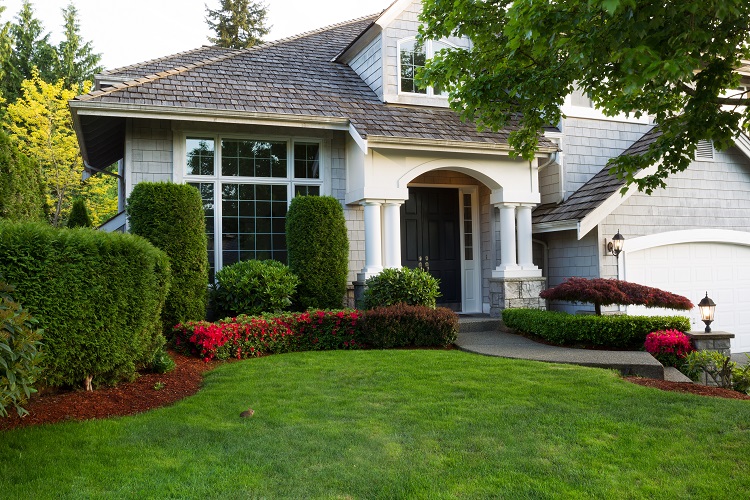 Like countless other people, you might be looking for ways to make your home a little more energy-efficient. This might be because you care about the environment, you simply want to save money, or a bit of both. Whatever the reason, you don't have to go on knowing that your home isn't as efficient as it could be. Here are some simple changes that can make all the difference.
First of all, replacing or upgrading the windows in your home. For some reason, windows are one of the most overlooked areas of the home when people are trying to be more efficient. Understandably, you might not be crazy about the idea of splashing out on a completely new set of windows. However, if your current ones are getting leaky and old, buying some new ones could be a very smart investment. Look around for some energy-efficient windows that are within your budget, and hire a trusted installer to have them fitted. If you can't afford these, then there are cheaper alternatives like weather-stripping and storm windows. Making the change will not only save you money on your energy bills, but will also make your home more comfortable and warm as we get further into winter.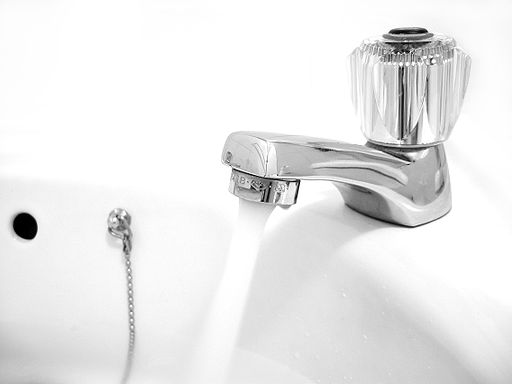 Source: Wikimedia
Next, consider ways you can improve the efficiency of your hot water system. If you're living in a fairly old house, and you've been using the same heating system since you moved in, then the most cost-effective move could be buying a totally new water heater. However, if the model you're using is still in a fair condition, there are a range of smaller changes you can make which will also be effective. The first thing you could try is simply turning it down to the warm setting. Your evening bath will take a little longer to get steamy, but it's a small change you'll get used to it fairly quickly! Another quick fix is insulating your water lines. This will ensure that they don't cool down as easily in the interim between uses, and allow you to turn the heat down even more while remaining comfortable. If you want to go all-out, then you may want to find a contractor to install "on demand" hot water circulating loops, which use pumps to accelerate the delivery into remote fixtures.
In all likelihood, your home is perfectly efficient in some areas and wasteful in others. Figuring out the most cost-effective changes you can make can be a long and difficult process. If you want to take the work out of it, then you may want to consider hiring in some trusted energy auditors. These professionals use specialized training and tools to study all the relevant areas of your home, and then recommend the most cost-effective changes you can make; made to improve both your bills and your overall comfort. While these services can be expensive, they're generally worth it if you don't have the time to educate yourself enough. You may be able to find Energy Star programs in your area which will make it cheaper.