Technology is being upgraded everyday from smartphones to computers it may be hard to keep up. I am hoping that I can help you make each decision easier by explaining the experience I had with each product. Hewlett Packard is a commonly seen brand for computer products and there HP Envy touchsmart Lapbtop will keep them in the game. With it being interactive with the touch screen the Envy will easily slide in to the laptop world. So much new technology has taken advantage of the touch screen and I haven't seen anyone complain yet. The TouchSmart sofware gives the HP Envy a comfortable feel when sliding your finger across the screen. I'm sure you will love it just as much as I do.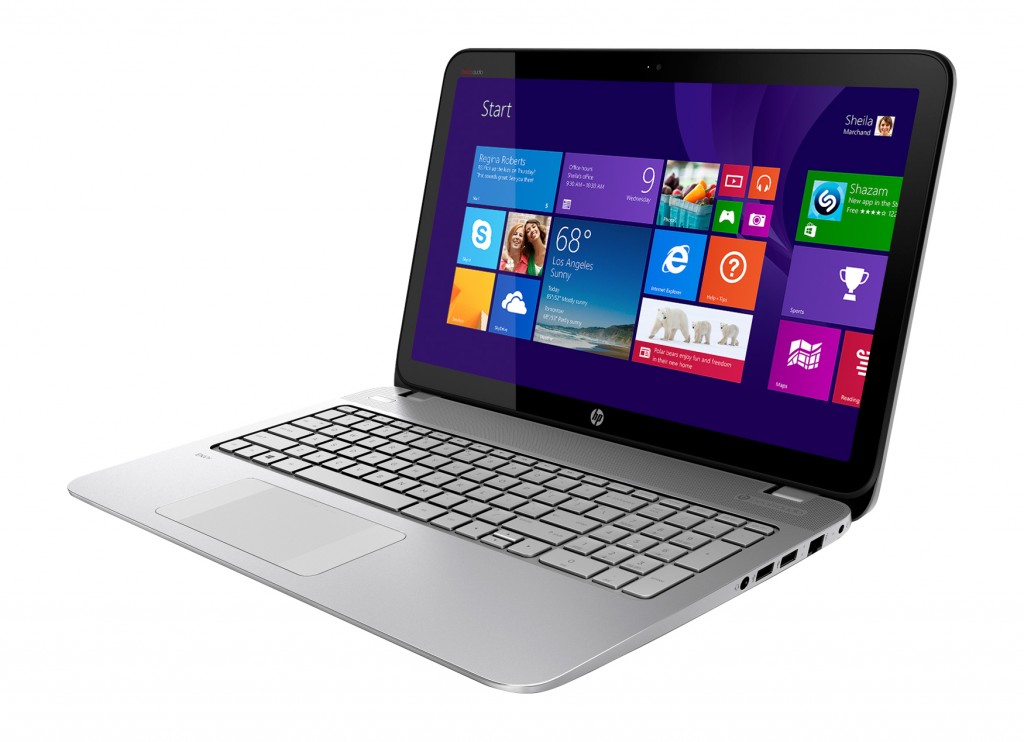 Here's why I love the HP Envy TouchSmart laptop.  This laptop provides extreme performance of AMD's most powerful mobile processor to deliver exceptional Gaming and Entertainment experience– the AMD FX Special Edition APU* The HP Envy TouchSmart 15.6" touch screen laptop  makes multitasking a breeze so you can spend more time with your family!  The Quick AMD FX series processor is great for daily tasks such as managing your personal life or streaming movies or videos and provides great video quality for gaming or catching up on your favorite youtube videos.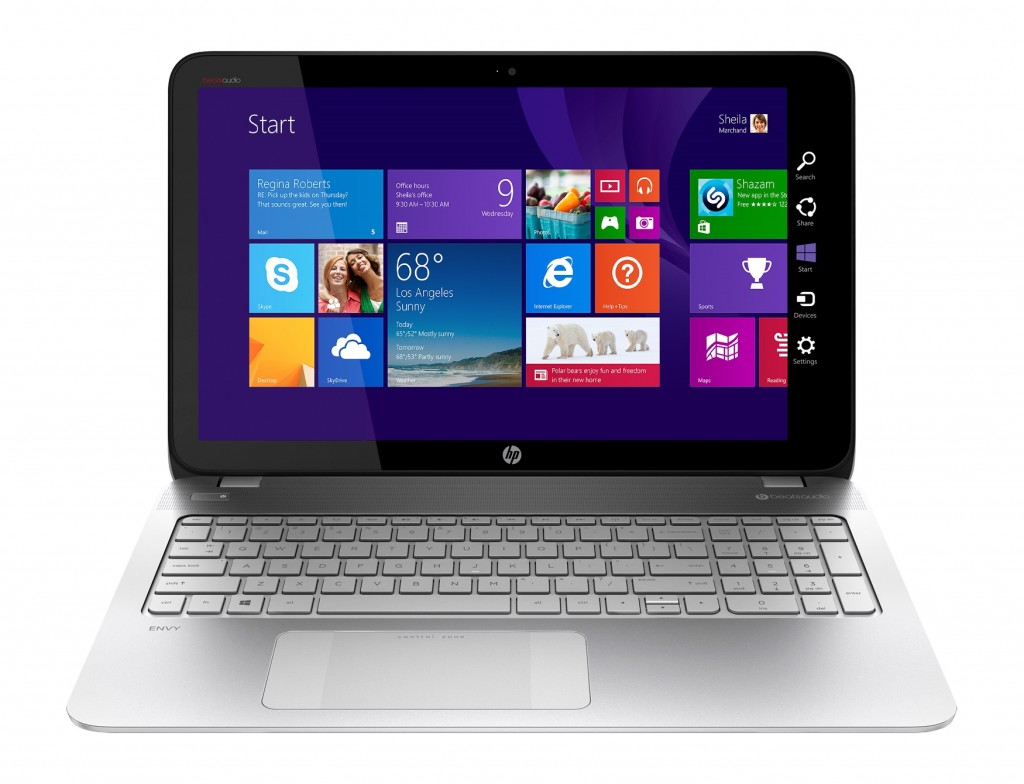 The AMD FX Special Edition APU introduces mobile systems with AMD's highest performing APUs, exclusive at Best Buy. When you are looking for a notebook, the AMD FX Special Edition APU will provide you with unbelievable performance, gaming and productivity. Plus, with the new FX APU powered notebook, be unbeatable and experience the processing power of 10 compute cores (4 CPU + 6 GPU)**!
Unbelievable PC Performance
Exceptional Gaming and Entertainment Experience
Mega-Multitasking
Award Winning Graphics
With Best Buy you can enjoy the benefits of holding your order in your hands in as little as 45-minutes.
Free Shipping
on orders $35 and up
Free Store Pickup
Pick up your order in as little as 45 minutes
Connect with Best Buy: Facebook | Twitter | @BestBuy |#AMDFX
Disclaimer:  The reviewer has been compensated in the form of a Best Buy Gift Card and/or received the product/service at a reduced price or for free