Telltale Signs of a Bad Moving Company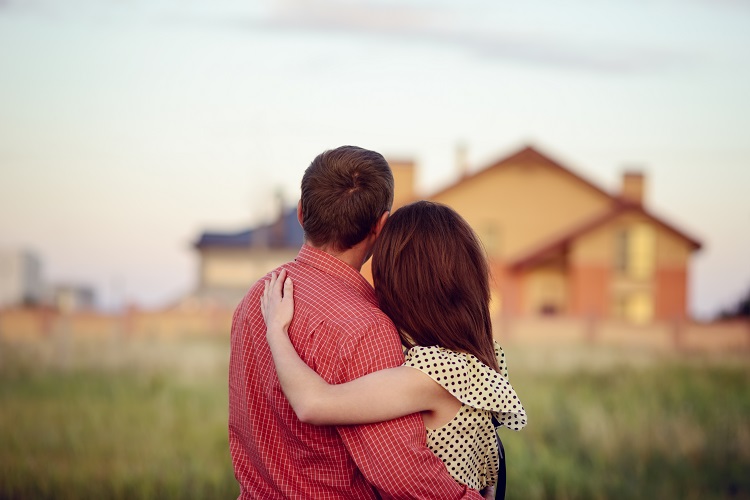 Moving can be equal parts exhilarating and stressful. Packing up your life and charting a course for an exciting new locale sounds great on its own, but as anyone who's experienced the moving process firsthand can attest, the various intricacies of moving are often complicated and frustrating. When looking for ways to simplify your big move, enlisting the aid of a reliable moving company should be foremost on your list.
Unfortunately, not all movers are equally dependable, and getting stuck with a moving company that's less-than-accommodating can make the whole process considerably more unpleasant. To ensure that you don't wind up with a dud, keep an eye out for the following red flags when perusing local movers.
Not Accredited by the Better Business Bureau or Licensed by the State
A lack of Better Business Bureau accreditation should be viewed as a mark against virtually any business, and moving companies are no exception. If a company can't be troubled to put forth the time and effort to get accredited, this should tell you a lot about their work ethic and how seriously they take the job. In addition to Better Business Bureau accreditation, any moving company you do business with should be licensed by the state. In the absence of state licensing, a moving company technically isn't a legitimate business and therefore should not be regarded as such. As a prospective client, you are entirely within your rights to request proof of BBB accreditation and state licensing before making a decision.
Not Insured
If a moving company isn't fully insured, walk away immediately. A lack of insurance practically guarantees that you won't see reimbursement for any possessions that are lost or damaged during the move. No matter what kind of verbal guarantee an uninsured company provides you with, avoid doing business with them at all costs. No business should be without insurance, especially one that regularly handles other people's property. So, when perusing Riverside moving companies, make a point of avoiding companies that are uninsured.
Difficult to Find Information
Moving companies that are difficult to find information on should be approached with caution. If a company's website contains minimal information — or the company simply lacks a website altogether — this should be taken as a bad sign. A company not being listed in the web's most comprehensive moving directories should also give you pause. Furthermore, if a company representative is apprehensive or evasive in response to being asked basic questions, you shouldn't bother wasting any more time. Since you'll be entrusting this company with your personal property, expecting full transparency is perfectly reasonable.
Refuses to Provide a Free Estimate
Providing free estimates is among the foremost tenets of a reputable moving company. Thus, companies that charge for estimates should be avoided. Although an estimate takes a little bit of time to put together, this isn't a job that involves any heavy lifting or demanding labor. As such, many dependable movers are perfectly happy to provide them free of charge. If a company insists on being compensated for providing an estimate, it's generally a sign that they'll squeeze cash out of you at every available opportunity. So, if a company you're considering refuses to give you a free estimate, simply move on to the next name on your list.
Terrible Customer Feedback
Thanks to the web, finding consumer feedback for local businesses has become easier than ever. With the help of various websites, message boards and social media outlets, you can instantly discover what previous clients have to say about virtually any moving company. Even if a company seems to be a good fit, an abundance of overwhelmingly negative reviews should prompt you to give some more thought to your decision. It's worth noting that nearly every company is going to have a negative review or two, but if the bad outweighs the good, odds are you're better off avoiding this company.
It's no secret that big moves can be stressful. Between packing and organizing your various possessions, arranging transportation and dealing with real estate agents, most people barely have time to catch their breath. This is why it pays to do your homework when shopping around for the right moving company.