The Top 5 Things Your New Home Needs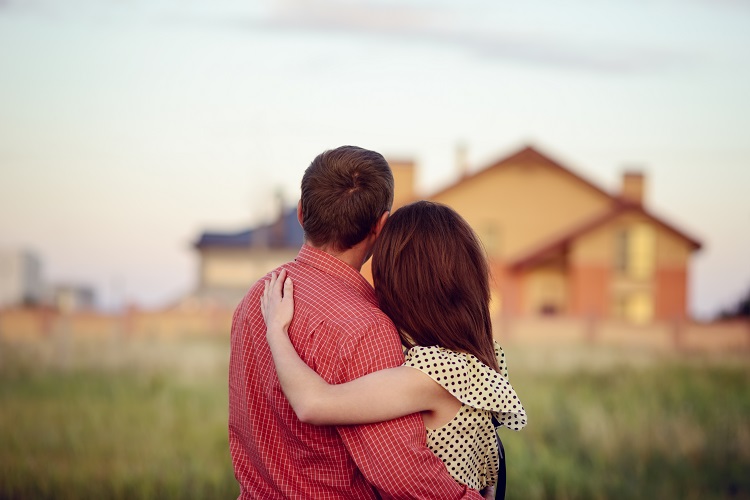 Moving into your new home is a brilliant and exciting time. It gives you so much room for growth and a chance to splash your personality onto the walls. A space to call your own, you can really put your all into making it the way that you want it without having to listen to the wants or needs of anybody else (unless you have a partner or children, but they can be easily bribed). With all of the flurry of excitement, it's easy to get carried away and slip from your mind some basic and important, but often forgotten about, things.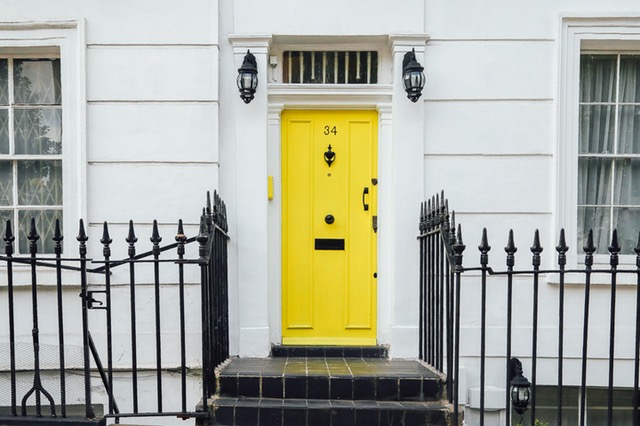 Pest Inspection
The one thing that you don't want in your new home is uninvited guests; whether it's a friend you've been avoiding, your mother-in-law or bugs that have invaded your home. Finding a company that can come out and check this for you, such as Urban Property Inspections, will significantly decrease the chances of your home being taken over. The risk of leaving this is that you could be spending a lot of money to get the problem sorted when it's at its peak, and at the worst your house could begin to fall down (for example, if termites are eating away at it). Make sure you are fully in the clear and have put proper preventative measures in place.
Security Checks
Just how safe is your new home? The best way that you will ever be able to find out is by accidentally locking yourself out, but until that mishap happens (fingers crossed it doesn't!), find a security expert to come and do a once-over on your house. If any of the locks on the windows or doors aren't easily shut then ensure that you get them replaced as soon as you can. Change the locks as soon as you move in – whilst you may trust the people that you bought the house off, you don't know who they may have given a spare key to.
Insurance Handling
Get everything insured as soon as you move in, or ideally before you are there. Getting property and contents insurance is vital to replace anything and everything should the worst happen. Be one step ahead always and cover yourself.
Territory
It's always good to have a look over what your territory is, especially if you have neighbors. If a fence panel of yours falls down or a tree needs cutting back, it's up to you to find out whose responsibility it is. Make sure you know the rules of what goes where and who's to deal with it should any problems occur.
Sending Off Readings
You don't want to be paying off the bills of those previous to you, nor do you want to be suddenly hit with a huge lump sum to pay on demand when you finally receive your invoice of usage. Ring around the utilities companies and ensure that you have given them the correct readings from your gas meter, water meter and electricity meter before you start properly settling in.