Top Tech Tips for Seniors: Fast and Easy Ways to Manage Your Time and Money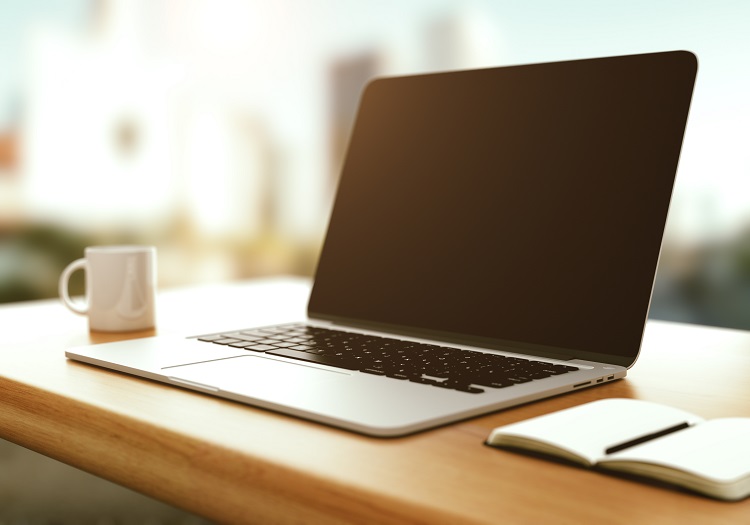 Look out over in the retirement room and you'll see residents holding out their tablets, smartphones, and computers showing the other patrons videos of grandkids and other videos. The technology gap isn't just for the youngest generation anymore; everyone in all age groups is picking up on it, including the senior citizens. As much as technology affects all areas of life, it is even truer for the elderly and the overall lives of seniors.
Seniors Adapting Technology
Overtime it was usually statistically true that seniors were the last to adopt new types of technology. Slowly that has begun to change. A majority of seniors now go online and a little less than half are broadband adopters. Many seniors are now able to use the Internet, a figure that is increasing each and every year.
Connecting to the Internet through these different devices allows seniors to use the new technology to help them and protect themselves in different ways. Planning with their children for the end of their life can be a much easier and less stressful affair.
Having the ability to check out InvoCare with a loved one can help give them peace of mind and know what is going on.
Senior Friendly Technology
Many mobile smartphones and tablets help seniors as they feature large buttons and more readable text. They have the ability to use voice dialing and making texting even easier to use and see. There are GPS locations and tracking capabilities along with easy to learn tutorials on most noteworthy and important applications.
There is also more time for leisure as they can play video games and computer games. These help improve cognition, build community and serve as a healthy way to stay active and connected.
Helpful Assistive Tools
The Internet of things (IoT) helps connect devices so that caregivers and other seniors can keep all of their devices connected. If you're tired and looking for a device, it gives you piece of mind to know you can find misplaced items.
If a senior is living alone, it is nice to have peace of mind if a disturbance is sensed through a security camera or other tracking device.
Social media can help them stay connected with old friends and the ever growing amount of family members. Back in the day it was hard to track down an old friend or classmate. Now with just a couple search queries and little research you can find that old friend of yours years back.
As families grow and people get older, that also means people move across the country and other areas of the world. By using video chatting like Skype and FaceTime it can seem like the other person never left.
Overall, new technologies are not just for the youth or most tech-savvy, instead they can be for the elderly to use and become connected people in the modern age not missing out on anything as well.
Rebecca Robertson works as a retirement consultant and contributes several times a year to a selection of personal finance and retirement websites and blogs with her articles.