Top Tips for Investing in Commercial Real Estate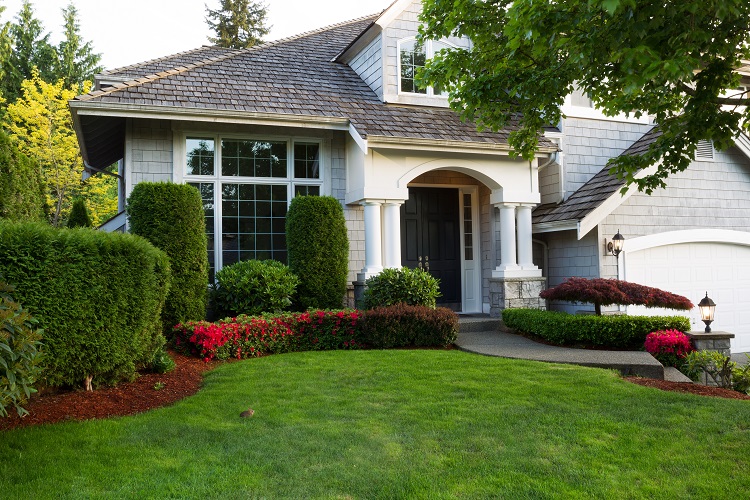 There are countless different ways in which you can invest your money, stocks and shares, oil futures, small businesses or property. Today we are going to take a look at property investment and more specifically commercial real estate, an area which can prove to be very fruitful and give you a healthy return on your investment if you know what you are doing. Before investing in commercial real estate you will need to spend a lot of time learning, understanding and planning. If this is an area that you would like to put your money into then here are some top tips for how to go about getting a return on your investment.
Relationships are Important
Building relationships across the industry is very important, getting to know private lenders, other investors and business owners once you have your property will serve you well in the future. Building up relationships with your brokerage firm is equally important, companies like The Welfont Group pride themselves on their dedication to clients needs and maintaining a healthy relationship with people like this will ensure that your transactions run smoothly and you will be fully aware of everything that is going on.
Think Big
If you are looking to get some real return on your investments then you need to think big, if you are looking into factory property for example then buying a property with 10 units as opposed to 5 will not only work out cheaper per unit for you, but will see you make more money. Industry experts have even said that running 40 units or 4 is no different, with the exception of the money that you will be making. Remember that commercial real estate comes with much longer leases which can  pave the way to more cash flow.
Keep Cash for Due Diligence
Once you have an offer accepted for your property, you then need to do your due diligence on your future purchase, this costs a lot more money with commercial real estate than residential and you should ensure that you have the cash to pay for it. Property inspections, surveys, appraisals and testing is required by law so there is no way around it. Make sure that you have factored this into your budget before making an offer.
Be Patient
Patience is key to commercial real estate investment, it is vitally important that you find the right deal for you and rushing into a purchase through impatience is no way to go about making money. If you haven't found the property you want after spending a lot of time searching then you need to apply patience. One thing you can do if you feel frustrated is to look again at your criteria, see if you can tweak it a little to make your search easier, don't ditch your demands just so that you can buy a place quickly but see if you have some flexibility in what it is that you are after.