Useful Advice For Adjusting To Life With A Disability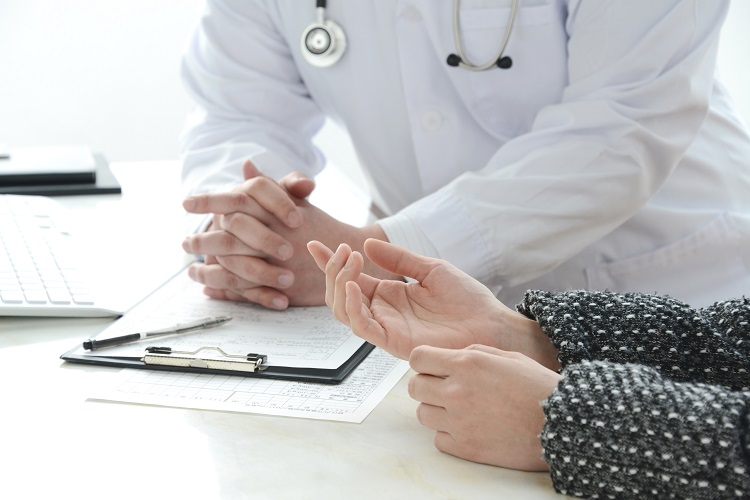 After suffering from a life-changing accident, the greatest fear a lot of people have is how their lives will change. The idea of not being able to do the things that you used to, and not being able to support yourself financially is terrifying. There's also the fact that your life will never be the same again to adjust to. A disability can significantly change your life and have an impact on your physical and mental well-being. Adjustment to your new 'life' will take time. It will be hard, but with the right support in place, you can adjust to life living with a disability.
To help you do that, we've put together some handy tips below. Take these on board, and they should help to make the adjustment process that little bit easier.
Start with your home
One of the most important things to think about after a serious accident or illness that's left you disabled, is your home. Are you going to be able to live where you were living before? This will depend on a range of factors, such as where your bedroom and the bathroom is located. As well as whether the property is easily accessible without the use of steps. If your home isn't suitable for you, you could consider having it adapted. You may have to pay for some of these adaptations yourself, but there are also grants you can apply for.
What about your finances?
If you're not able to return to work straight away, you might be worrying about your finances and how you will cope. Even if you have savings to fall back on, you're most probably still stressing out about how you'll cope in the long term. The good news is that you may be entitled to social security disability allowance, something which would give you a monthly income. When it comes to applying for social security disability allowance, the good news is that it's fairly easy to do. So there's no need to worry about how long it will take for you to be approved, as it's a quick process.
Think about your career
If you're able to return to work, the next step is to focus on is how to do that. Depending on how bad your disabilities are and what your role is, you may be able to continue your career as normal. However, if you're no longer able to do the job that you were doing before, you may need to rethink things. The good news is that thanks to advancements in technology, most roles are now able to be done from the comfort of your own home. So the chances are that you'll be able to carry on with your job working from home. Or, if not, will be able to find another more suitable one.
Adjusting to life with a disability is never going to be easy, but by taking the steps above, you can make it easier for yourself. It's just a case of taking each day as it comes and finding ways to make your new 'life' as enjoyable as before.