What To Do When Your Partner Is Addicted To Drugs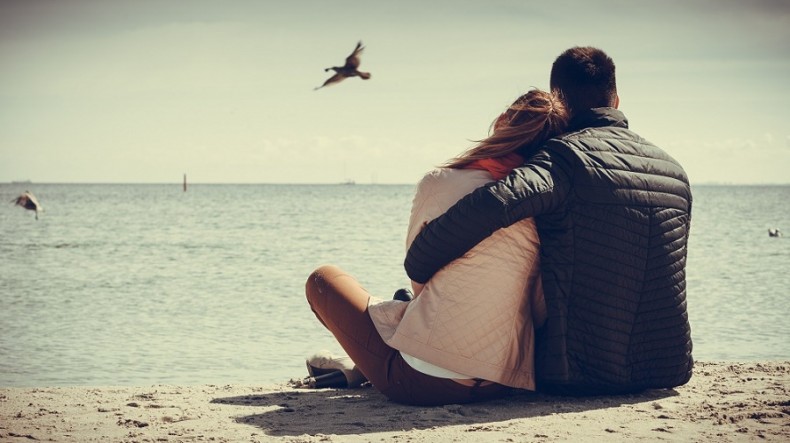 Most of our readers will understand how serious drug addictions can become. You should all know someone who has struggled with that issue in the past. When it's your partner who has the problem, it can place a heavy strain on your relationship. So, you're going to need some expert advice from people who've been there before. We spoke to ex-addicts and medical professionals to get the best guidance possible. Hopefully, it will help you to navigate the situation and get better results. At the end of the day, your partner needs to be on board for this to work.
Talk about their problem
Talking about the issues affecting your partner is essential. Far too many people think it's a good idea to brush them under the carpet. Experts have shown that ignoring the problem can make things worse. It would even encourage your partner to spiral further into addiction. Make sure you don't make any judgmental comments. Just try to highlight the fact that you love them, and you're concerned. Sometimes hearing home truths can help to give them the required motivation. Never push your partner into doing something they don't want to do. They will resent you.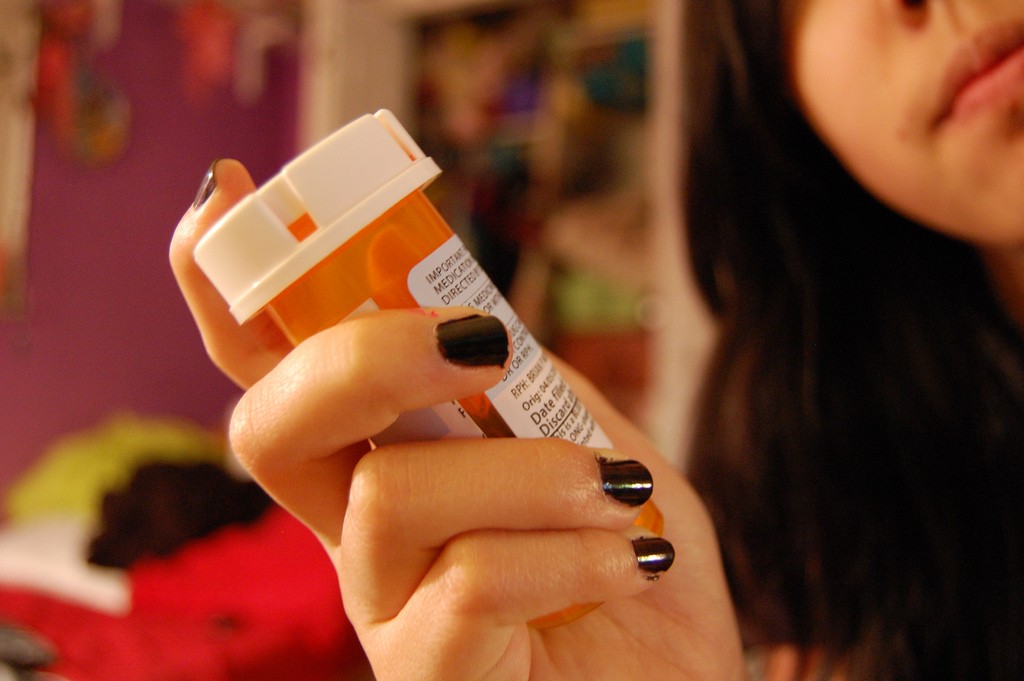 medical help together
Many addicts find that seeking medical help is a real challenge. That is because they have to admit they have a problem. To make things easier, you should attend all appointments. Hold their hand if you think it will help. You just need to let them know they are not doing everything alone. Ensure they realize you will be by their side every step of the way. The doctors you visit should offer advice on support services. They might also recommend that your partner starts to take certain medications. It all depends on which drugs they use at the current time.
Book a holiday
It is often the stresses of modern life that drive people to addiction. With that in mind, getting away for a few days probably isn't the worst idea in the world. Try booking a holiday in a relaxed location as soon as their medical treatment begins. It could help to improve their confidence and give them extra encouragement. That will make it more difficult for them to source the drugs. It will also remove them from the situation that caused the addiction in the first place.
Consider detox or rehab
Presuming your partner doesn't show any signs of recovery, it might be time to consider rehab. The experts who run www.firststepdetox.com explain that relaxed environments aid recovery. On top of that, your partner will get round the clock care. So, there will always be a professional on hand to help at all times. That could be exactly what they need to succeed.
Now you know what to do if your partner is addicted to drugs, we hope you will find the process easier. Nobody sets out to become an addict. It's just that life can be hard sometimes. There's also a lot of temptation around. You just need to show your loved one that it is possible to live a normal life.