Well, it looks like we are finally heading into the Fall season. Those chilly days and nights have come upon us real fast, even though I enjoy the summer season, I really love the fall season the most.
I enjoy everything about fall, the chilly days and nights, the beautiful fall leaves, and of course the change of food. But one thing I definitely don't like is when my heat isn't working properly. Last year, and just when fall began it's cool nights my furnace started acting up, and of course the only thing it output was cold air.
And while I wasn't happy about the fact that I was going to need a furnace repair,. However, I was glad it happened in fall rather than the freezing cold winter.  And even though it wasn't winter, it was still cold, cold enough to put on layers of clothes in the house. The first thing my husband said was "let's not wait until it's dead as a door nail, let's call an HVAC professional now."  And all I could say was 'honey, what does HVAC stand for?  And that's how I learned that HVAC are the guys the fix the hearing and cooling systems and what's involved in a good HVAC Service. And now I understand how important it was to really find a good company to address our concerns.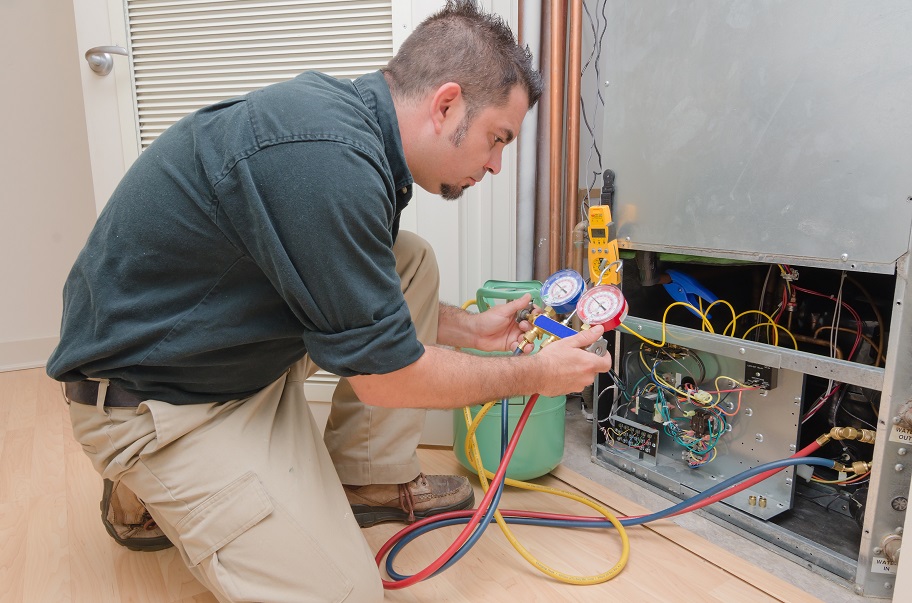 Not willing to spend another night freeze my husband called Norwalk – La Mirida who in turn provided us with fast and accurate service. They guys were professional, timely, and didn't over charge us. In my opinion we couldn't have asked for more.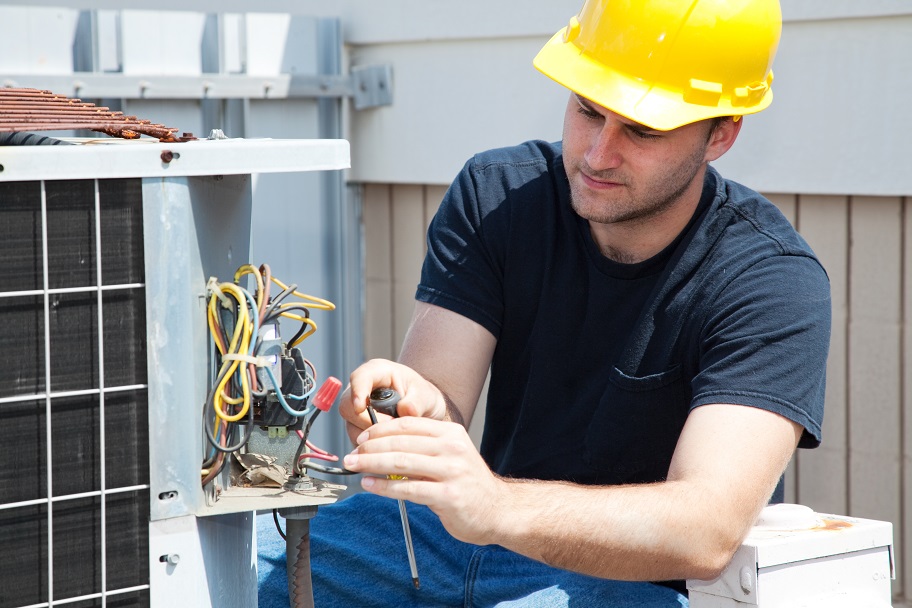 We used Norwalk – La Mirada when our air conditioning went out last year as well. Their team of professionals seem to know their way around HVAC.
It's amazing how a broken furnace can affect your entire life! Even though I know things can unexpectedly happen that may be out of our control, sometimes I also believe we can prevent certain things! I say this because the year before my husband mentioned he thought the furnace was going because of a ticking sound he heard. If he would have called a HAVAC professional to check it, we could have avoided the discomfort of being cold that night.
So before those really cold days really begin to start you too might want to make an appointment for preventive maintenance or for a new furnace installation. Keeping your castle comfortable, relaxing, and cool is a must for any day even on those really cold fall days.
My advice to you is don't get caught without heat or for that matter your air, if you think for one moment your furnace or air conditioning needs servicing, or you hear a crazy sound like we did, call a HVAC professional out to look around. As my mom use to always say, it's better to be safe than sorry!
Remember meteorologist are saying we are due for a cold winter, good thing my family and I won't have to worry we have our new furnace to rely on!
Connect with Norwalk –  La Mirada: Facebook