Who Cut the Cheese? Game
It's no surprise to see a game about farting on the shelves these days. With a plethora of games and toys about slime and poop and farts and boogers, this game fits right in. Kids love gross and this game is GROSS, complete with realistic sound effects! The goal of the game is to  cut the cheese without farting. If you're successful, you get to advance. If you cut the cheese then you must go back and try again. Have some silly gross fun with your this holiday season with Who Cut the Cheese?
Available on Amazon

We Were Made for Each Other – Storybook and Audio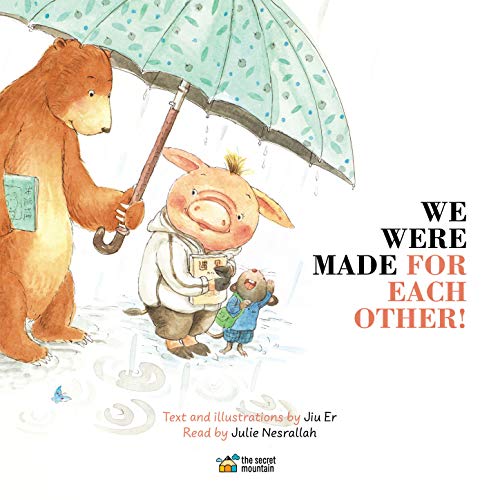 This heartwarming story of two friends, a pig and a mouse, will be sure to spark your child's imagination. Join them as they discover the ups and downs of life and help their friends along the way. Read by Julie Nesrrallah and featuring  soothing background music, this is the perfect read-aloud bedtime story. After the fun and festivities of the holiday season, help your little one wind down peacefully with We Were Made for Each Other.
Available on Amazon

Stuffed Safari Animals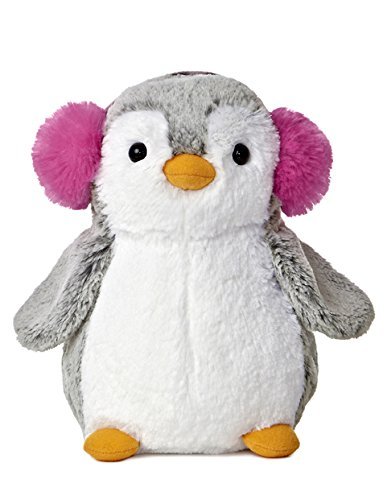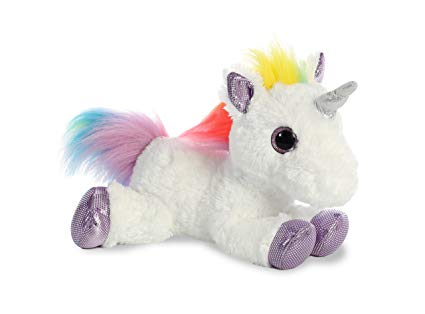 Unicorn, reindeer and penguins, oh my! Do your kids love stuffed animals as much as mine do? Introduce them to the magical world of Stuffed Safari. The choices are endless. Want an enormous tiger or a tiny hedgehog finger puppet? They also offer licensed plush, including Sesame Street, Pusheen the Cat, Precious Moments, Dr. Seuss, Disney, Curious George, and many more. With dozens of varieties of animals, bugs, and even puppets to choose from, you're sure to find a new friend or two for your little monkey to love this holiday season.
Available on Stuffed Safari

Giggles and Joy Gift Set
Are you looking for spiritual children's books that don't focus on any specific religion or beliefs? If so, these books are the perfect addition to your kid's library. They are spiritual in the sense that they "focus on nurturing a child's spirit with love, optimism, humor, honesty and common sense." Ideal for ages 2 – 10, these books feature bright, colorful illustrations to go with each lesson. Pick up a set for your little book lover today.
Available on Amazon

Aquabeads Deluxe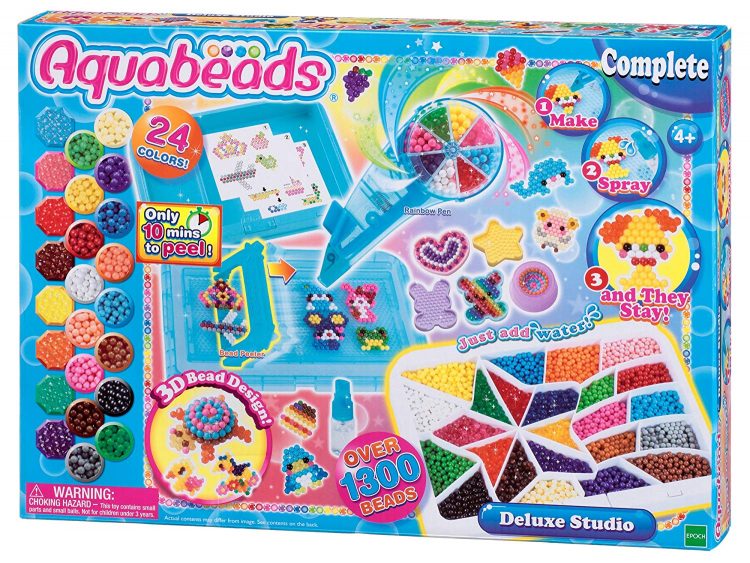 Give your child the gift of creativity this holiday season with Aquabeads Deluxe. Arrange the beads into different shapes and designs, spray with water and you're done! No heat required. The tool case comes with 5 easy templates – a bear, a star, a rabbit, a heart and a bowl, but with over 1300 beads in 24 different colors, the only limit is your child's imagination!
Available on Amazon

Geomag Mechanics Gravity Jump Run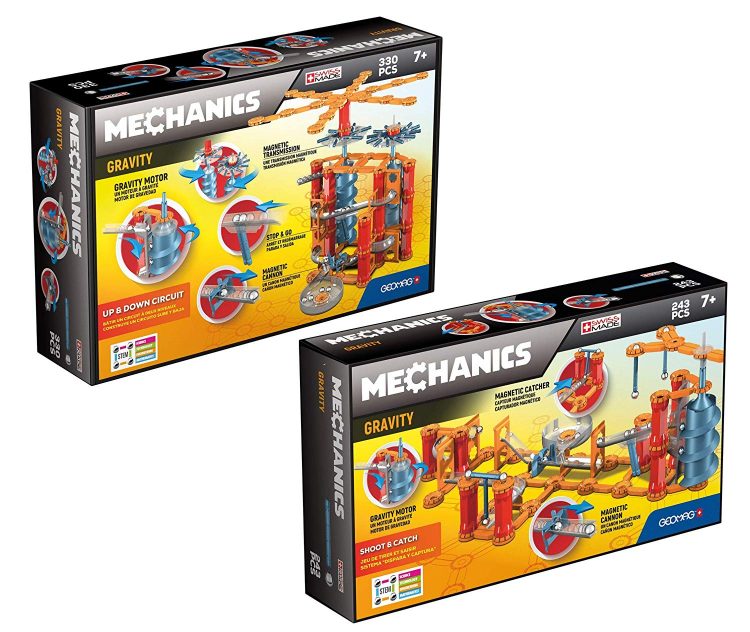 Unleash the power of STEM for your children this holiday season! Consisting of hundreds of plastic mechanical elements and magnetic rods, your child will love building this mechanical gravity jump run. It also features a gravity motor, magnetic transmission and a magnetic cannon guaranteed to provide house of fun. They won't even know they're learning!
Available on Amazon

PAGE 1 2 3