Choose Joy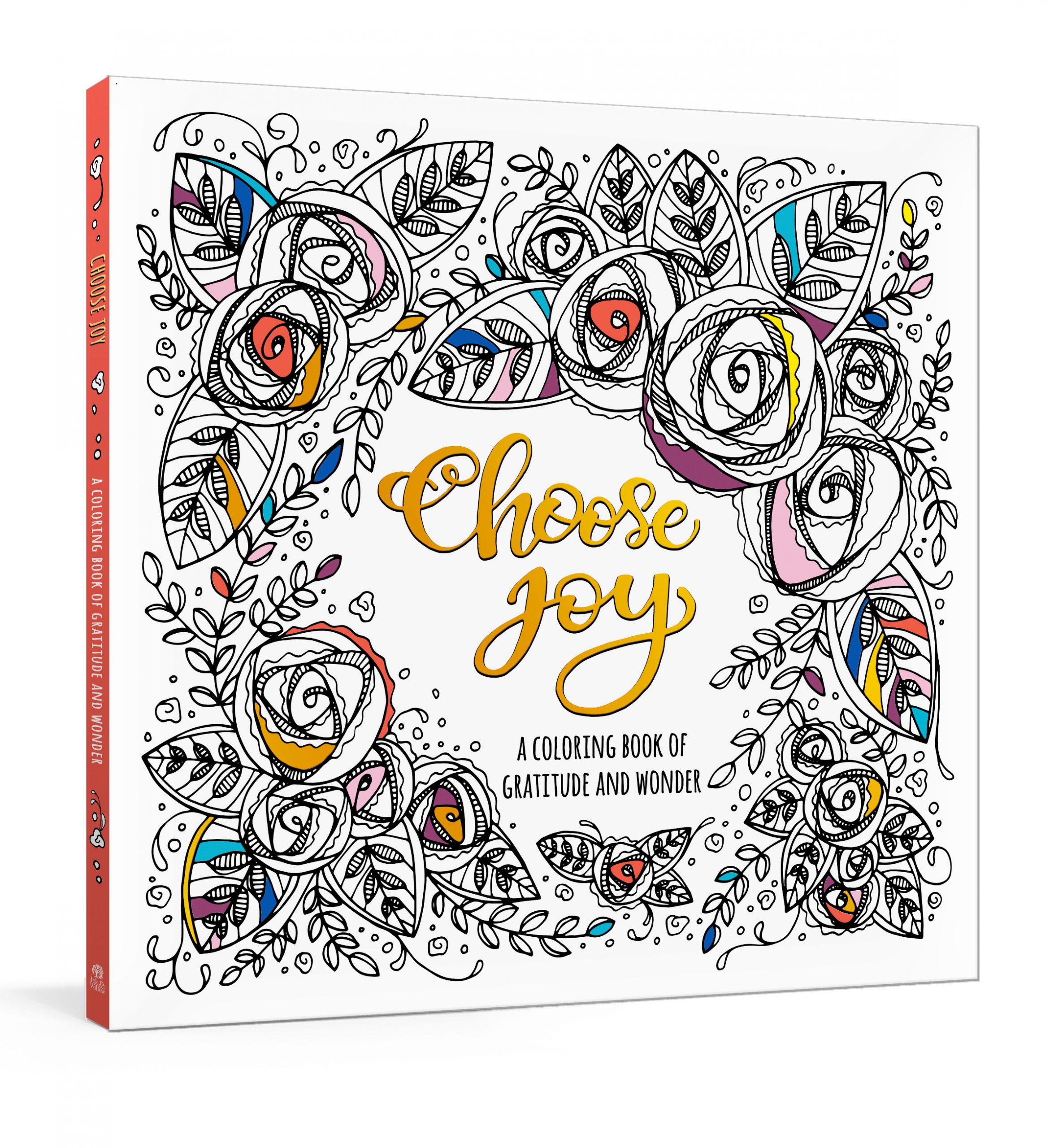 In today's hectic, stress-filled world, taking stock of one's blessings and truly experiencing gratefulness isn't always easy, but this coloring book from the creators of the bestselling Whatever Is Lovely offers a beautiful and unique way to find moments of peace and quiet to meditate on gratitude. Each of the 45 single-sided coloring pages features an original design from one of seven talented artists that illustrates a corresponding inspirational quote from renowned authors such as Maya Angelou, Martin Luther King, Jr., Bob Goff, Mr. Rogers, and more.
Available at Penguin Random House
Whatever Is Lovely Postcard Book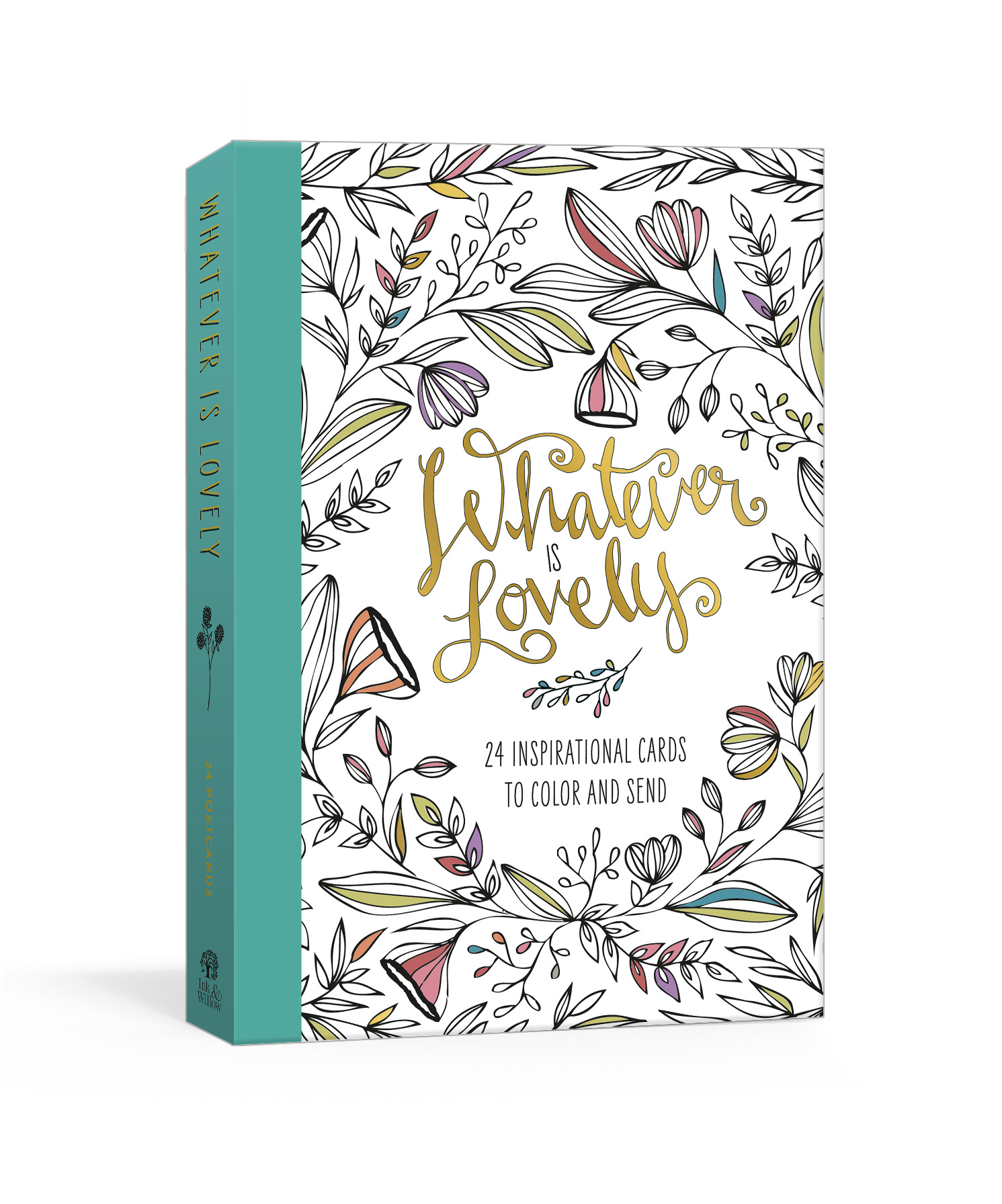 From the creators of the award-winning Whatever Is Lovely coloring book comes a delightful set of twenty-four detachable, colorable postcards that offer a peaceful escape from the stress and busyness of everyday life. Quotes from contemporary voices, familiar hymns, and Scripture are included on the back of the cards. Additionally, each card has a splash of metallic ink, a feature that makes them pretty enough to send before being colored. These cards are a perfect way to spread joy and inspiration with friends and family.
Available at Penguin Random House
52 Weeks of Gratitude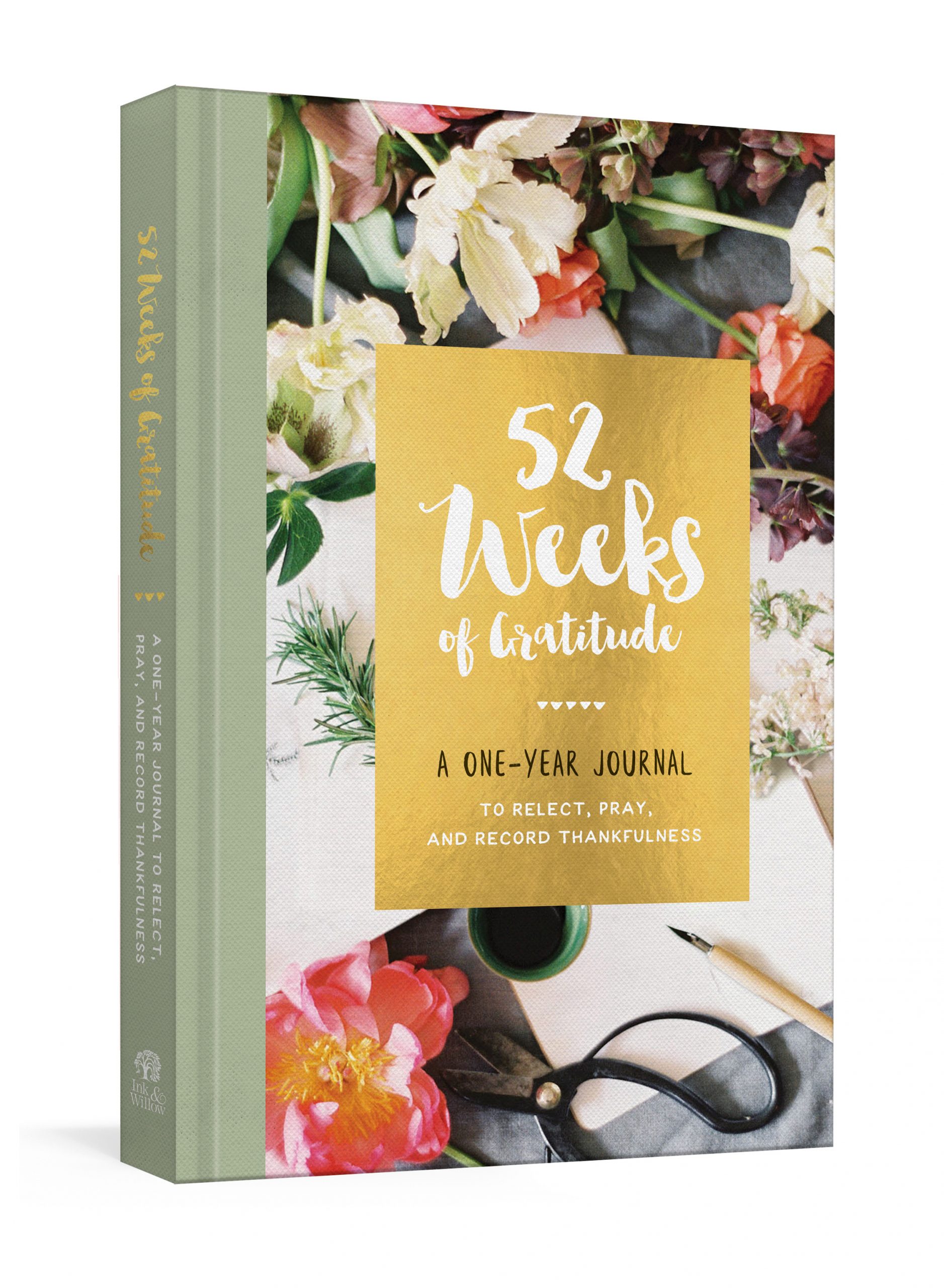 In the midst of daily chaos and concerns, readers can infuse spirituality and thankfulness into their lives with this beautiful journal that offers a simple way to lower stress and improve happiness. With its lovely full-color photographs and illustrations, this textured hardcover book is a perfect keepsake. The weekly format offers just the right amount of encouragement to inspire, motivate, and create a grateful heart in all who use its pages to record and reflect on their blessings each week.
Available at Penguin Random House
God Speaks in Whispers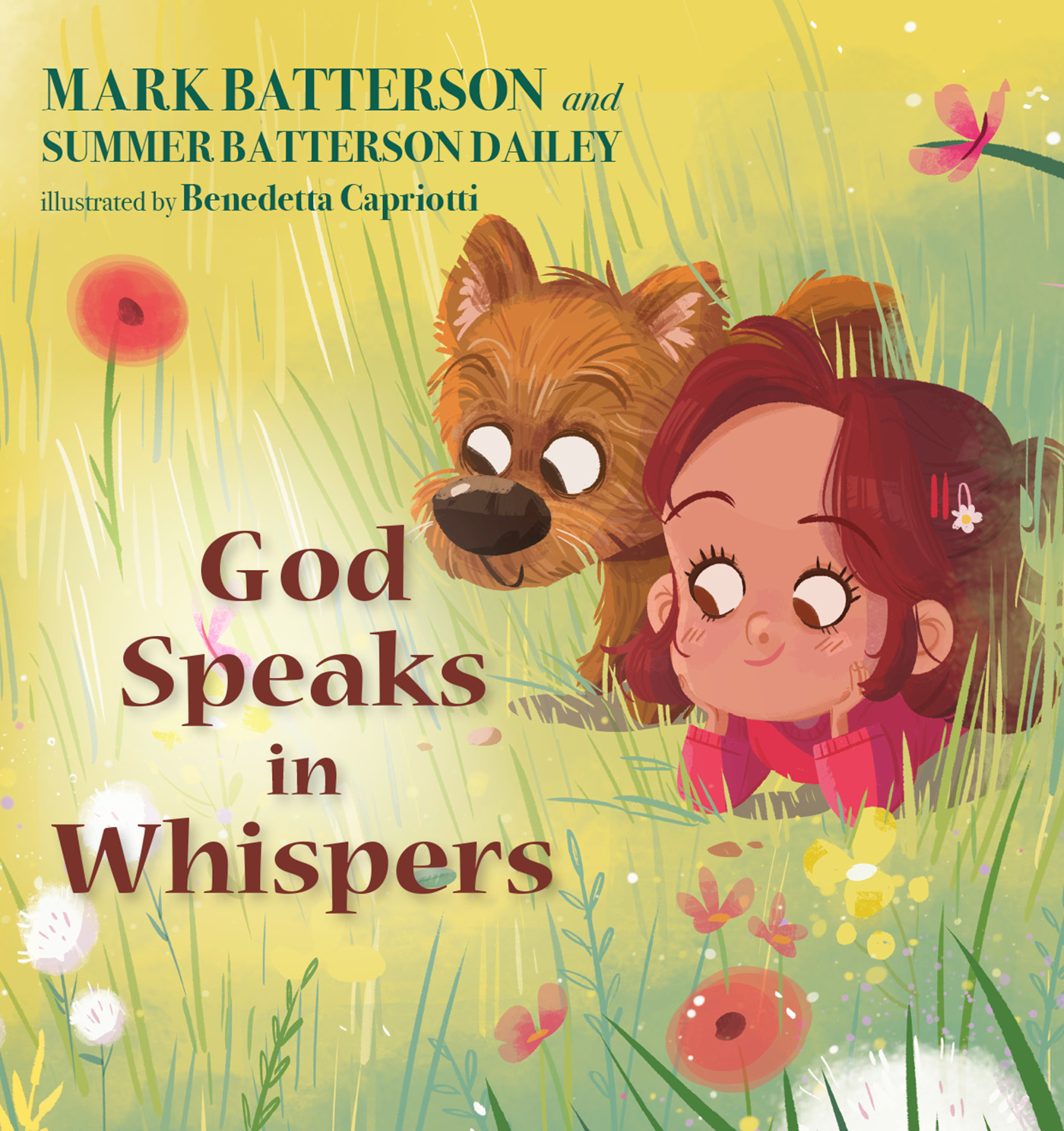 Children often begin their faith journey with basic but big questions like How does God speak to me? This charming picture book from the bestselling author of Whisper and his daughter provides a fun and clever answer! With a charming rhyme pattern and vivid pictures, Mark and Summer Batterson invite little ones to imagine how God might be showing them love every day, by leaning in close to hear God's whisper.
Available at Penguin Random House
What a Beautiful Name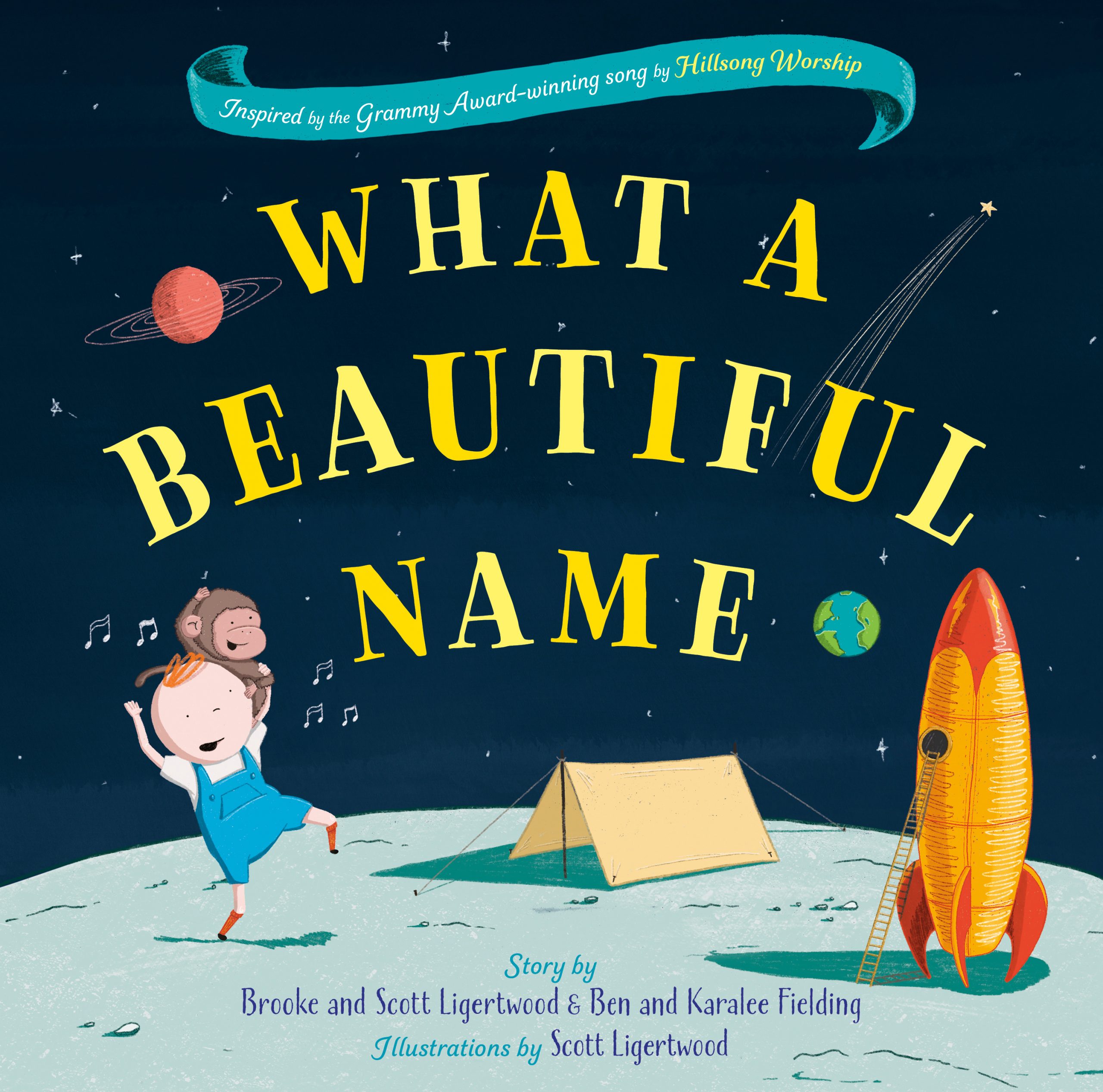 Based on Hillsong Worship's beloved Grammy-winning, chart-topping song, this fantastical journey of discovery is certain to inspire children who long to know more about Jesus and what draws people to Him. Join little Oliver and his monkey pal as they embark on a quest for the name in the song Oliver's mother sings. As they travel across land, sea, and space, they encounter beauty, wonder, and power. Each adventure in their epic journey leads them to the matchless name of Jesus—and to the realization that they don't have to go far to find Him.
Available at Penguin Random House
The Monster in the Hollows, Book 3 in the Wingfeather Saga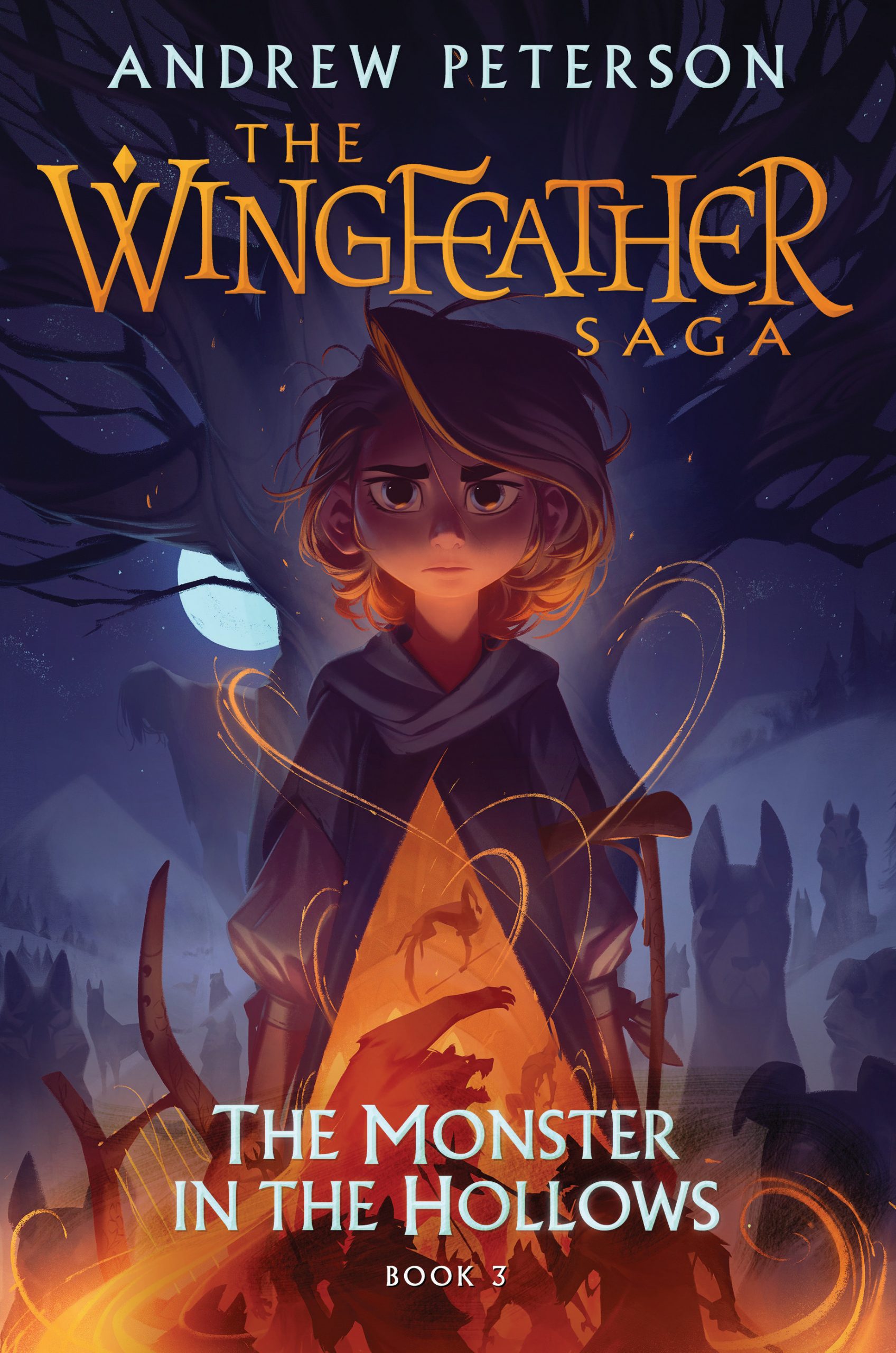 Now in hardcover for the first time, featuring all-new illustrations! Janner, Tink, and Leeli Igiby, the Lost Jewels of Anniera, are hiding from Gnag the Nameless in the Green Hollows, one of the few places in the land of Aerwiar not overrun by the Fangs of Dang. But there's a big problem. Janner's little brother–heir to the throne of Anniera–has grown a tail. And gray fur. Not to mention two pointed ears and long, dangerous fangs. To the suspicious folk of the Green Hollows, he looks like a monster. But Janner knows better. His brother isn't as scary as he looks. He's perfectly harmless. Isn't he?
Available at Penguin Random House
The Warden and the Wolf King, Book 4 in the Wingfeather Saga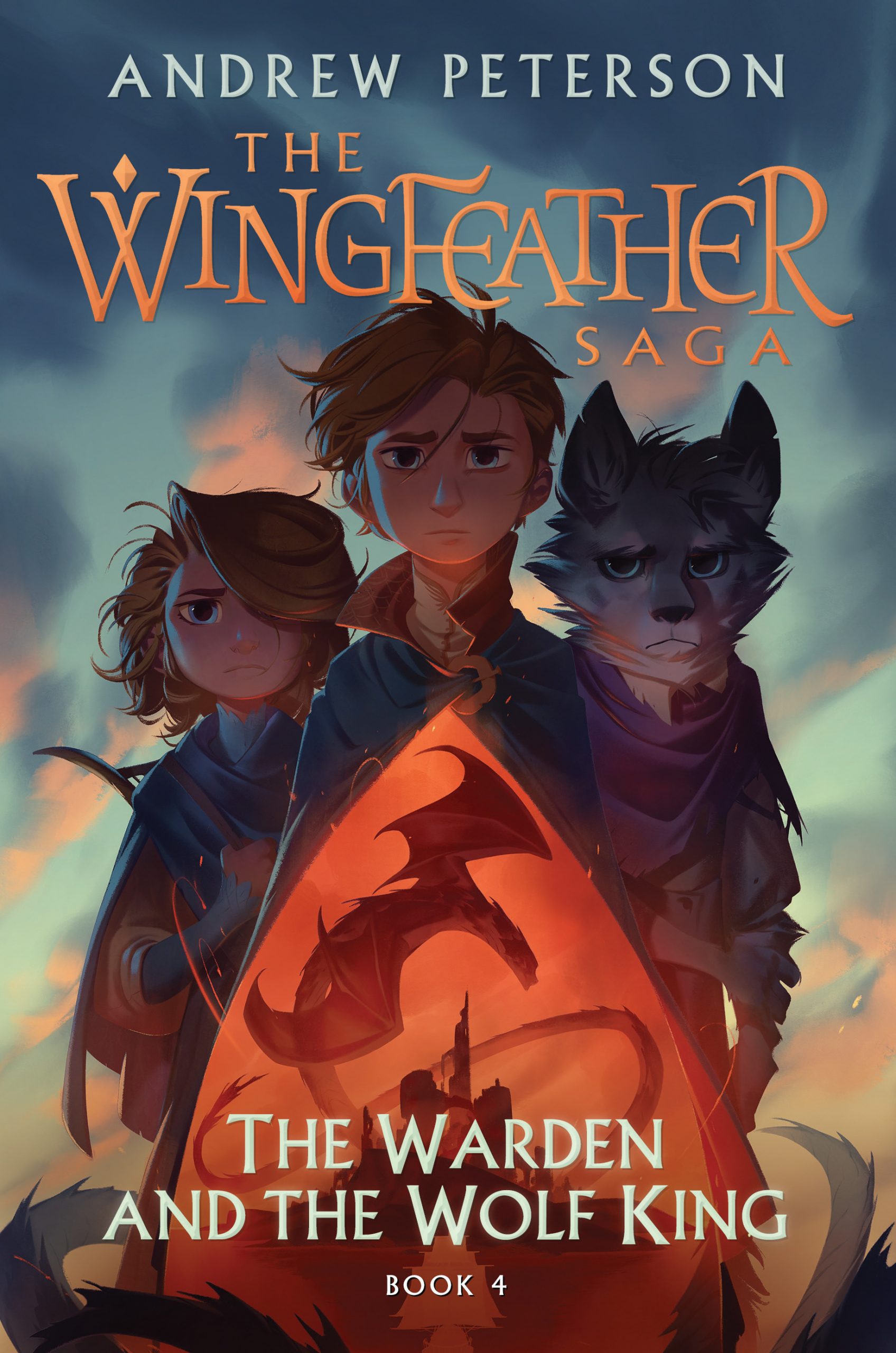 All winter long, people in the Green Hollows have prepared for a final battle with Gnag the Nameless and the Fangs of Dang. Janner, Kalmar, and Leeli are ready and willing to fight alongside the Hollowsfolk. But when the Fangs make the first move and invade Ban Rona, the children are separated. Janner is alone and lost in the hills; Leeli is fighting the Fangs from the rooftops of the city; and Kalmar, who carries a terrible secret, is on a course for the Deeps of Throg. Monsters and Fangs and villains lie between the children and their only hope of victory in the epic conclusion of The Wingfeather Saga.
Available at Penguin Random House