2019 Valentine's Day Gift Guide
Angel Heart Picture Pendant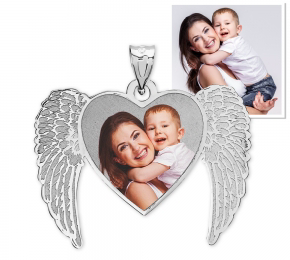 Every Mom or Grandma would love to receive this beautiful Angel Heart Picture Pendant. Not only can it be ordered in sterling silver, yellow gold or white gold, but who doesn't love to portray pictures of their loved ones at all times? This is one beautiful gift that can be worn close to the heart at all times!
To order, go to Pictures on Gold
Portrait Watch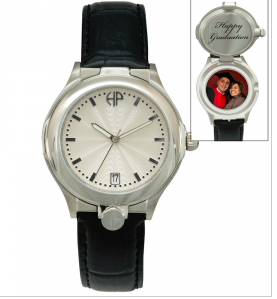 Give the man in your life a handsome watch that also doubles as a portrait keeper. Now he can have a stylish scratch resistant and waterproof watch while keeping a picture that's near and dear to his heart as well. It's possible to give a gift of use and sentiment to men with ease!
Orders yours at PIctures on Gold
Bel Essence – Nutrition for the Skin

Giving the gift of beautiful skin is always an amazing Valentine's Day gift. Bel Essence skin care products offer a wide variety of options, suitable for all skin types. From anti-aging to anti-wrinkle cream, you can be certain that there's something for everyone and their skin. And if you have someone looking for a deep pore clean, Bel Essence has you covered for that as well. With a wide variety of beauty and skin products to choose from, you know that you can trust the Bel Essence brand to take care of beauty and skin care needs.
Order at Bel Essence now
0 people like this