CA Souls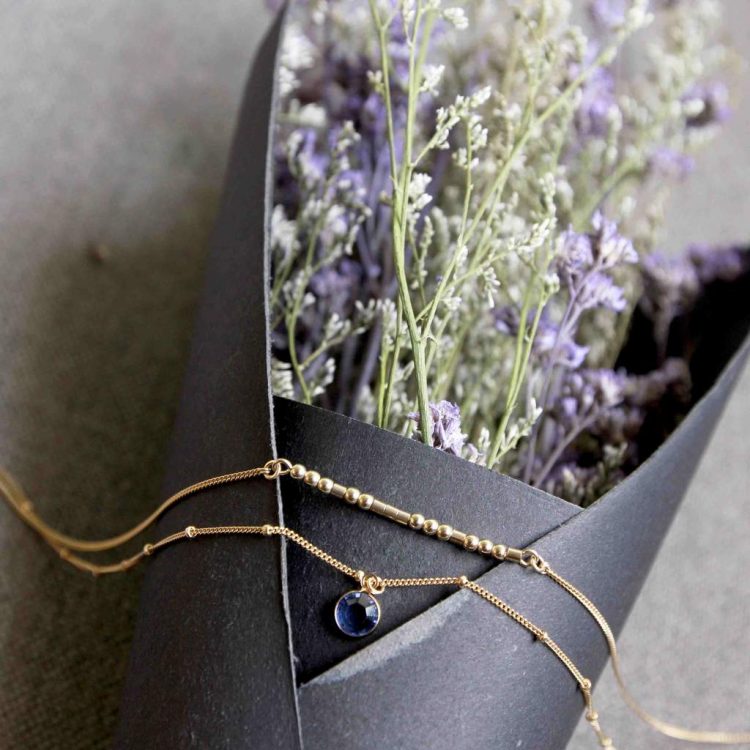 Personalize this perfect necklace for that special someone on your list. Celine Layering Necklace Set is beautiful and can be personalized. You can put in a special message or word or phrase that reminds you of them. You can pair it with a birthstone of your choosing and it is so beautiful It is two necklaces one is a morse code and the other is a stone. You can wear them together or separately. Leah Morse Code Necklace is a beautiful morse code personalized necklace with a Swarovski birthstone on a curb chain. Wake up, Kick-Ass, Repeat – Morse Code Bracelet is an amazing gift for those you adore. Give them a constant reminder of how amazing they are and to keep at it. I Love You Couple Engraved Set is such a sweet gift to give your lady or fella this year. A beautiful reminder to wear every day as a constant reminder of your love. Something great for your bridesmaids this holiday is Kaia Morse Code Y Necklace. Make the Morse Code have a special message and add a beautiful stone to it. Make each one a special gift for each of them.
Available on CA Souls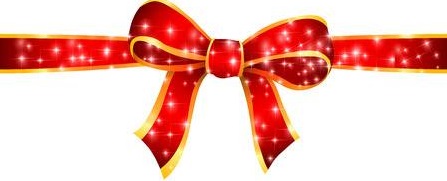 Dreambaby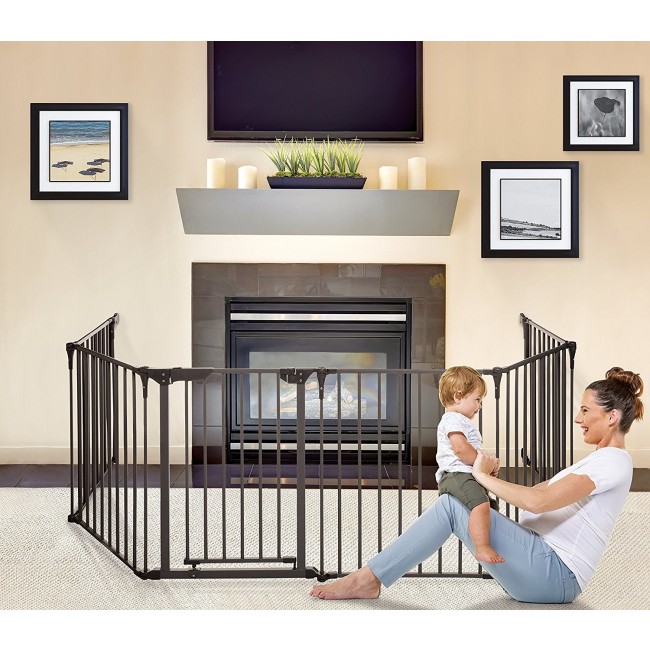 This holiday season why not bring a gift of safety? So many people having young ones and needing to keep them safe. Not all baby gates are created equal. Royal 3-in-1 Converta is great for large doorways or even around fireplaces. Nothing better than having peace of mind when you have little ones. This is also great for when you are having guests over during the holidays that have little ones. Keep them out of certain areas or away from something like a fireplace or keeping them in a little play area during the chaos of the holidays. Nottingham 2 in 1 Gro-Gate that will keep little ones out of certain areas. It gives ease for us adults to come and go as we please and also is mounted on the wall with no fuss or holes!
Available on Dreambaby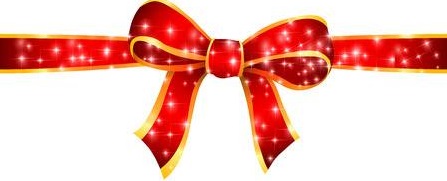 Hunt A Killer
There are many people on my list who love a mystery. There are even some that have so much fun doing escape rooms. Hunt A Killer actually brings you an escape room once a month to your door. You go through the box and use all of the clues to find the killer. I find it completely fun and out of this world amazing. Something fun to give someone that continues to come each month. Go through all of the clues together and figure out the mystery. Solve the murder and have fun doing it!
Available on Hunt A Killer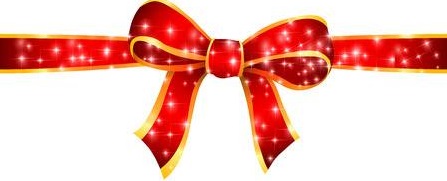 JoahBox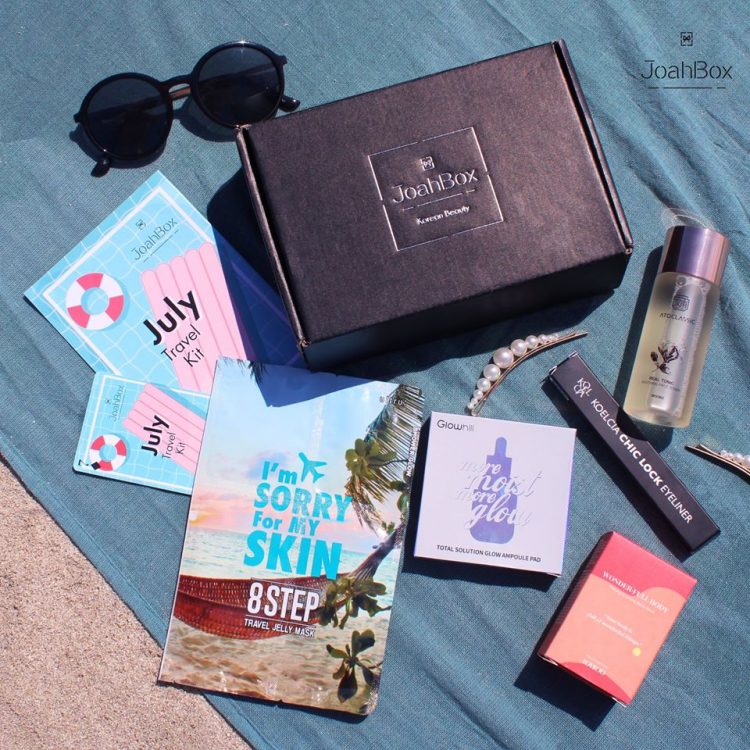 I love amazing unique items. So why not get your friends or family a subscription to JoahBox. It is a beauty box full of Korean beauty products. For someone on your list that is interested in beauty products getting them unique items they normally wouldn't grab for themselves will give them a love of different kinds of beauty items. The items are handpicked each month and something new all the time. Give the gift of unique beauty products every month. A gift that keeps on giving each month!
Available at JoahBox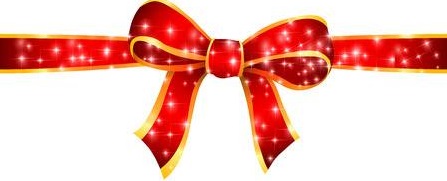 Walton Wood Farm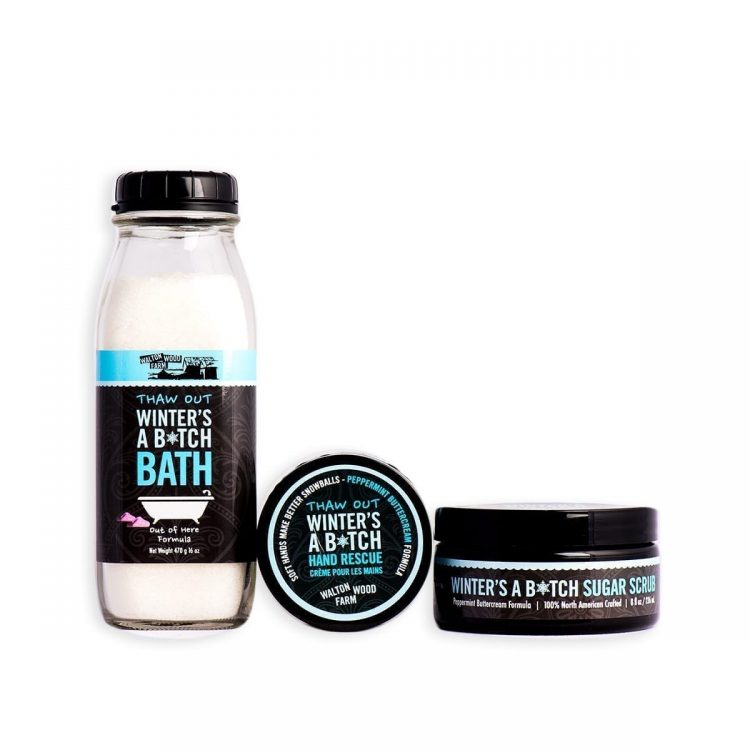 I love buying handcrafted and beautifully packaged items for my friends and family. Something unique and fun and supporting amazing companies. Walton Wood Farm has a beautiful beginning of love and creating things together. I find it absolutely amazing. So unique and the fact they created it all from love is breathtaking. There is something for everyone in their huge collection of products. Rural Roots Peppermint Pumice Soap Bar Trio, Week From Hell Sugar Scrub, and Winters A B*tch Bath Gift Set, are great gifts for everyone on your list! Now exclusively for the men, I would recommend The Refined Gentleman Gift Set and The Northern Gent Gift Box. There is nothing they have I would not use or gift. Adorable packaging and handmade is just great gifts to give!
Available on Walton Wood Farm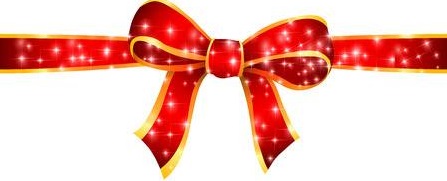 Okabashi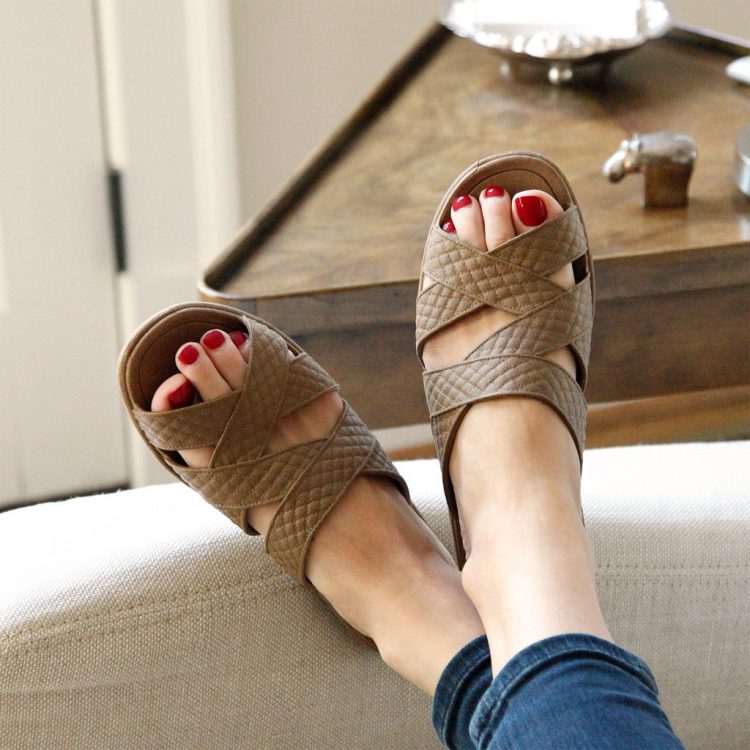 Sometimes we struggle with what to buy people for Christmas. I suggest buying something that everyone needs and uses regularly. Okabashi has amazing footwear and I plan to shop for the women close to me. Some of the great options available are the Maui Flip Flop, Cross Strap Women's Sandal, Breeze Women's Flip Flop, Indigo Classic Women's Flip Flop, and Indigo Sport Women's Flip Flop. These are amazing quality gifts that everyone needs on a regular basis. It makes it perfect this holiday season.
Available on Okabashi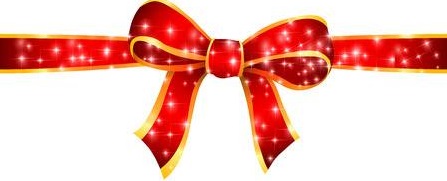 BabyLum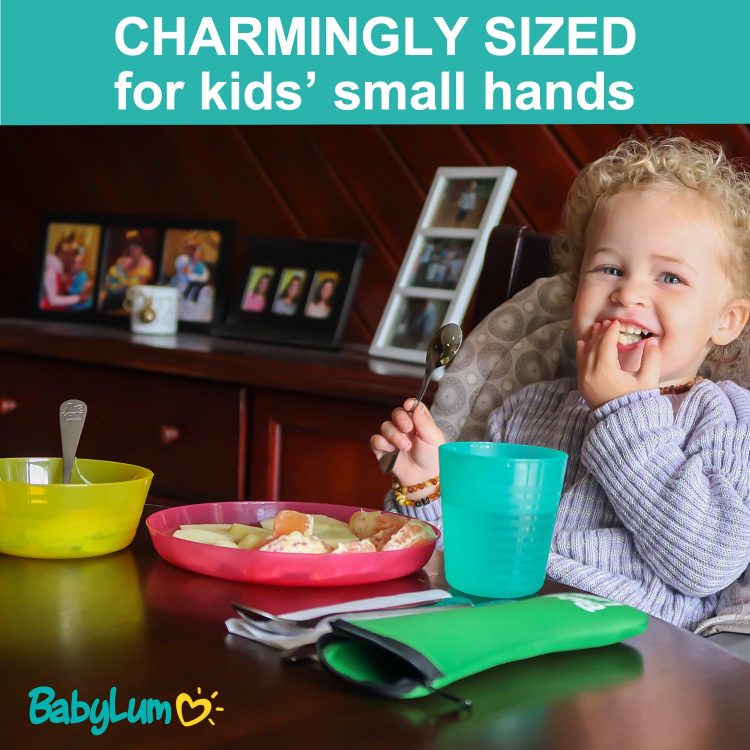 I love shopping for a new baby! If it is a friend's baby or even a family member's I absolutely adore it. One of my favorite companies to purchase high-quality items is BabyLum. There are so many options available like their Baby Teether Set! If you want something a little more functional they have 32 Pcs Stainless Steel Utensil Set for Kids and Kids Dinnerware and Cutlery Set. I love the option of their Baby Car Mirror which I used with my new baby. I love being able to have a visual on them in the car. There is also the Car Seat Protector and that is amazing to keep your seats protected from the mess and even has pouches to keep things organized.
Available on BabyLum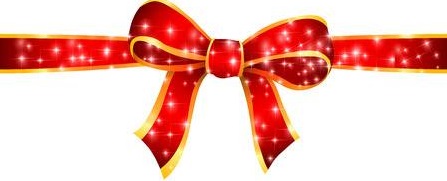 MotoChic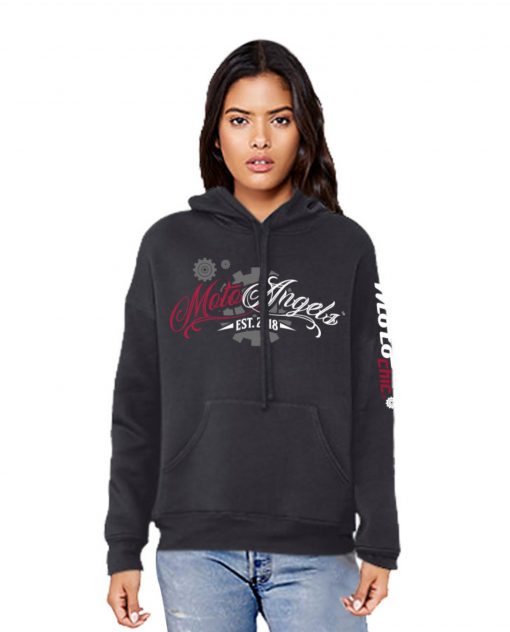 For the woman on your list that is into edgy fashions, you should certainly check out MotoChic. Looking for socks you can try their Performance Socks that help with muscle fatigue. Then there are the Ladies Antimicrobial Boyshorts that are comfortable underwear you can wear around the house with all-day freshness. For shirts, you can check out the MotoAngels Ladies Antimicrobial Muscle Tee and MotoAngels Unisex Antimicrobial Fleece Pullover Hoodie. One last thing to check out is The Valarie that can hold all of their accessories on the go in a stylish way.
Available at MotoChic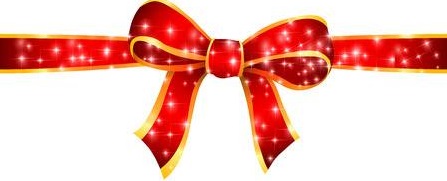 Aricove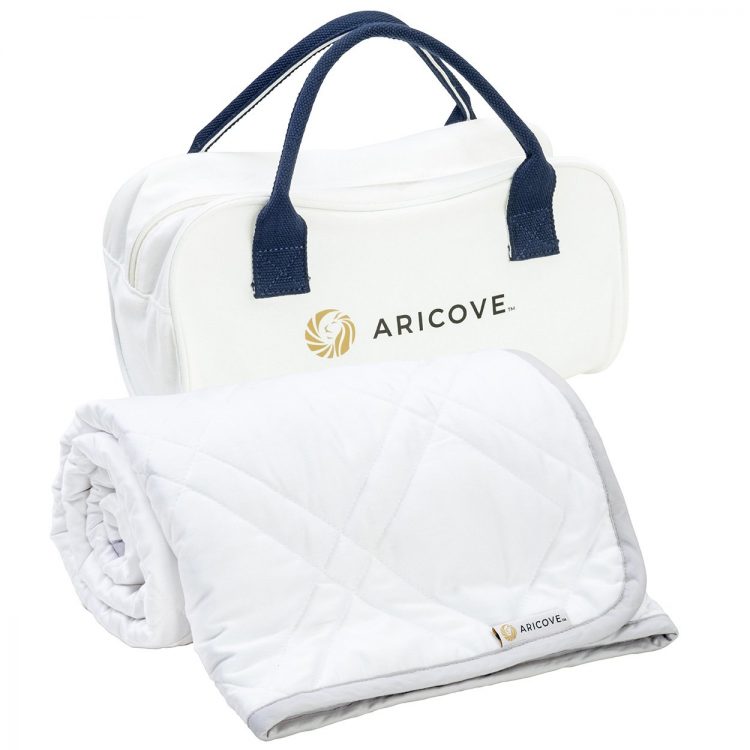 I think that one of the best gifts to give is a weighted blanket. It helps you sleep and soothes even anxiety. Such a great gift to give. Aricove has different options available one is the 36×48 or even the 48×72. You can get the right size and weight for anyone on your list this year.
Available at Aricove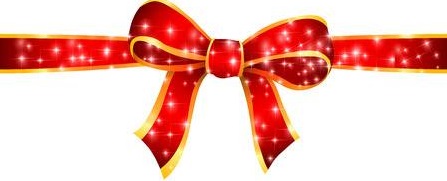 Evanger's Food for Dogs & Cats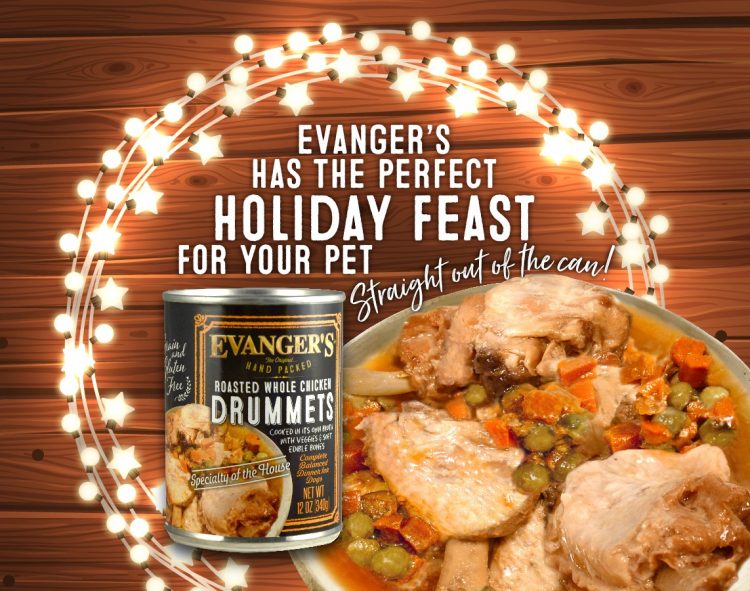 Can't forget the furry members of the family over the holidays. Why not give the gift of great food that will keep your pet, or theirs, the healthiest. So many foods out there are just not great for your dog and so you need to pay great attention! That is why you should trust Evanger's for that! Amazing dog food or cat food that will cause happy paws!
Available at Evanger's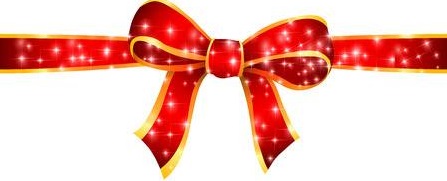 VIEW NEXT PAGE: