NoBox Chef Knife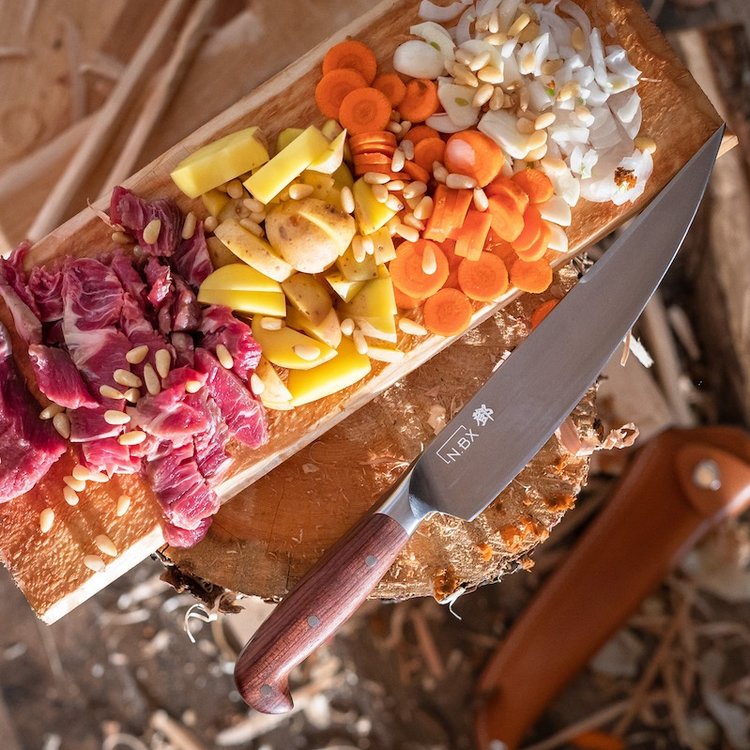 This NoBox Chef Knife is the perfect gift for that chef in your life. It's made with stainless steel and designed with comfort and ease of use in mind. It's easily able to cute through a wide variety of food items and comes with a lifetime warranty as well.
Availability: LiveNoBox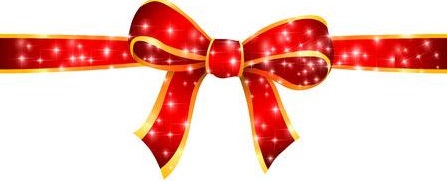 Lotus Trolley Bag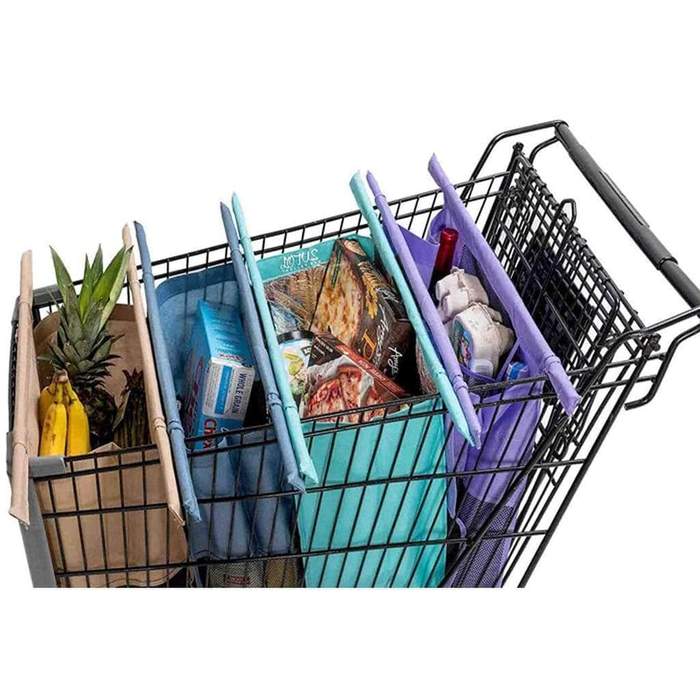 Having a Lotus Trolley bag can make your next shopping trip a breeze. You can easily use multiple bags that allow you to section out the good and make it a simple transition to get everything inside your home without much effort. These bags are insulated, have separate egg and wine pockets, and are machine washable as well.
Get your Lotus trolley bag here.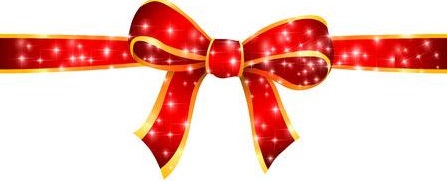 Pillow Pets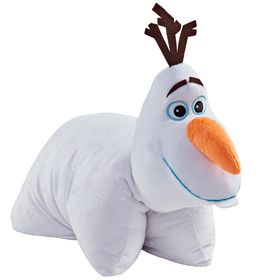 There's' no denying how adorable these Pillow Pets are! And if your child is looking for options, make certain that you check out Olaf, the Dinosaur, the Unicorn, Toothless Sleeptime Lite, and Eeyore. These pillow pets are super soft and snuggly and double as a pillow and a fun stuffed animal. Perfect for a wide variety of ages.
Grab your pillow pet here.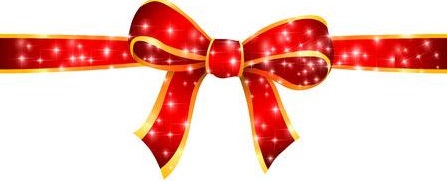 Crayola Glitter Dots Sparkle Station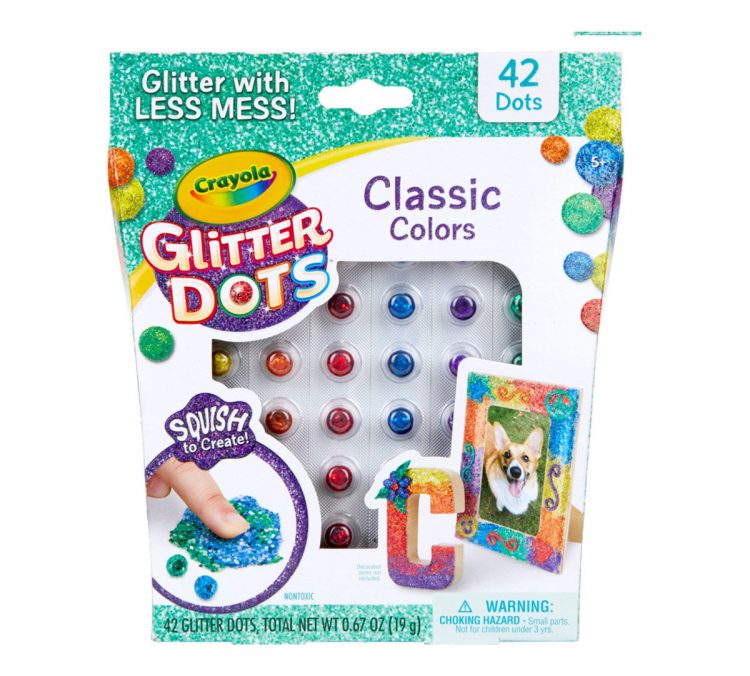 These Crayola Dots are perfect for a little artist! They'll have so much fun with this Dots Sparkle Station and will be okay to create Keychains and other fun party favors. They're super squishy to the touch and add fun decor to a wide variety of craft items. The peart part of using these dots is that they keep in all the mess! Don't forget to get the glitter dot refills so you never have to worry about running out.
Availability: Crayola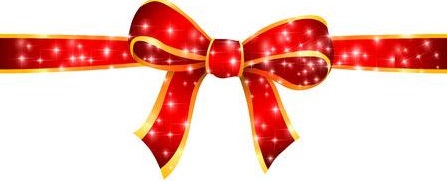 Fuzzikins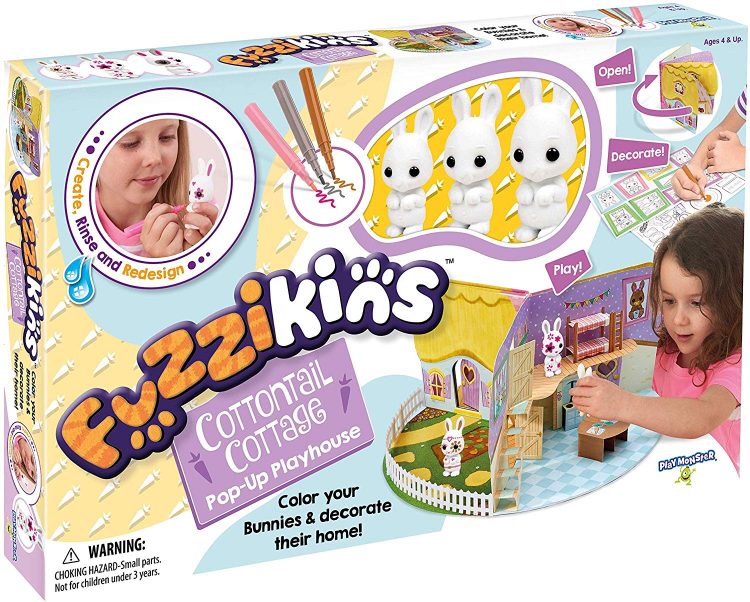 How many times do you get to get a fun craft that is also a toy? Fuzzikins Cottontail Cottage Craft Pop-Up Book allows your child to design their own bunny as well. Great for ages 4 and up! Pair up all the bunny friends and use this Fuzzikins Craft Camper Van, too. They'll be styling in class and comfort.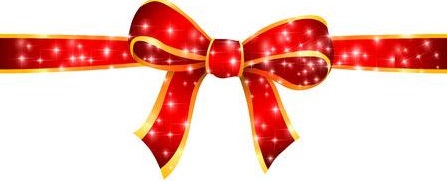 Serving Snark Serving Tray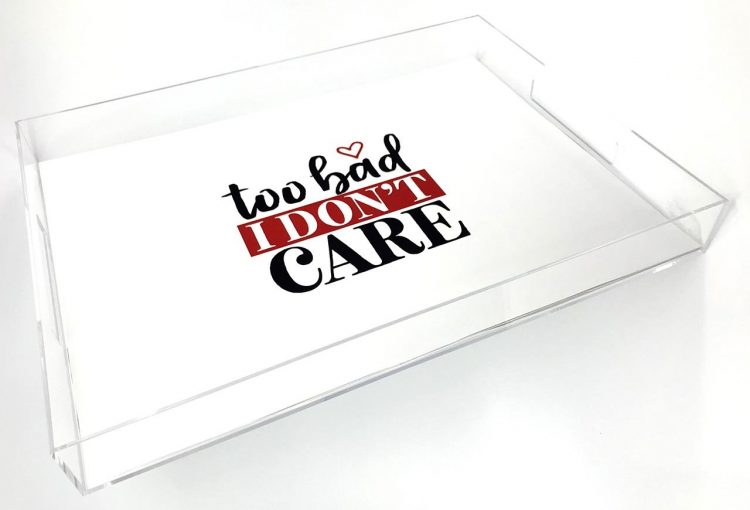 Don't we all need a little bit of sass in our life? Especially when it comes to serving up food and drink to others? With these Serving Snark Serving Trays, you can do just that! Check out the I Speak Fluent Sarcasm Acrylic Tray, the But First, Coffee Acrylic Tray, the Namast'ay In Bed Acrylic Serving Tray, the How About NO Acrylic Serving Tray, and the Too Bad I Don't Care Acrylic Serving Tray. Perfect to have just sitting around the house as well.
Get these sarcastic serving trays at Serving Snark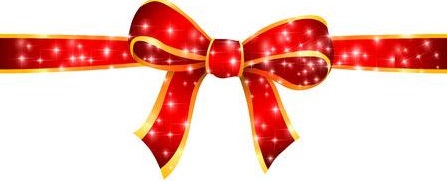 Kapa Nui Nail Polish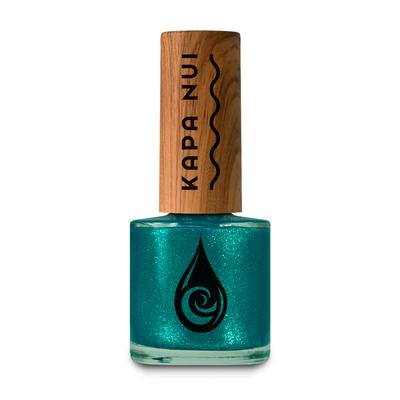 Giving the gift of nail polish is always a good idea. There is such a wide variety of color choices from the Kapa Nui Nail Polish options, too. They're also nontoxic and affordable which makes them the perfect stocking stuffer or gift choice for the holiday season.
Get them at Kapa Nui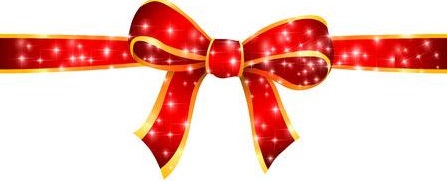 Caterpy Shoe Laces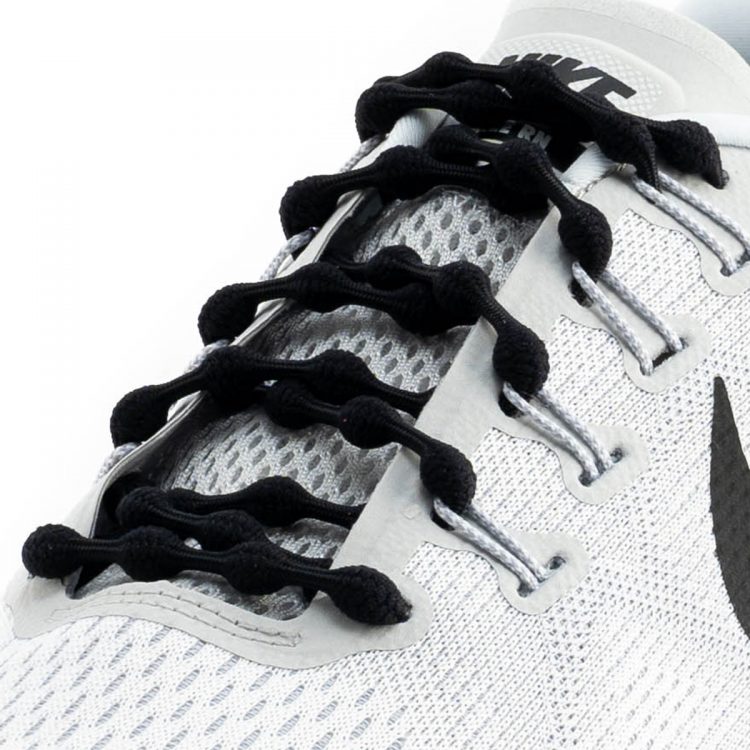 Tired of stopping your active lifestyle to always have to tie your shoes? This is where the shoelaces by Caterpy need to be on your holiday shopping list. The laces are easy to use, come in a wide variety of colors, and require no tying, at all. You'll be able to continue in your sports without the worry of having to stop all the time to tie your laces over and over again.
Get the laces at Caterpy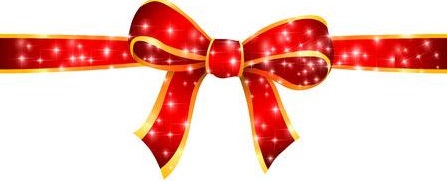 My Infinite Agenda Planner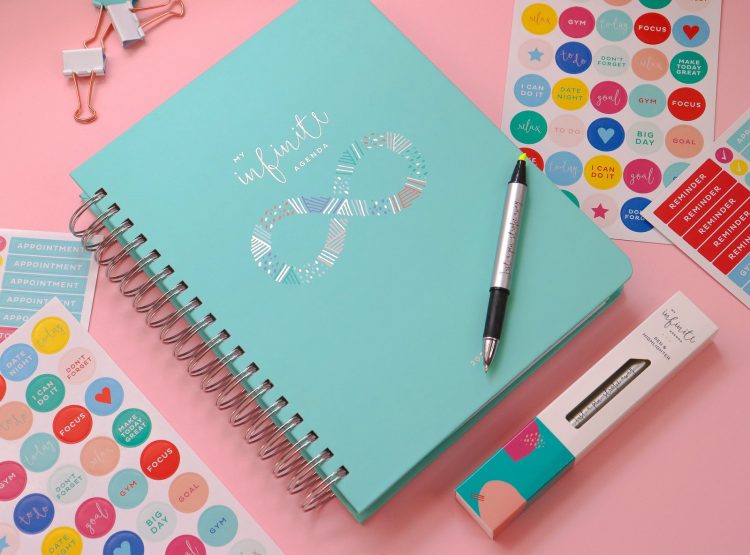 It's time to start attracting what you're envisioning and My Infinite Agenda Planner helps to do just that. It's actually a vision-board planner that will have you writing out what you see and helping you to accomplish all your goals.
Get your planner from My Infinite Agenda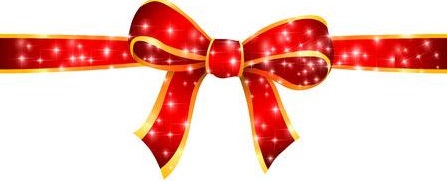 Crumb Cakes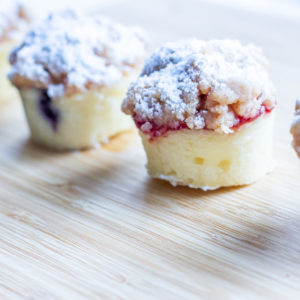 Who says that you can't gift someone something amazing and delicious to eat? Crumb Cakes are not only an easy choice but who wouldn't like to receive an order of yummy homemade crumb cakes? There are so many cake flavors to choose from as well that you might have some difficulty in narrowing it down. Send Clarkson Avenue Crumb Cakes to start off someone's day the perfect way!
Get your muffins at Clarkson Avenue Crumb Cake Co.