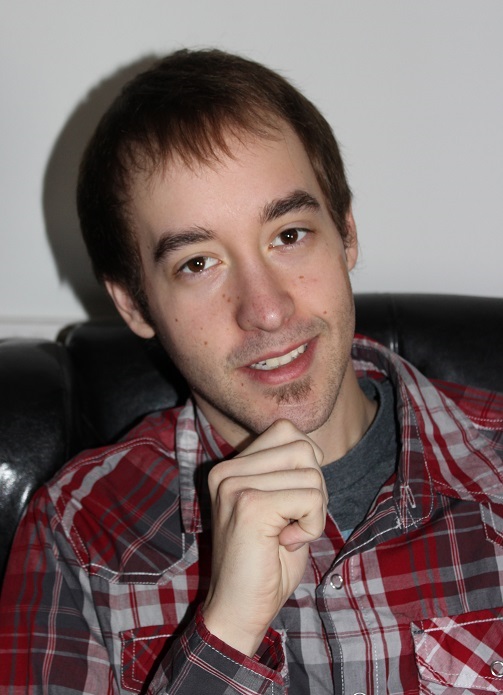 Welcome! Thanks for visiting Sheinformed.com. My name is Brandon Smith, and I'm a Family & Lifestyle Blogger, Traveler and Foodie. I currently live in Ohio.
S.H.E. Informed is the first place consumers go when they're looking for a product review, parenting information, popular travel destinations, or even an idea on what to cook for tonight's dinner. .
S.H.E. Informed was founded and created in 2012  in order to keep She & He Empowered with a wealth of information.
I've been fortunate enough to travel on exclusive press trips all over the world. My experience has been amazing. We'd love to work with you on your next press trip.
Over the years, I've established myself within the blogging community as an active member in various social networking communities including Twitter, Facebook, Pinterest, Instagram, Google +, and many private groups. You can also find me participating in local activities, charities, school, and sport functions. I work hard to promote my website as well as the sponsors that work with me. You can expect results when working with the S.H.E. Informed team!