4 Reasons to Move to Colorado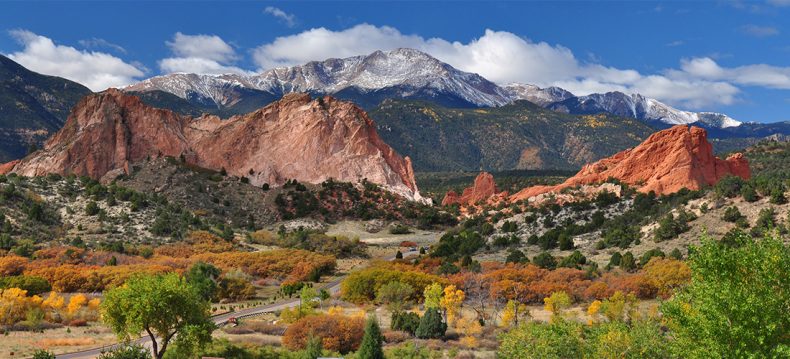 Colorado is one of the most beautiful states in the US; from the mountains to the lakes and rivers, it's a love letter to the outdoors. However, the outdoors is not the only thing this place has to offer.
Any nature loving person can fit in and feel at home living in Colorado. There's plenty of opportunities for someone to see the truly amazing scenery the state has to offer. Whether in Rocky Mountains or Mesa Verde, living in Colorado comes with an outdoor lover's paradise of adventure.
City and nature
Offering a mix of metropolitan areas and wonderful natural spaces, Colorado provides options for everyone. If you're someone who prefers the city life, there are beautiful cities like Denver, Colorado Springs, and Boulder to provide the metropolitan feel you desire. And vice versa, if you prefer the outdoors.
Beautiful weather
Even with some tough winters and some strong snowstorms, the sun is never too far behind. Colorado has some of the most beautiful weather. It's temperate at times and provides the perfect weather range for outdoor explorers. Even when the weather gets tough, like during winter, the result is some of the world's best snow-capped scenery.
Nightlife and entertainment
Hiking isn't the only thing this wonderful state has to offer. Colorado, and specifically Denver, has some of the most fun bars, nightclubs, and music venues you'll ever visit. The city is an environment mixed of indie music groups, Super Bowl-winning teams. and other fun entertainment-based opportunities.
Job opportunities
A bustling, booming economy at the forefront of innovation: Colorado is the place to go if you want to move up in your career. For instance, the state houses the rapidly growing cannabis industry. The state's legislature has worked to expand marijuana growing laws in Colorado so that more can enter this field and prosper.
Ultimately, making a big move is important to take time to consider the pros and cons. However, Colorado is one of those places where the pros are simply overwhelming. It's a beautiful, commercially-rich place you'd be lucky to live in.