A Refreshing No-Bake Summer Dessert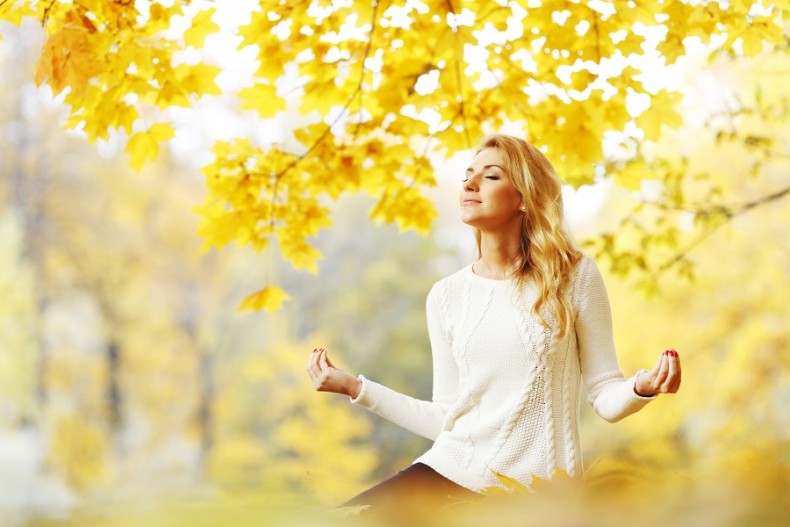 When you're hosting a backyard pool party or family barbecue on a hot summer day, spending time over a hot oven is the last thing you want to do. A great grill and a cool, refreshing no-bake dessert is all you need for the perfect summer backyard get-together. Here's an easy, delicious, no-bake dessert that will make you the hit of the party.
Coconut Macaroon Ice Cream Cake
Ice cream cake is sure to be a favorite dessert on a hot summer day, especially when it has a creamy chocolate and vanilla filling and a coconut macaroon crust. It takes about five hours to prepare, but there's no baking and no hot oven needed. All you need is your freezer.
Ingredients:
* 1 package coconut macaroons
* 2 pints chocolate ice cream or gelato products
* 2 pints vanilla ice cream or gelato
* 1/2 cup chocolate shell ice cream topping
* 1 cup sliced almonds
Directions:
* Remove chocolate ice cream or gelato from the freezer, and let it stand for 10-15 minutes until it softens.
* Lightly coat an 8 x 3-inch spring-form pan with nonstick spray. Crumble enough coconut macaroons to cover the bottom and sides of the pan and press them lightly into the pan. Spread chocolate ice cream or gelato evenly over the crust.
* Crumble remaining macaroons into coarse crumbs, then sprinkle evenly over chocolate ice cream or gelato. Freeze 45 minutes or until almost firm.
* Soften vanilla ice cream or gelato as shown above. Spread evenly over top of cake and freeze four to five or until firm.
* Pour chocolate topping on middle of cake, then tilt pan back and forth to cover top completely. Let topping harden 5 minutes.
*To remove cake from pan, wrap pan with a warm, damp kitchen towel for one minute to loosen sides. Remove pan sides and pat almonds onto sides of cake.
(Optional) For toasted almonds, bake almonds in a baking pan at 350 degrees for 10 minutes or until light golden brown. You can toast almonds up to one week in advance, then wrap them in plastic wrap, then foil, and freeze.
Whether you're serving hot dogs, hamburgers or chicken from the grill, this coconut macaroon ice cream cake will be a big hit with all your guests. It's an easy, refreshing dessert that will cool down any hot summer day. Serve it in colorful bowls with ice cream spoons for easy cleanup.