Before the Big Day: Preparing for an Important E-Commerce Deployment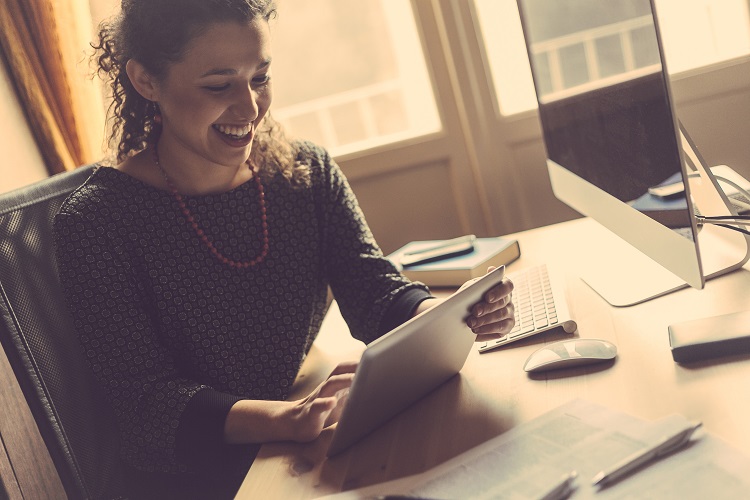 It's no secret that e-commerce sales are growing more quickly than physical sales, especially during typical shopping periods. To score Black Friday deals in recent years, shoppers had to venture out of their house during the dark hours of the morning, wait in line and battle jostling crowds to get their hands on the hottest items of the season. Now, an increasing number of shoppers are choosing to skip the hassle and check every box on their holiday gift list from the comfort of their own home.
A survey from the National Retail Federation found that over 103 million Americans shopped online during the weekend of Thanksgiving and Black Friday, while just under 102 million Americans visited physical stores. The tides are turning, and ecommerce is poised to continue revolutionizing the commercial landscape.
But new challenges face ecommerce business owners as they decide how—and when—to deploy flash sales, feature updates and product launches. A physical store would never shut its lights off and turn eager shoppers away in the middle of a huge sale. But ecommerce stores who fail to prepare for their deployments risk downtime because of an error. As Inc. points out, downtime does not just result in lost sales. Only 22 percent of the total revenue damage comes from missed sales; 37 percent stems from damage to your brand's reputation.
What can your burgeoning e-commerce store do before deployments to make sure everything goes smoothly for your store and your customers? It all starts with platform. When you're considering building your ecommerce store on platforms like Shopify or Magento, choosing scalable ecommerce architecture that can accommodate your big deployments will save you headaches down the line. After all, all your savvy e-mail and social marketing hype will go down the drain if your site crashes due to traffic spikes on product launch day.
Next, you'll want to manually test your deployments before they roll out. It's important to double check that updates to your online store don't affect customers' ability to shop and pay. As EConsultancy writes, payment processes are commonly affected during deployments. It only makes sense to test your integrations before doing a full roll out so you know what to expect. Your original goal with a deployment may be to update all the ways in which customers can pay, which is a positive improvement. More flexibility in the checkout customers means happy customer! But a simple mistake in this area can unwittingly take your store out of commission and make it impossible for anyone to convert.
To prepare for an ecommerce deployment, it's wise to ramp up communication leading up to the big event. Every team needs to be in the know every step of the way so they can monitor, improve and fix issues as needed. For example, rolling out a major site update right before employees head home for the weekend is a recipe for disaster. You don't want a Friday-afternoon glitch to cut into next week's sales, especially since Monday is traditionally the biggest online shopping day of the week, as Time reports. Implement and monitor deployments when all hands are on deck, and keep everyone informed on possible hiccups so your company can correct problems as they arise.
Smooth ecommerce deployments help your site evolve over time. As an entrepreneur, you know how important it is for your brand to grow and change in positive ways. Updating the features and product offerings in your stores can be nerve-wracking, as can planning for the moment that your biggest flash sale of the year goes live. With the right platform and a preparation checklist, your ecommerce business will be ready to make the most of every opportunity.