Getting Great Presents Doesn't Have To Be A Burden This Year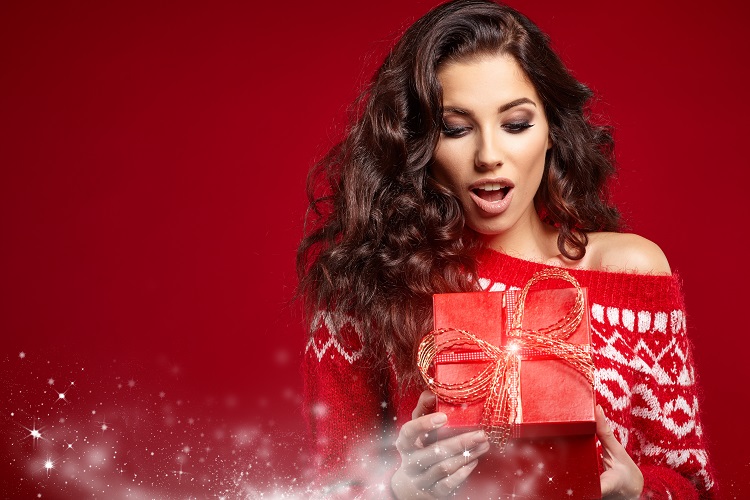 The winter holidays are just around the corner, and that means that people are buying as many unbelievable presents that they can fit underneath the tree in their living room. There is an overwhelming pressure to overload your shopping cart and empty your wallet this time of year. You can change your gift-giving experience this holiday by getting organized, trying out DIY and making yourself a savvy budget.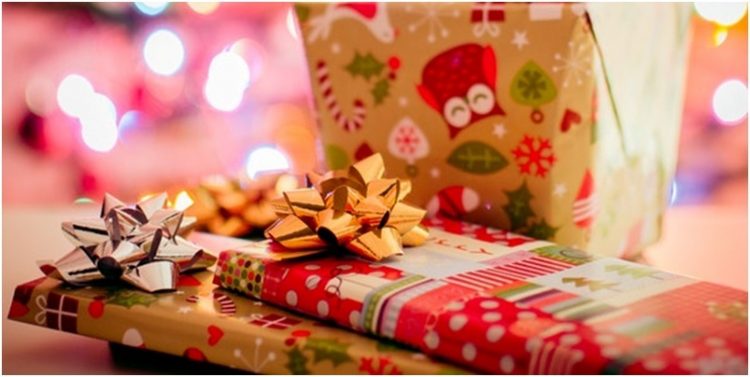 Make A List!
Little kids make their wish-lists to Santa in hopes that they will get exactly what they want under the tree. Parents can copy down the items or scan the pages before sending them off in the mail so that they know what their children expect to receive.
Parents should also write down their must-have items on a piece of paper to give to the rest of the family or to stick on the fridge. Try to include important details so that you make it easier to shop for you — instead of saying you only want a new book, put down the title and author's name.
The guesswork that often comes with Christmas shopping results in a lot of unwanted and often immediately returned purchases — statistics show that 54 percent of holiday gifts were exchanged or modified last year. Writing down your wish-list limits the risk of disappointment and wasted money. You don't want to spend time searching for a great gift and carefully wrapping it, only to have them ask if you kept a copy of the receipt so they can head to the store's return register.
Another reason why making a list is one of the best Christmas gift tips that you can follow is that it helps you keep track of your shopping and the money that you spend, so you are organized instead of overwhelmed. You can also try to make comparison lists when you shop online, measuring the costs beside each other to the spot the best deals.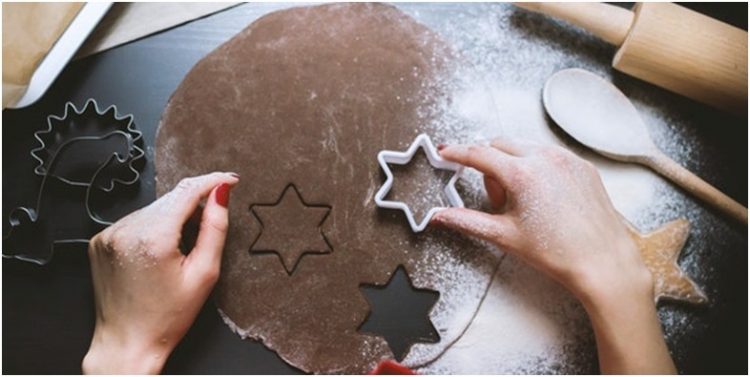 Go For Homemade!
If you want to cut down on your spending, you can skip the shopping mall altogether and make a majority of your gifts at home. People who are confident with their inner-chef should whip up some edible presents to stuff into stockings or put under the tree. To get into the holiday spirit, bake batches of different Christmas treats and divide them in separate tins — pick fun seasonal recipes like homemade marshmallows, colorful meringues, reindeer cupcakes and classic gingerbread men.
Anyone who isn't confident in their baking still doesn't have to feel pressured to get something store-bought. For someone who likes candles, put together your own versions with vintage teacups or mason jars wrapped with ribbon. For someone whose bathroom is full of specialty soaps, make bars filled with luxurious ingredients like dried marigold and honey. Here are some other memorable DIY Christmas gifts that you can make for your loved ones using simple equipment at home and basic crafting experience:
Ceramic Tile Coasters
Embroidered Handkerchiefs
Decorated Tote Bags
Stamped Cutting Boards
Stovetop Potpourri
Set A Budget!
Setting a budget for the holidays is a good way to reduce Christmas stress about gift-giving from the get-go — figure out how much would be a reasonable amount for shopping and stick to that number as closely as you can. It's always wise to give your budget wiggle room, so you have a little extra in the bank as a safety net.
There could be times when you have set up a practical budget, but the safety net isn't enough. An unexpected expense like car trouble or an appliance breaking down could make you dip into the savings. People that don't want to let a short-term emergency upset their holidays can consider payday loans to help them. Anyone who's going through a sudden rough patch but doesn't have the time to wait for a traditional bank for assistance should visit MoneyKey.com to learn more about these convenient online loans. Then you don't have to choose between fixing a critical problem or getting presents for the family.
There are solutions to saving on time, money and frustration, so the shopping experience doesn't leave you feeling drained or overwhelmed. You can avoid the usual shopping panic and put a smile on everyone's face on Christmas morning, including your own.