This year I have big plans, plans to really get healthy. I'm not talking about just losing a few pounds. But, I mean getting mind, body and soul healthy. I really don't have a lot of time to go to the gym, but that doesn't mean I can't workout at home. I'm made a schedule for myself. Just like a work schedule, and I've incorporated it into my daily lifestyle.
So far, it's working out great. I've never been one to exercise. However, I do find that as long as I'm listening to music while I'm exercising, I see to last long and stay a little more motivated.
I've vowed to eat healthier, sleep better, work less and exercise daily. Let's face it, I'm not getting any younger. I think it's high time I get myself in gear and take better care of the only body I have. How about you, what are you doing this year for you?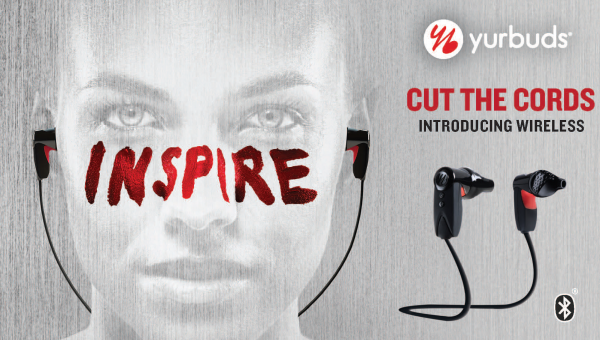 The number 1 Selling Sport Earphone Company, yurbuds®, Introduces Wireless Product for a Seamless Workout Experience! BestBuy has all kinds of Health & Fitness at Best Buy to help you get motivated.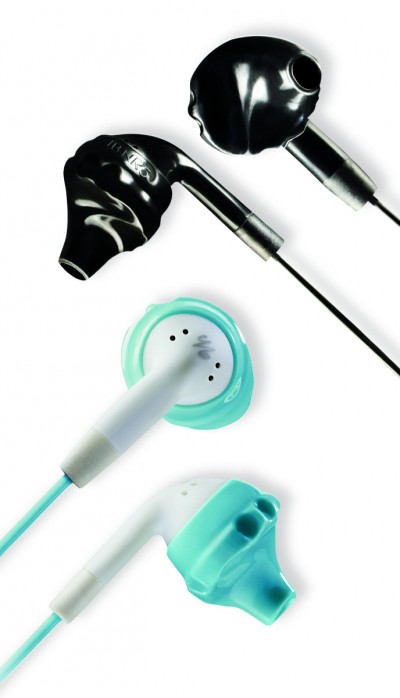 yurbuds was founded in 2008 by an Ironman Triathlete and a 24-time marathoner in response to that problem. yurbuds are ergonomically designed for comfort and exceptional fit, while providing best-in-class audio quality and durability.  yurbuds is passionate about serving our customers and our community.
Cut the cords and unleash your inner athlete with the Inspire Limited Edition Wireless Sport Earphones. These Stereo-Bluetooth earphones lock in place comfortably so they never hurt and never fall out. The 15mm drivers provide the biggest sound available, providing the motivation you need for a great workout. These sweat and water resistant earphones feature full track & call control with a wind-blocking microphone designed for call clarity. The athlete tested battery lasts up to 6 hours and provides visual and audible indicators when running low. This is sound with no strings attached.
You can find Best Buy's large selection of yurubds here.
Our friends at Best Buy wanted to give our readers two very special opportunities to save! Both offers are valid January 19, 2014 – February 22, 2014. #GetMotivated @BestBuyWOLF
The first opportunity allows our readers to enjoy a special bloggers promotion! Get 20% off of ALL yubuds in both stores and online!  20% OFF ALL yubuds coupon valid both in stores and online,If you are redeeming the coupon online be sure to use the coupon code "yurbuds20off"
The second money saving offer is that you can enjoy a $5 Best Buy Gift Card when you purchase a qualifying Health and Fitness product at a Best Buy Mobile Specialty Store. To learn more about this offer click here.
Disclaimer:  The reviewer has been compensated in the form of a Best Buy Gift Card and/or received the product/service at a reduced price or for free