Prepare For The Summer: How To Stay Cool In The Heat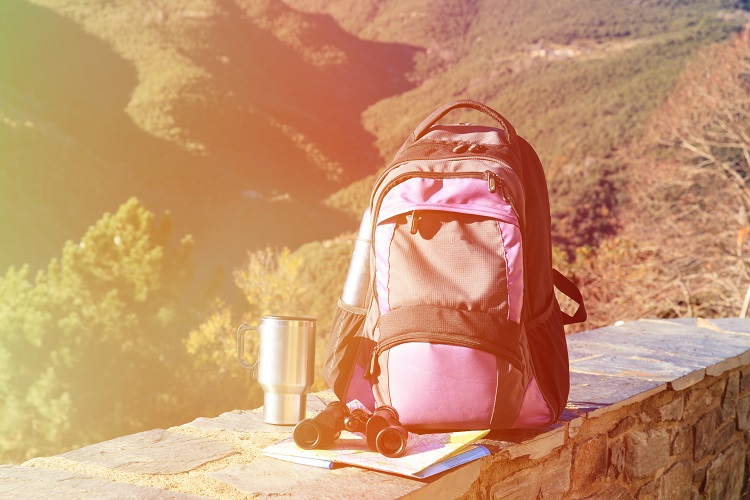 Depending on where you live, you may have already been hit by summer levels of heat. Some of us love it and some of hate it. No matter which camp you fall into, it's a good idea to make sure that it's possible for you to stay cool this summer. Here are some tips on how to do that…
At Home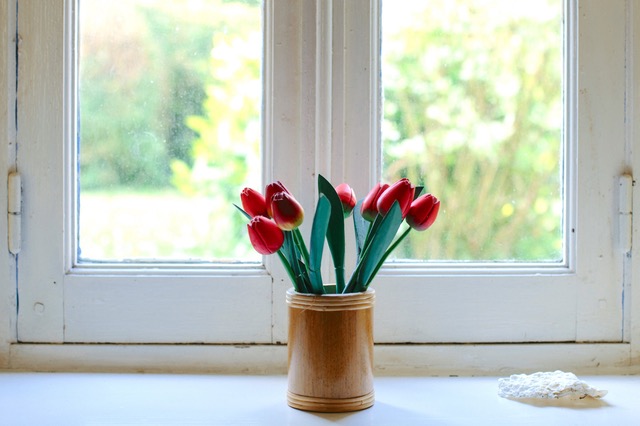 Image source
First and foremost, if you have air conditioning then it's important to make sure that it works this time of year – there's no point in turning it on in July when you really need it, and realising that there are some issues with it. If you want to be able to spend a lot of time outside this summer then you could always invest in a pool from a site like integritypools.org – your kids will love it, and let's face it, it'll be great fun for you to splash around in as well. Finally, invest in screens for your windows so you can keep them open without letting any bugs in.
At Work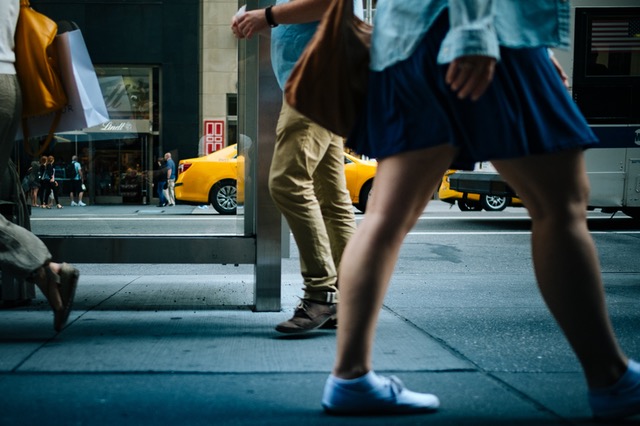 Image source
Unless you work at home, it can be pretty difficult to control the temperature of your office, so it's time to make a few adjustments to your own life to make sure that you don't overheat when you're at work this summer. Make sure that you keep drinking plenty of water – that's the number one thing that you can do when it's hot outside, to ensure that you don't get dehydrated and start to feel sick. This also applies to your commute – keep a bottle of water with you, particularly if you're on any hot trains or buses. Wear breathable fabrics like cotton to make sure that you stay cool.
With Your Kids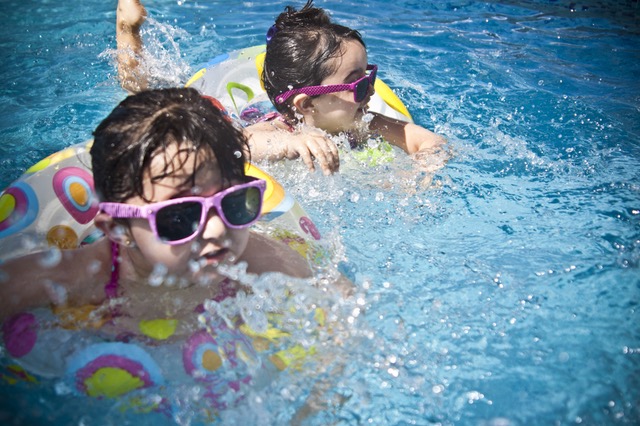 Image source
It can be very easy for your kids to end up getting sunburned simply because they might not think of putting on sunscreen themselves – which means that you have an extra job to do this summer! As well as making sure that you cover yourself up, you need to ensure that your kids are wearing hats and sunscreen at all times when they're out in the sun. Keep them out of direct sunlight in the middle of the day when the heat is strongest, and make sure that they drink plenty of water. You could always make fruit flavoured ice pops to encourage them to get more fluids into their systems.
With Your Friends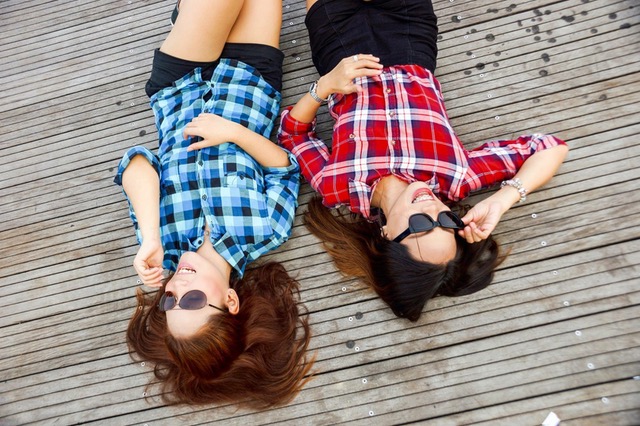 Image source
When you're out with your friends this summer, you might want to appreciate the sun together – and why not? It's one of the most beautiful times of year. But if you're having a BBQ or going to a festival, you need to make sure that you alternate each alcoholic drink you have with a glass of water. Alcohol dehydrates you and you might end up getting a bad headache or getting drunk much more quickly than you intended if you drink too much when it's hot outside. Make sure that wherever you go, there's plenty of access to cool shady areas and to water. And remember that there's absolutely no shame in being that 'mom friend' – keep sunscreen in your bag and make sure that your friends keep topping up theirs!