Relax in the Breeze in a Hummingbird Hammock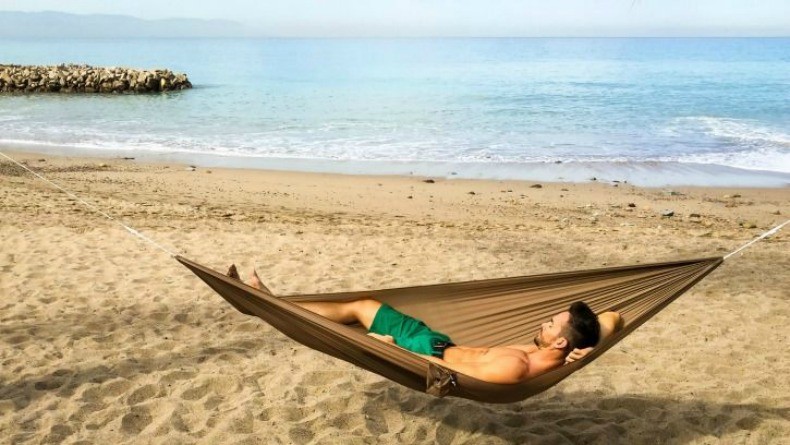 One of our daughters lived in Hawaii for several years.  My husband loved visiting the island of Oahu.  We never did the real touristy things.  We liked to  live like the locals.  Eating at the little neighborhood cafes and simply enjoying the beautiful nature – lush mountains, waterfalls, flora, fauna…and of course the BEACHES.
Our daughter lived in Punalu'u – right on the coastline, not far from Käne'ohe Bay and just North of Kahana Bay. The sat at her backyard, and the mountains rose up across from the front yard. On a typical day, we would get up and drive along Kamehameha Highway up to Laia, and grab some breakfast at the Hukilau, We would then drive to Mililani for a little shopping, maybe pick up lunch from a shrimp truck somewhere on the way back to the house (or get some fresh Kahuku corn on the cob) from a wayside stand).. We would usually stop for a shave ice, or maybe get some pastries and Chocolate Haupia Cream Pie at Ted's Bakery. Every single afternoon, the hubs would take our grandson, out to the back yard, and they would snooze the afternoon away, in a hammock strung between two coconut palms.  For him, this was total bliss. Swaying gentle in the soft breeze, breathing in the salty sea air.
Everyone may not be able to enjoy an Hawaiian getaway, but they can enjoy the special feeling of being cocooned in a hammock, strung between the trees indigenous to their local..  With an ultralight Hummingbird Hammock, a relaxing experience can always be at one's fingertips.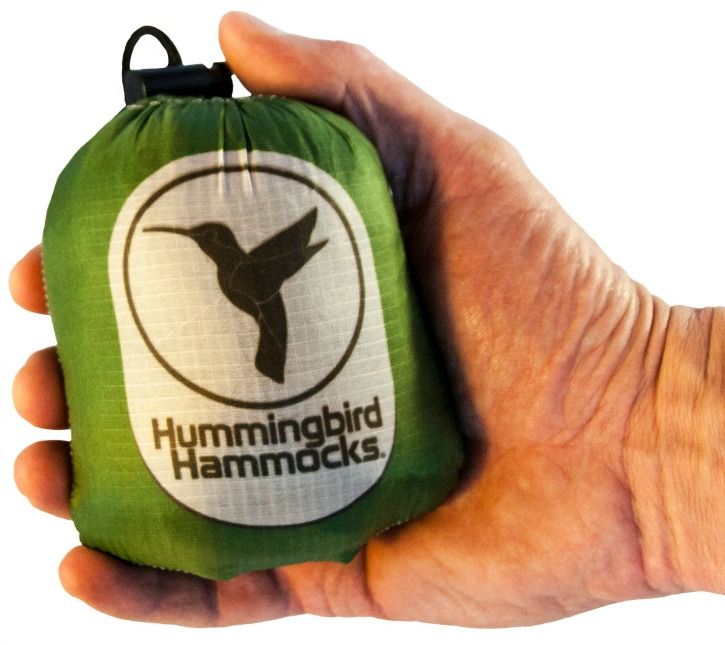 Single hammocks weigh in at less than 6 oz. each, and doubles at less than a lbs. They can be tucked into a purse, car glove compartment, carry on luggage, or in the pocket of a backpack. Singles hold up to 300 lbs, and doubles up to 400 lbs. Crafted from PIA-C-44378 Certified Reserved Parachute Fabric and made in the USA, they will hold up for napping in your backyard, a weekend at the beach, or for hard core camping experiences!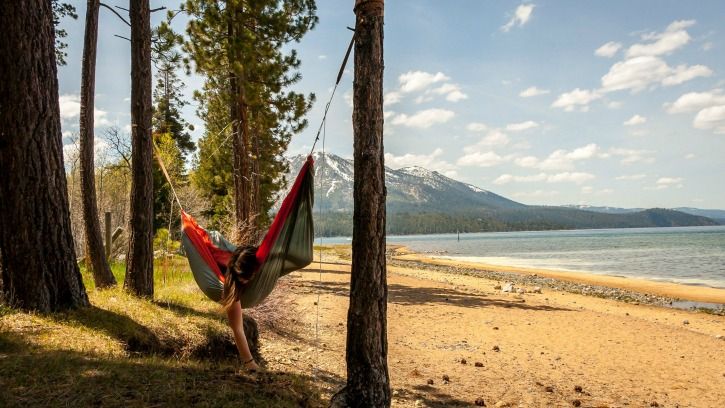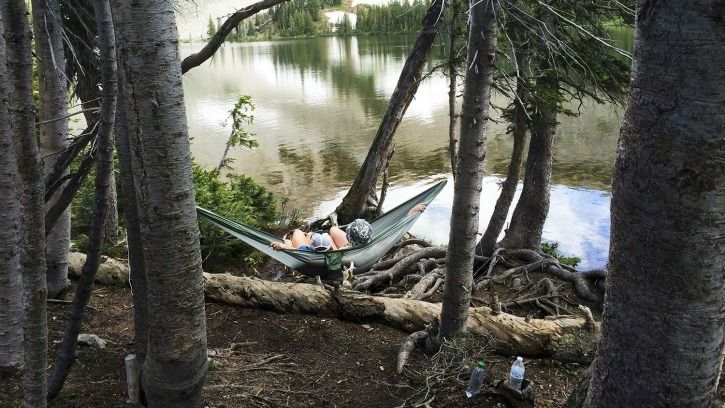 Take some time out to enjoy life at a simpler pace. Relax and enjoy the outdoors…it will do you a world of good.
Learn more about Hummingbird Hammocks