The Innovative Ichimoku Trading Strategy for Today's Flailing Market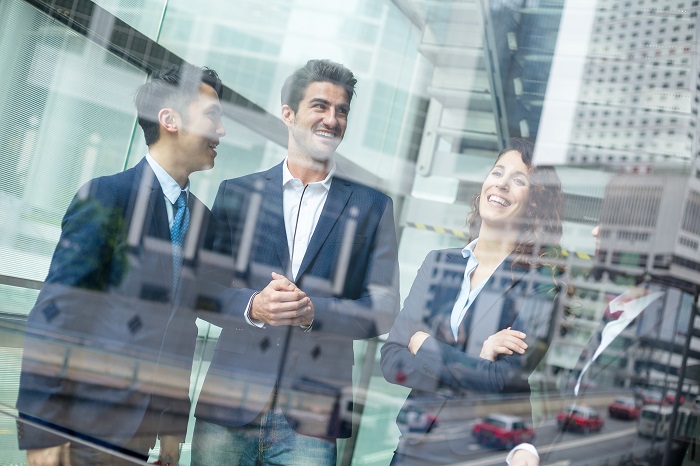 Chances are you are one of the millions of Americans who log on to check stock movement on a regular basis. The stock exchange is a fascinating place where fortunes can be won or lost, and where speculation and strategic thinking reign supreme.
While the 2008 recession and market crash drove antsy investors out of the uncertainty of the market, more than 50% of American adults across the nation owned stock in 2016. The market sway in the final quarter of 2018 may motivate even more exits from the financial market in favor of more reliable growth – make no mistake about it though: this would be a costly decision for almost all who hope to grow their wealth. Instead of leaving the fray, investors should look for new and unique tactics like swing or ichimoku trading strategies and short and intermediate term targets to keep their earnings up rather than settling for dismal returns of one or two percent in CD or traditional savings accounts.
The fact is that market growth is a natural and unstoppable phenomenon; and its inverse – short term market contraction – is equally unavoidable. The Dow Jones (the pinnacle indicator of global market movement) has enjoyed a tremendous history of surging wealth – up over 50,000% over the course of its history – but this has come with a number of slow points and intermediate 'crashes' along the way. As well, market experts suggest that younger investors shoulder the risk and invest early and often. Decline in value doesn't theoretically matter because until you sell, you haven't actually lost anything, and the market will inevitably rebound to recover the intermediate losses that are experienced. As an added bonus, investing during a downturn can lead to increased profits later on: buying a stock at $10 dollars now instead of $15 later will add an extra five dollars per share to your backend profit when you finally do sell.
Employing a novel strategy in your trading will also help boost long term rewards. Utilizing market analytics has left the professional desks of the trading floor and become commonplace investing tools, so don't let them go to waste. The ichimoku cloud based technique is a great way to kick off the New Year, and its set of market metric readings is simple and intuitive. It was first conceived in the 30s and perfected over the next few decades to be unveiled by a Japanese investor and journalist in the late 60s. The system uses Japanese terminology, but the graphic nature of its field of data points makes following its logic very straightforward and gives it the 'cloud' label often associated with its implementation.
It utilizes market data from both 26 and nine days previous – known as the 'conversion line' – to create a single chart depicting the market's movement trend. If the lagging data is reading above the current price, a bullish trend is forming. Likewise, if the data reads below current market valuation then you are likely seeing a bearish trend in price. As an investor, you are waiting for these two lines to meet, suggesting a particularly strong trend in either direction thus giving you a strong indicator that you should move on a particular stock. The rest of the data points are a combination of these two factors and a savvy investor can make use of the cloud in its entirety to follow minute changes in market conditions and swoop in to buy or sell at exactly the right time.
In a market that appears to move like a pendulum, the best move you can make as an investor is to apply sound principles of market analytics and adhere to a well-considered strategy. Now is the time to build the foundation of your fortune, not run away from the uncertainty that will assuredly pass.