You're Hired! Important Questions To Ask Your New Employer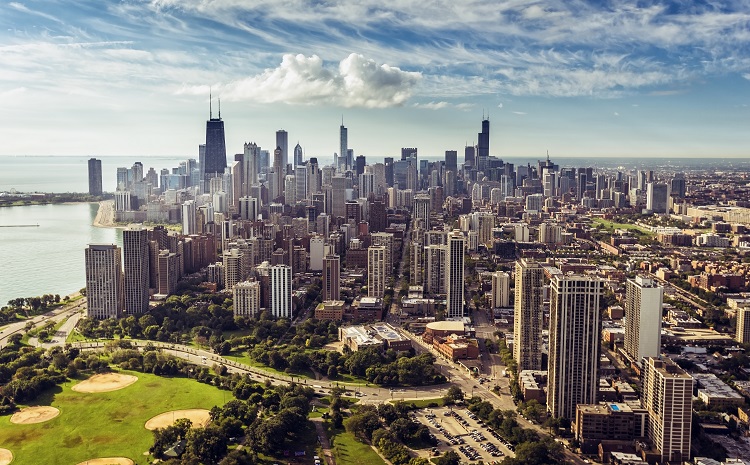 So you've been given a fantastic job offer that you have been worked so hard for! That is excellent news, but there are some things to consider before you start celebrating. After all, you don't want to get to the new company on your first day only to find that the job isn't exactly what you were expecting. To ensure that you aren't met by any unpleasant surprises, here are important questions to ask your new employer.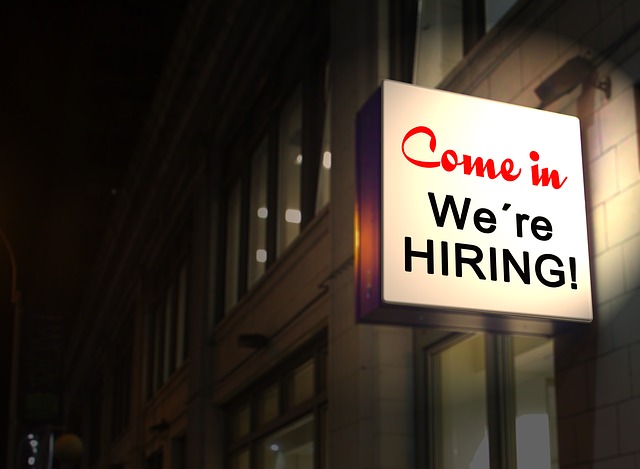 When Do You Need An Answer?
Once you have been given your job offer, you will be able to take some time to think about it. To make sure you don't come across like you are dragging your heels, you should ask your potential employer when they need an answer by. You should be given at least twenty-four hours. Make sure that you take this time to think of anything you want to negotiate with your new employer. After all, you can continue to negotiate until you sign your new contract. So it is a good time to think carefully about anything else you might consider asking your employer for.
What Is Included In The Benefits?
Each job offer will come with a number of different benefits. These are what a company uses to attract applicants to their company. They can include various things such as health insurance, holiday days, and other speciality services. It is important to be fully aware of all the benefits you will receive. Were you hoping for some more holiday days per year? Then you can try and negotiate for some more before you sign the contract.
How Do You Look After Your Employees?
If there is a factor of risk associated with your new position, then you might be interested to know how your employer deals with health and safety. If you have applied for a job working on a construction site, you can always ask for the company's health and safety records. You should also ask if they have ever dealt with a mesothelioma lawyer because of an employee's compensation claim. If they have, you might prefer to look for a job elsewhere with a company who have a better safety record.
Who Would My Supervisor Or Manager Be?
A bad supervisor or manager can make your working life a living hell. So try and find out as much about your manager if possible. If they were in your interview, then you may have a good idea of what they will be like. If not, you could always ask to see if your new company could arrange a meeting between the two of you. Don't feel bad about turning a job down because you don't gel with your supervisor or manager. It's better to find a different job than stick with this one and have to deal with them every day.
If you ask your potential new employer all these questions, then you will be able to get a good idea of what the position will be like. And whether it is good enough for you!